Why public schools matter when you're buying a home, even if you don't have kids….
You're ready to buy a house. You've spent hours researching neighborhoods, asking prices and home styles to find the perfect place. But what about the public schools in these communities? Have you researched those?
You should, even if you don't have school-age children, never plan to have them or don't plan on sending them to public schools. That's because a reputable public school district will boost the value of the homes it serves.
Public Schools Matter, Even If You Don't Have Kids
You want to make a good profit if and when the time comes to sell your home. You also want to attract the greatest number of potential buyers. Many buyers will target neighborhoods that boast strong public schools; this will give you an advantage when listing your home.
Real estate agents agree with this, saying that buyers who want to increase the odds that their home will rise in value, and attract plenty of buyers when it's time to sell, should always research the local public schools.
"School districts can make or break a home sale," said Robyn Flint, home insurance specialist at Seattle-based ExpertInsuranceReviews.com and a licensed REALTOR®. "A strong school district boasting high test scores adds to the value of a home. However, school districts in areas with lower test scores might not fare well with families."
Do Public Schools Affect Resale Value?
Flint points to the old truth that real estate is about location, location, location. Even buyers without kids will often consider the quality of the local public school district before buying a home. Why? They want their home to increase in value after they buy it, and a good public school district boosts home prices.
Patrick Frank, head of sales with San Diego-based commercial real estate firm Biproxi, said that a strong school or school district attracts buyers and can lead to increased demand for homes in a neighborhood.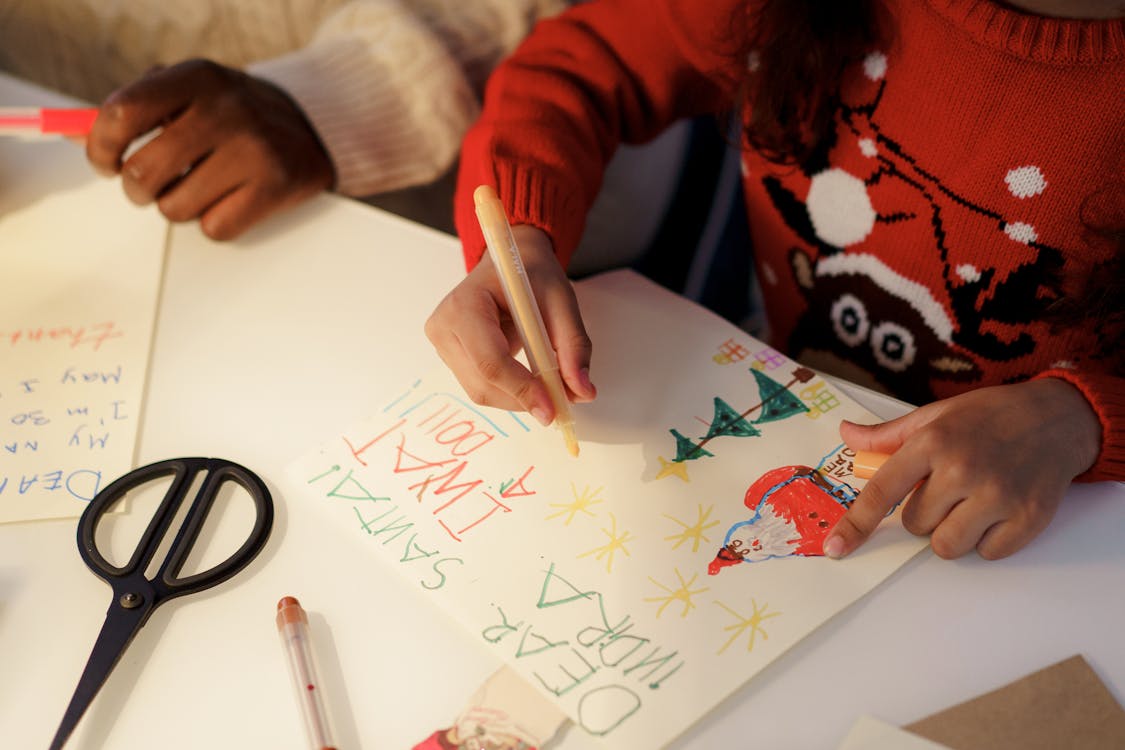 "Parents and couples who plan to become parents will be particularly attracted to the area because they want their kids to be able to attend a high-ranking school and receive a good education," Frank said.
Aaron Bowman, a real estate agent with eXp Realty in Windsor, Connecticut, said that most of his clients look first for a specific town and then, after narrowing down their preferred community, look for a home served by a strong public school.
"Most people when buying are not buying for the house, they are buying a community and what it has to offer," Bowman said. "Schools play a big part in that. If it's a top school system, people are willing to pay a little extra to get into that area."
How Do You Find Out Which Public School District A Home Is In?
You know that a school district can have a significant effect on a home's value. But how do you determine which public school serves a home in which you are interested? The easiest way is to log onto Realtor.com. A home's listing will include a tab for nearby schools. Open that, and you'll see the public schools located near a property. If you click on the schools listed, you'll bring up additional information about them, including the public school district of which they are a part.
You can also visit sites such as Niche.comand GreatSchools.org. Enter a home's address in these sites, and they'll pull up nearby public schools.
How Can You Research Local Public Schools?
Once you've determined which public schools serve a neighborhood, it's time to research their reputations.
A good place to start is the National Center for Education Statistics. Enter your public schools, and the site will provide you plenty of important information, including total enrollment, student/teacher ratio and enrollment by race and gender.
If you want to see how students are performing at local public schools, search for their public school report cards. You can access these online, usually by searching for your state name and the words "public school report card."
These report cards provide insight as to how a school performs. The report cards for Illinois public schools, for instance, list how much schools in a district are considered exemplary, commendable or underperforming. It also states how well students perform on statewide tests, average class sizes, what percentage of teachers have a master's degree or higher and what percentage of teachers are ranked as proficient or excellent.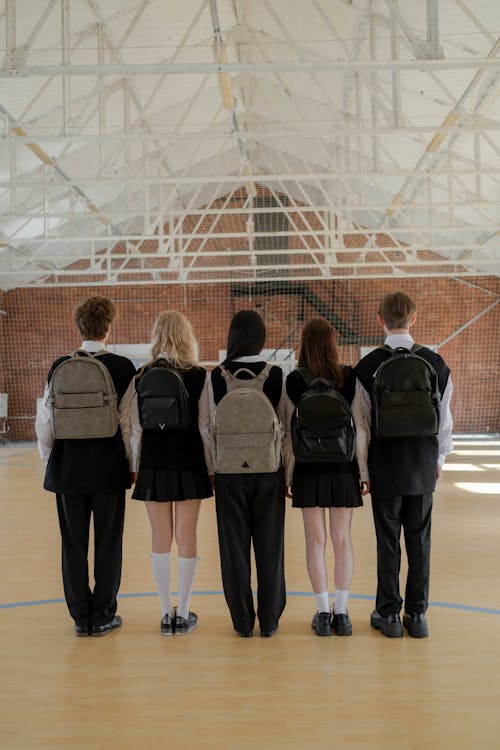 Niche.com and GreatSchools.org are both good resources, too. Not only can you find public school rankings on these sites, you can also read reviews from parents whose children have attended these schools.
If You Love The House But Not The School District, What Options Do You Have?
What if you find the perfect home but discover that the public schools in the community are not ideal?
You do have several options. If you don't have children, or if your children have aged out of the school system, you can still buy the home. Yes, great public schools boost a home's resale value, but that's not the only factor. The quality of your home itself plays a major role in its resale value. A home with updated kitchens, large bathrooms and spacious master bedrooms, for instance, will typically attract plenty of attention from buyers.
Other homes are in popular, trendy neighborhoods. These neighborhoods that boost resale value even if they aren't served by the strongest public schools.
If you do have school-age children, you can research private school options, too. Many communities are served by strong private schools, some religion-based, others not. These schools usually aren't free and can be expensive. You'll have to determine if the cost of private-school tuition won't break your monthly budget.