Why are ranch homes more expensive?
The cost of a home can be influenced by various factors, and it's not necessarily accurate to generalize that ranch homes are always more expensive. The price of a home is typically determined by a combination of factors such as location, size, amenities, market demand, and local real estate conditions.
Here are some reasons why a ranch-style home might be perceived as more expensive in certain situations:
Location: Ranch-style homes, like any other type of home, can be more expensive in desirable or upscale neighborhoods. If ranch homes are situated in areas with high demand, good school districts, or proximity to amenities, their prices may be higher.
Land Cost: Ranch homes often have larger footprints, as they are typically single-story and spread out horizontally. In areas where land is expensive, the cost of the land itself can contribute to the overall price of the home.
Custom Features: Some ranch-style homes may be custom-built with high-end features or finishes, contributing to a higher overall cost. Customization and upgrades can significantly impact the price of any type of home.
Aging Infrastructure: In some cases, older ranch-style homes may have undergone extensive renovations or updates, which can increase their market value. Upgraded infrastructure, modern amenities, and renovated interiors can contribute to a higher price tag.
Demand and Trends: Real estate markets can be influenced by trends, and if there is a current trend favoring ranch-style homes, there may be increased demand for them. Higher demand can drive prices up.
It's important to note that the cost of homes varies widely depending on the local real estate market and the specific features of the property. While ranch-style homes may be more expensive in certain contexts, there are also many factors that can influence the price of any home, regardless of its architectural style.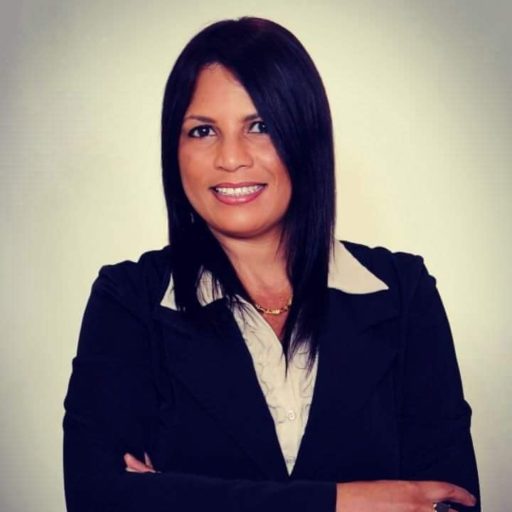 Are you ready to take the next step to buy(or sale) your home and start building a legacy for your family?…Let me help you!
"Your Dream Home is my Mission". I am a Brazilian Licensed Realtor at Re-Connect, LLC with 18+ years of experience in the Real Estate industry. I speaks 3 languages (Portuguese, English, Spanish). Let me join your journey in the Real Estate Industry, and receive my assistance above and beyond to accomplish your DREAM!
CALL NOW: (617) 201-9188 Ana Roque | 100 Grove St. Suite 210 Worcester MA 01605