Who Pays the Real Estate Commission and Closing Costs: The Homebuyer or Seller?
Do you know how much an average real estate agent commission is? Or who pays these fees?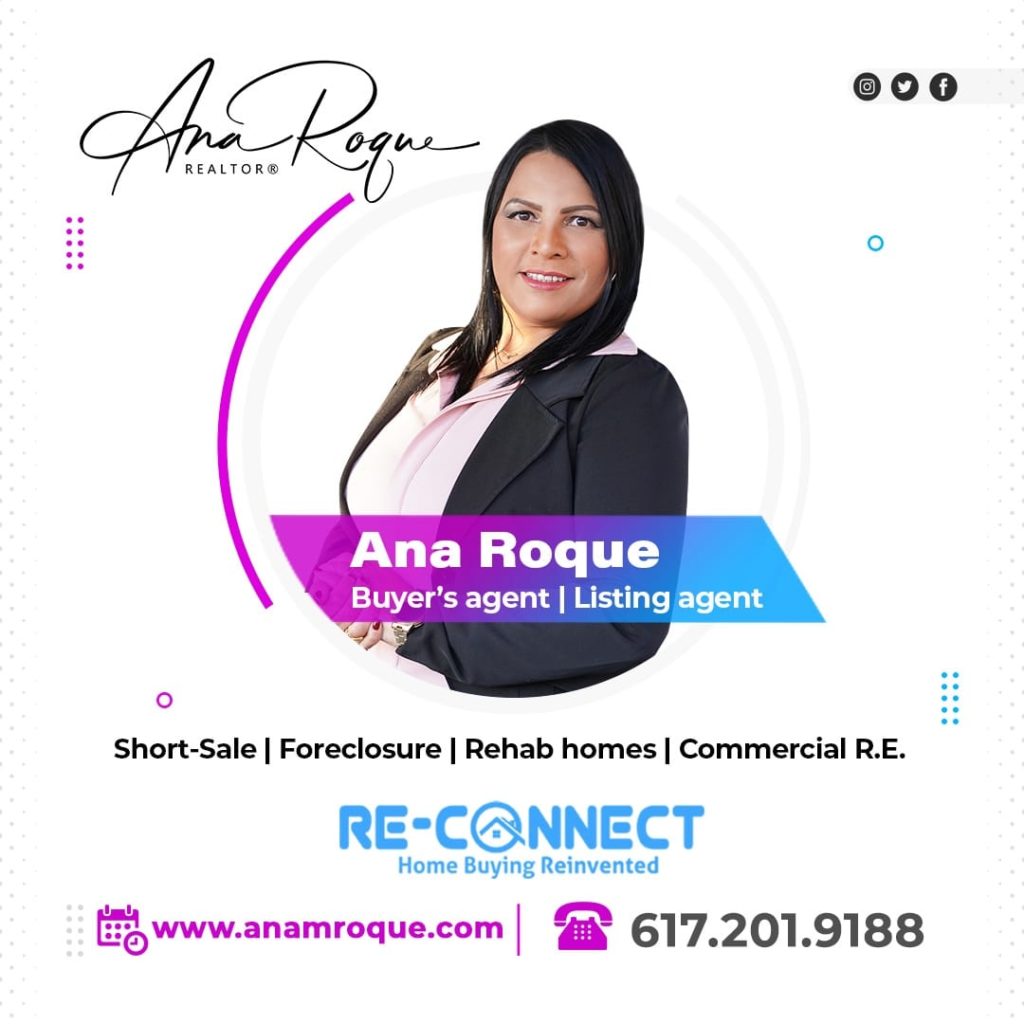 If you're scratching your head, you're not alone: More than half of Americans don't know what the average real estate agent
commission is in their area, according to a report by the Consumer Federation of America. Plus, the commission and fees can vary from state to state and among brokerages and home values.
Though most homebuyers and sellers might not be able to tell you what these fees are, they're fairly critical to the real estate agent working for you. These fees are how most real estate agents—both seller's agents and buyer's agents—are paid after a property or home purchase.
So in real estate, who is responsible for paying commissions and fees: the homebuyer or the home seller? How much, on average, should you expect it to cost, and what other fees are you responsible during the closing process?
Who pays the real estate fees
If you're buying a home, you're likely off the hook for paying the real estate agent commission because the home seller is almost always responsible. The fee is paid by the seller at the settlement table, where the fee is subtracted from the proceeds of the home sale.
When the sellers set a listing price for the home, they usually take the real estate agent's commission into account—and consider it the cost of doing business.
Once the commission is received, the listing agent shares part of it with the buyer's agent who brought the buyer to the table.
Typically, the buyer's agent and the seller's agent split the commission, which is often a percentage of a home's price. So if a home sells for $200,000 at a 6% commission, the seller's agent and buyer's agent might split that $12,000, with each receiving $6,000.
Do you have to pay a real estate agent commission?
Though you could technically forgo the fee by selling or buying a home without an agent, it's important to note that agents are the experts in this scenario, working on your behalf while ensuring the process is as stress-free as possible. For example, the agent will start by helping you price your home, then marketing it (on the multiple listing service, social media, and other venues), negotiating with homebuyers, and seeing the home sale through closing.
A recent survey found that the typical "for sale by owner" home sold for much less than an agent-assisted home sale, according to the National Association of Realtors®. It's no wonder an overwhelming majority of home sellers use an agent to sell their house.
Also keep in mind that real estate deals often take weeks, if not months—though most agents won't see a dollar of it until a property closes.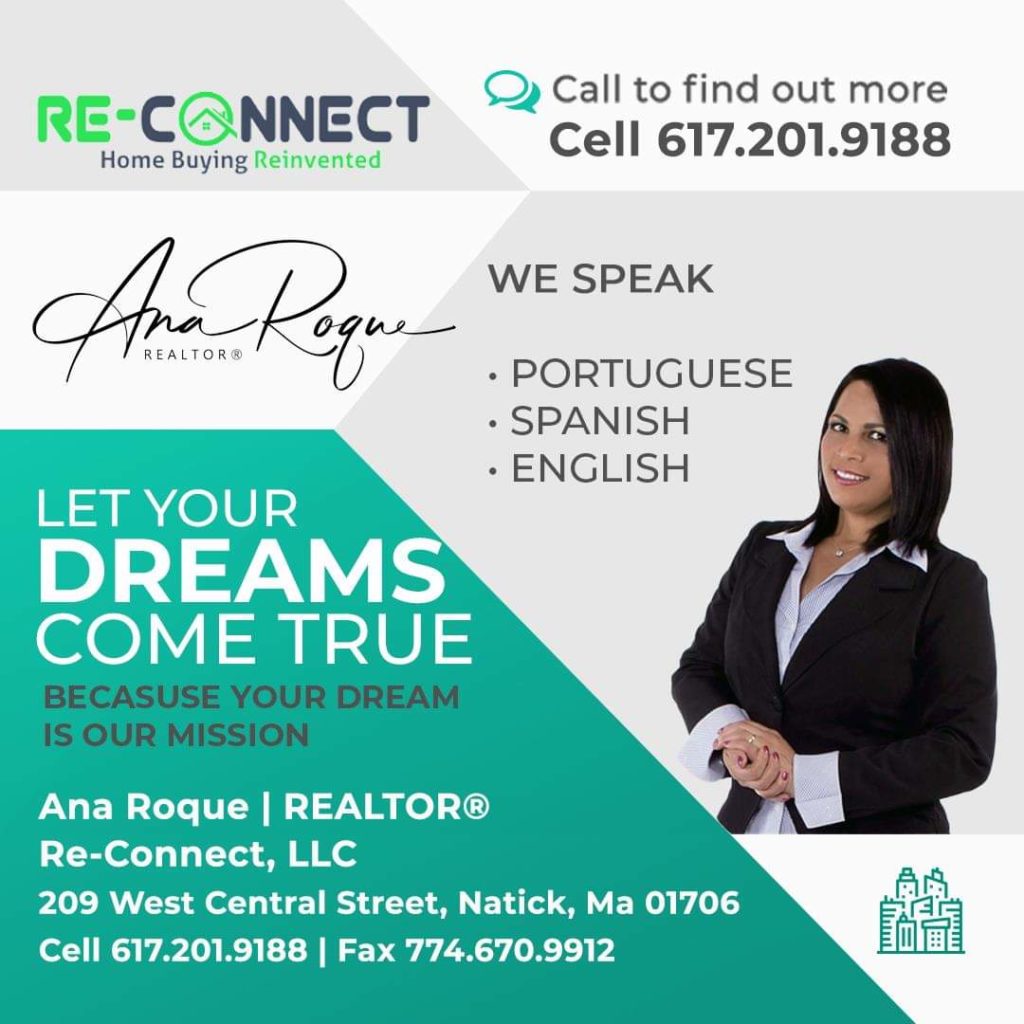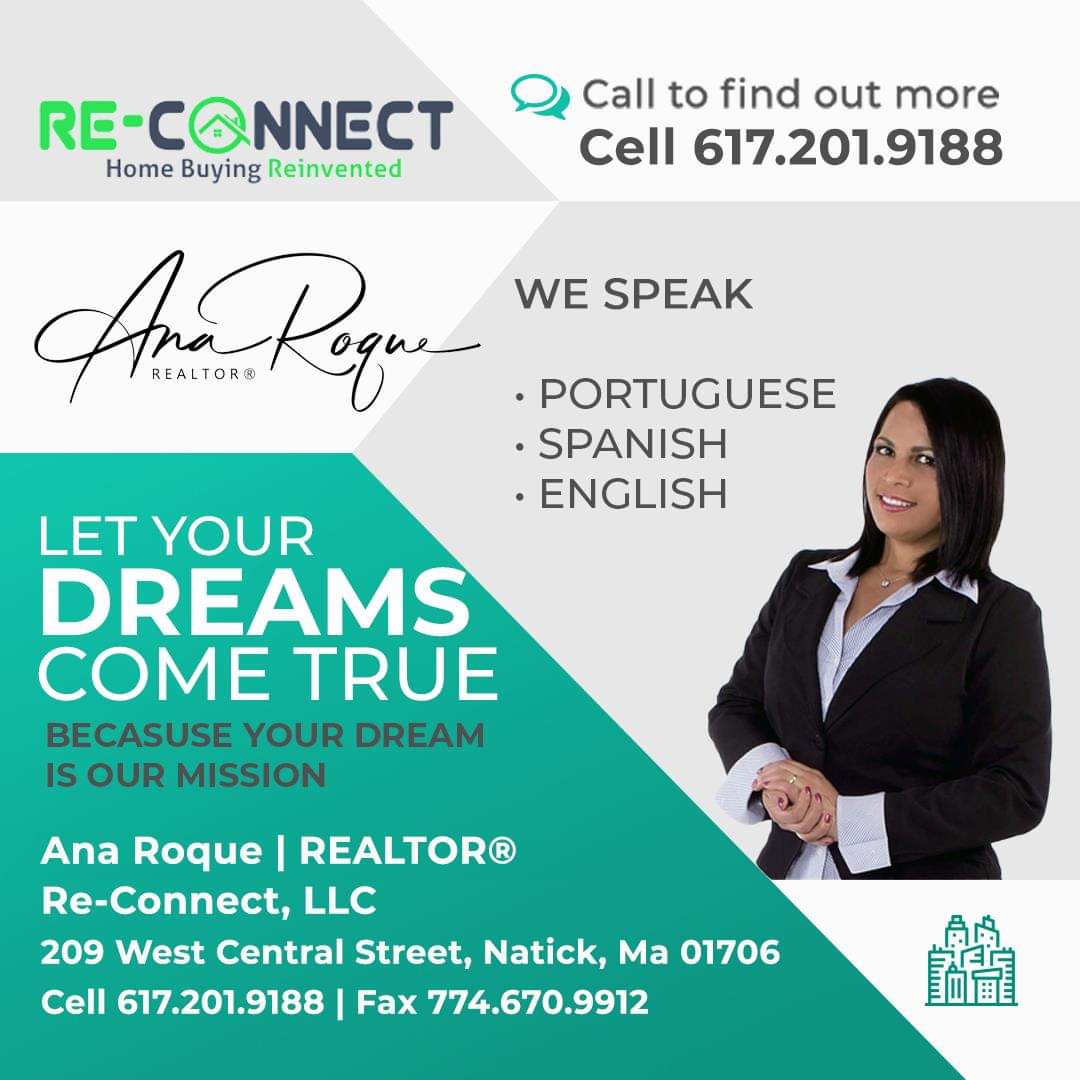 Can you negotiate real estate agent commission fees?
Commission standards can vary from state to state and among brokerages. There are no federal or state laws that set commission rates—meaning the commission is negotiable.
Here's the problem, though: You can ask your agent to reduce his or her commission, but the odds are unlikely. If the agent agrees, however, this might affect the level of effort the agent puts into helping you buy or sell your home.
Another option you can explore is a transactional agreement, in which the listing agent will help you set an asking price, facilitate communication between you and the buyer, write the contract, and move the process along to closing for a flat fee or lower commission—but you won't receive anywhere close to the agent's full services. Not all agents offer transactional agreements, so you might have to shop around to find one.
Dual agency: When one agent represents two parties
It's not a common situation in real estate, but if the agent you've hired to represent you also represents the seller of the house you're buying, it's called dual agency. Dual agents, also known as transaction brokers, represent the interests of both the buyer and the seller.
Certain states—Florida, Colorado, and Kansas—have made dual agency illegal in a real estate transaction to outright eliminate any question that the agent was neutral in representing the seller and the buyer. But in the states that allow dual agency, agents are required by law to disclose that they'll be representing both sides to their clients.
Critics who advise against dual agency worry about potential conflicts of interest—the chance that the interests of both the buyer and seller will not be met. And to their credit, we understand how this could be a problem.
When it comes to real estate commission, a dual agent gets to keep everything because he or she is doing more work by representing both sides.
What do closing costs cover?
Closing costs are the miscellaneous fees separate from the real estate agent fees that must be paid at closing. They cover the following things:
Loan processing
Title company fees
Surveyor costs (if needed)
Recording of the real estate deed
Insurance
Any taxes or homeowners association fees, which might need to be prorated if they're already paid
The amount of the real estate closing costs will vary with each home sale/purchase and can range widely from 2% to 7% of the home's purchase price. Typically, though, closing costs amount to about 3.5% of the sale price of a home, according to Leah Layman, a real estate agent in Augusta, GA.
Your agent will provide you with a buyer's sheet that lays out the closing costs, and by federal law, you must receive what's called a "good-faith" estimate of your closing costs from any lender you use in your real estate purchase.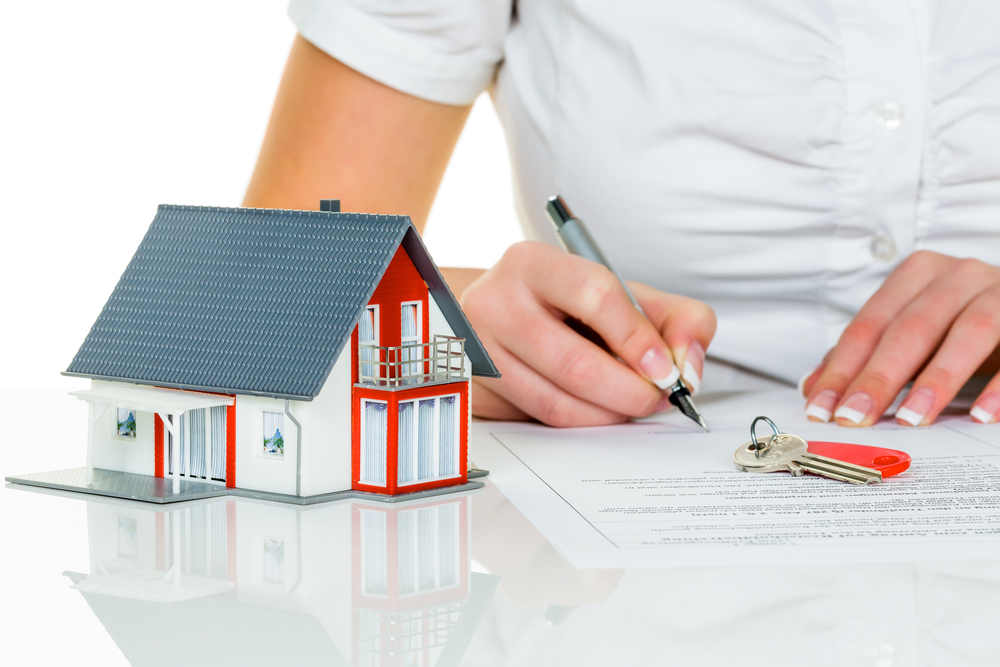 As for who pays the closing costs, that's where your negotiating skills (or your agent's) come into play. There is no cut-and-dried rule about who—the seller or the buyer—pays the closing costs, but buyers usually cover the brunt of the costs (3% to 4% of the home's price) compared with sellers (1% to 3%).
"Most closing costs are negotiable," Reliantra says. "Do not let the agents or vendors convince you otherwise."
Attorney fees, commission rates, recording costs, and messenger fees can all be negotiated down.
Sometimes the buyer will have written into the contract that the seller will pay the buyer's closing costs up to a certain percentage or amount.
"That's why you need a good real estate agent to negotiate a contract for you," Layman says.
If the closing costs are too steep and the sellers won't chip in as much as buyers would like, the buyers can request that real estate closing costs be rolled into the mortgage.
How to find the fees and commission you'll pay
The bottom line: All of the details about a real estate agent's commission (and any transaction fees the agent charges) should be outlined in the contract that you sign when you hire an agent. This is typically referred to as a listing agreement, and it also specifies how long the agent will represent you. (Generally, listing agreements last 90 to 120 days.)
Also, keep in mind that there are some exceptions. For instance, rental agents work differently from purchase agents. It's usually the landlord's job to pay the rental agent's fee, but that's not set in stone. In New York City, for example, tenants often pay the rental agent's commission. It's up to the landlord and the tenant to decide who pays the rental agent's fee.
Furthermore, the commission is usually higher when selling a vacant lot (possibly 10% to 20%), since selling land often takes longer and requires more marketing dollars. Meanwhile, some auctions charge homebuyers a 5% "premium," or commission.
As a seller, you want a real estate agent who can broker the best sales price and terms for you—but good agents aren't cheap. As with most things in life, you get what you pay for.
Remember, buying and selling a home might be the biggest financial transactions of your life—which is why you'll want an expert on your side, even if that comes at an expense. And whether you're the buyer or the seller, the listing price isn't the only number you should focus on. Those fees outside the price of the house can add up, and you don't want to be hit with any surprises late in the game.
Source: https://www.realtor.com/
Are you ready to take the next step to buy your home and start building a legacy for your family?…Let me help you!
I am a Brazilian Licensed Realtor at Re-Connect, LLC with 17+ years of experience in the Real Estate industry. I speaks 3 languages (Portuguese, English, Spanish)