Ranch vs Two-story: What is the ideal house for you? "Everything old is new again." The song's lyrics apply to so many things–fashion, restaurant trends, hobbies, and most certainly, architectural styles. To name just one, the ranch vs two-story house trend has swung from one to the other and back again over the past few decades.
When single-story houses, commonly known as ranch-style homes, first debuted in the 1930s, they weren't especially popular. Then, after World War II, as GIs returned and started new families, they became the hottest type of single-family housing. In the 1980s though, according to CBS News, they went out of fashion. Many home buyers found ranches ugly and too small. Lately, however, the ranch has made a huge comeback. A recent survey by the National Association of Homebuilders reveals that most home buyers, 64%, would prefer to buy a ranch-style home.
But which is better for you and your lifestyle? Just because a type of house is the current hotness doesn't mean it will be the best match or return the best resale value.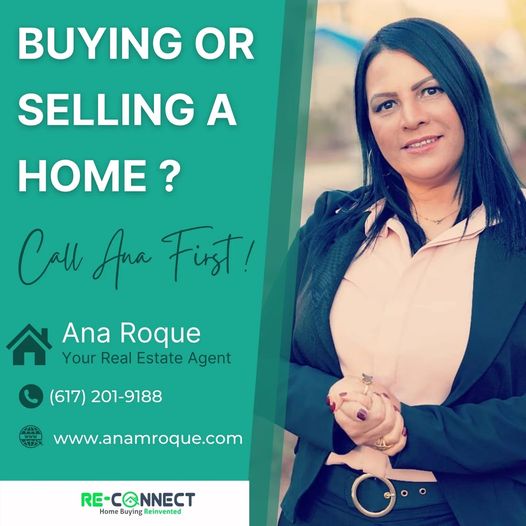 RANCH VS TWO-STORY PROS AND CONS
Both types of house offer advantages and drawbacks. Besides, one person's drawback can be another person's advantage or non-issue. You might find it easy to put up with an element that someone else considers a dealbreaker.
Here are some of the advantages of a ranch-style home:
Larger living space: The lack of staircases frees more square footage for living area.
Easier access to the great outdoors: Ranch-style homes were developed with easy access to the yard in mind. Many include huge sliding glass doors opening on yards, decks, patios, or pools.
Safer for the oldest and youngest: The lack of stairs appeals both to safety-minded parents of young children. Likewise, aging seniors who find going up and down stairs many times a day a greater challenge than they once did, may enjoy single-level living.
Easier access to windows, trim, and roof: If you prefer to make your own home repairs, do your own painting, or hang your own Christmas lights, a ranch makes these tasks a lot easier.
And here are a few disadvantages to ranches:
Smaller yards: Even though easier access to enjoying the space outside your house is a feature of ranches, since they can't go up to add living space, they sprawl outward, often at the cost of the yard.
Lower ceilings: The current trend is for higher ceilings and this is usually a feature of older, two-story homes. Ranches were typically built with the currently less-popular eight-foot ceilings.
More expensive to add on: Believe it or not, it's actually more expensive to add foundation and build outward than to add a story or room on a different level.
TWO-STORY HOME PROS AND CONS
Many of the advantages of a two-story house are merely the opposite of a ranch's disadvantages listed above. But here are a few more for you to consider:
Cheaper to heat and cool: Due to the sprawling nature of a ranch's floor-plan, two-story homes are usually more energy efficient.
Often have both basements and attics: Although a ranch will sometimes have one or the other, it's rare for one to offer a basement and an attic, which are common features in two-story homes.
Lower maintenance costs: Two-story structures mean less traveling distance for your plumbing and usually a smaller roof to maintain and/or replace.
RANCH VS TWO-STORY RESALE VALUE
Which home will offer you more bang for the buck when it comes time to sell? This is a question homebuyers want a simple A or B answer to, but unfortunately, there isn't one. Resale value depends on many factors that vary from state to state and to city vs suburb.
In some parts of the country, ranch style homes are built on larger than average tracts of land and therefore have to pay higher taxes. This may make them less attractive to buyers. In other areas, say with an aging population, the desire for homes with no stairs is high, lending ranch homes significant resale value.
The best way to make the choice for your ideal house is to consider what's best for you and your family. One of the best ways to find out is to view both styles of home. Discuss with your realtor to help decide.
Source: https://pendragonhomes.com/
Are you ready to take the next step to buy your home and start building a legacy for your family?…Let me help you!
I am a Brazilian Licensed Realtor at Re-Connect, LLC with 17+ years of experience in the Real Estate industry. I speaks 3 languages (Portuguese, English, Spanish)