Real estate agents assist clients with the sale, purchase and rental of residential, commercial and industrial property. They manage everything from finding real estate that meets clients' needs and preparing contracts to creating property listings and arranging viewings. A typical real estate agent works under a licensed broker and performs the following:
Develop a client roster
To cultivate a list of people interested in purchasing, selling or renting property, real estate agents actively seek out potential clients. They typically meet prospective clients at community events, through word of mouth or by posting advertisements.
Publish and review real estate listings
Agents publish listings that describe the property, its features and benefits, the local area and the asking price. Real estate agents who are helping clients purchase or rent property review published listings to find options that meet their needs. Many agents also use published real estate listings to determine market values and compare prices for similar properties.
Arrange and attend property viewings
When they sell a property for clients, agents schedule, advertise and oversee real estate viewings. At open houses, they typically greet potential buyers, answer questions and advise about making offers. When assisting with real estate purchases, agents usually plan and attend property viewings with clients.
Make and negotiate purchase offers
Real estate agents handle negotiations between buyers and sellers and assist clients with writing or responding to purchase offers. In most cases, agents for buyers and sellers communicate directly with each other while serving as mediators between their clients.
Create contracts and deed
Once negotiations are complete, real estate agents create contracts, deeds and other legal documents that transfer ownership of the property. Agents may also assist with filing signed documents with the appropriate local agencies.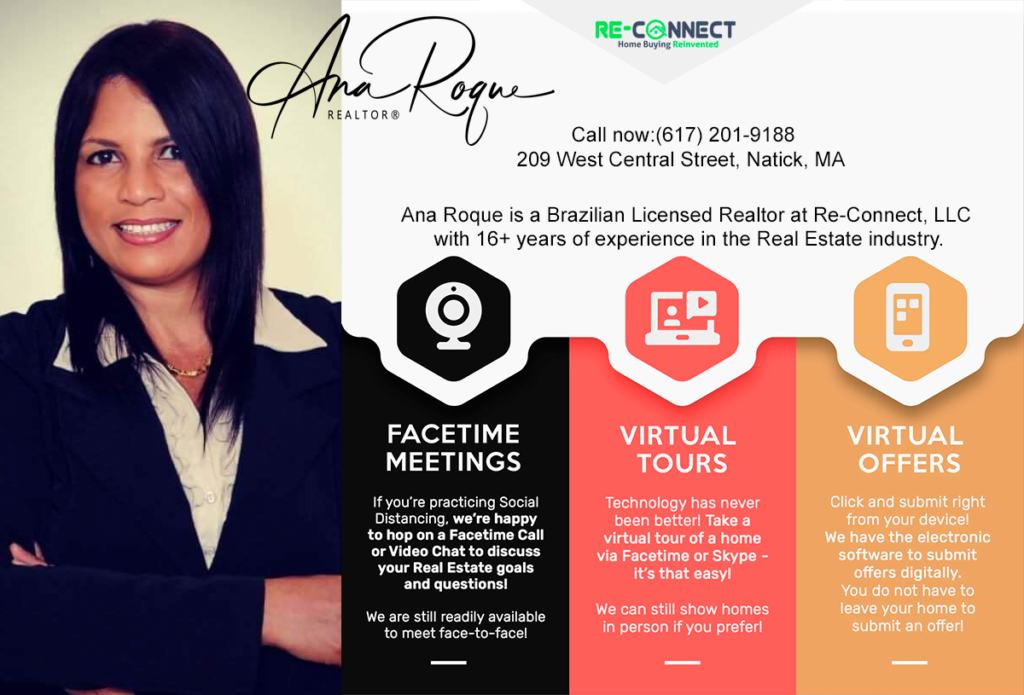 Real estate agents usually work full-time schedules. They generally receive an annual salary, which includes commissions on sales and rentals. For the most up-to-date salary information from Indeed, click on the salary link.
Common salary in U.S.: $85,793 per year
Some salaries range from $20,000 to $206,000 per year.
Real estate agent requirements
Job descriptions for real estate agents usually require a high school diploma, several soft skills and a license to work in the state.
Education
Real estate agents typically need a high school diploma or equivalent. However, ambitious real estate professionals who intend to pursue management roles later in their careers generally earn an associate's or a bachelor's degree as well. Many real estate agents have degrees in business administration, economics or finance. These majors help aspiring professionals master the basics of business and sales.
Training
Most real estate agents get their foundational knowledge from the coursework they have to complete before obtaining a license. They will also receive on-the-job training, which will help them master everything from real estate listings and showings to contract negotiations and drafting paperwork.
Certifications
To work in real estate, sales agents will need to complete certain requirements to obtain a license. Each state oversees its own licensing procedures, so aspiring agents should confirm the requirements in their state before applying. Most states require agents to complete a basic real estate licensing course, which includes the foundations of real estate transactions and business fundamentals. After completing the coursework, prospective agents can take the licensing exam and apply to obtain a real estate license. Since real estate licenses do not generally transfer across state lines, agents may need to obtain multiple licenses if they coordinate sales and purchases in more than one location.
Skills
To succeed in the field, real estate agents need the following skills:
Interpersonal communication skills
To build networks, assess buyer and seller needs and recommend solutions, real estate agents must know how to communicate with clients. Try practicing active listening, empathy and both written and verbal communication skills to improve your interpersonal capabilities.
Organizational capabilities
Real estate agents typically work with multiple clients simultaneously, and they may handle sales, purchase and rental transactions concurrently. They need advanced organizational skills to maintain schedules and remember details. To become more organized, try setting aside a few minutes each morning to review and confirm your to-do list.
Sales savvy
When working with buyers, sellers or renters, real estate agents need to know how to sell successfully. You can practice persuasion and persistence to improve in this area.
Problem-solving abilities
From finding ideal properties and seeking buyers and renters to negotiating contracts, real estate agents solve problems frequently. To cultivate your problem-solving skills, try using logic games or brainstorming possible solutions and their outcomes.
Negotiation skills
To help clients secure beneficial transactions and acceptable contracts, real estate agents need strong negotiation skills. You can practice comparing the pros and cons of both sides, considering the other side's perspective and determining potential concession points to improve your negotiation abilities.
Real estate agent work environment
Real estate agents work in a variety of environments, often traveling. They often conduct research, write and publish listings and communicate with clients from their desks, which may be in an office or at home. They host open houses on-site and accompany clients to property viewings at residential, commercial and industrial locations.
Most professionals in this field are responsible for setting their own hours, and many real estate agents have irregular schedules. They often work in evenings and on weekends, especially when they meet with clients or host open houses.
How to become a real estate agent
To get a job as a real estate agent, follow these steps:
Earn a high school diploma: First, finish your high school education or pass the General Educational Development (GED) test.

Take a real estate course: Next, complete a pre-licensing course to learn the fundamentals of the real estate industry.

Pass the real estate exam: After the pre-licensing course, take the real estate exam issued by your state.

Obtain a real estate license: Once you have passed the real estate exam, apply for a license to work in your state. Be prepared to pay your state's licensing fee, which typically costs between $100 and $350.

Update your resume: Once you have completed the requirements for working in this field, update your resume to reflect your education, licensure and experience.

Work for a real estate broker: When you are a licensed agent, you can look for a job working under a broker who oversees real estate deals.

Build your network: To develop a list of potential clients, begin by networking in your community, talking to neighbors or advertising your real estate services online or in local publications.
Source: https://www.indeed.com/
…Let us join your journey of getting your dream house
Call now:(617) 201-9188 Ana Roque |209 West Central Street, Natick, MA
Ana Roque is a Brazilian Licensed Realtor at Re-Connect, LLC with 16+ years of experience in the Real Estate industry.
Ana speaks 3 languages (Portuguese, English, Spanish), Wife, Stepmom, Journalist, Event Director for the National Association of Hispanic Real Estate Professionals (NAHREP) Central MA Chapter.