How to Choose the Right Real Estate Agent? Consider these steps for finding the right agent:
How to Choose the Right Real Estate Agent? Whether you're a first-time seller or you've done it all before, selling a home can be a complicated and stressful experience.
Popular services that sellers say were very or extremely valuable from their agents include their ability to find interested buyers (85%), their ability to guide sellers through the process of selling (80%), and their handling of contract negotiations (80%).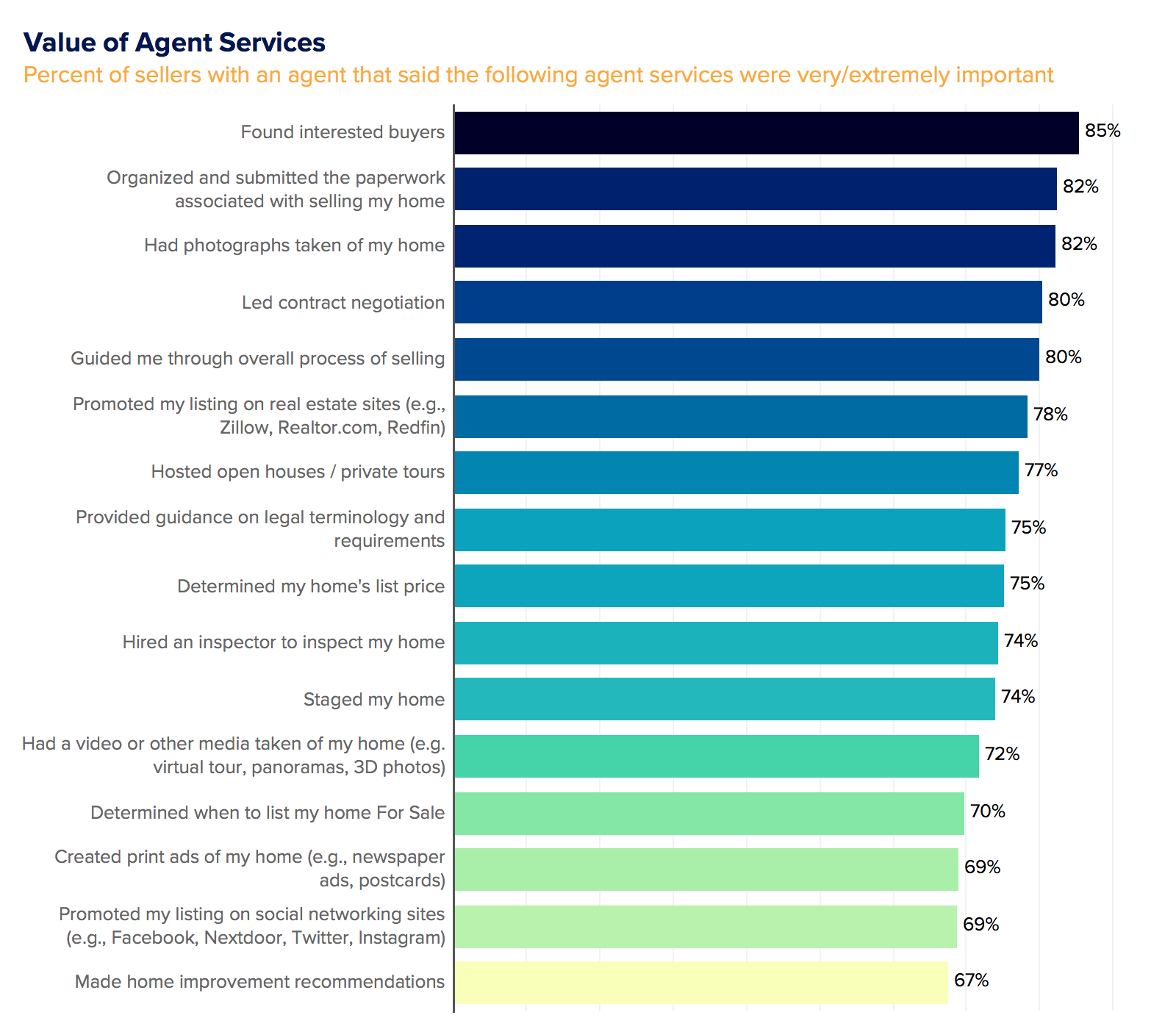 But, while most sellers find it an advantage to use a real estate agent, nearly one-fifth say it's difficult or very difficult to find the right real estate agent (18%). Read on for tips on how to choose the real estate agent that's the best fit for you.
How to Choose the Right Real Estate Agent
1. Compare real estate agents online
You can use online search tools to check an agent's online presence once you've narrowed down your top choices. Pro tip: Note how an agent responds to any potential negative or neutral reviews.
2. Get a referral
There's nothing better than a personal referral from a friend or family member you trust. According to Zillow research, more than one in five sellers (22%) find their agent because of a referral from a friend, relative, neighbor or colleague.
3. Check out the local housing market in person
If you have more time on your hands, drive or walk around your neighborhood and look for repeat agent names on real estate signs (bonus if there's a "sold" sign next to them!). According to our research, 5% of sellers find agents from a for-sale sign, while 16% hire an agent based on knowing them from their community.
Or, pop into a nearby open house and observe how the agent engages with potential buyers. Take the time to interact with the real estate agent — don't just grab a business card and leave. Keep an eye out for personality and professional chemistry. Seven percent of sellers find their agents at an open house.
4. Meet with at least three agents
When hiring a real estate agent, don't settle on the first agent you meet. According to Zillow research, 56% of sellers only ever contact one agent, but by talking with multiple agents, you'll be able to compare and contrast to find someone who will be a good fit. Handle it like a job interview — because it is! While you might have a front-runner based on a referral or local reputation, ask each of the three agents the same questions and compare their responses.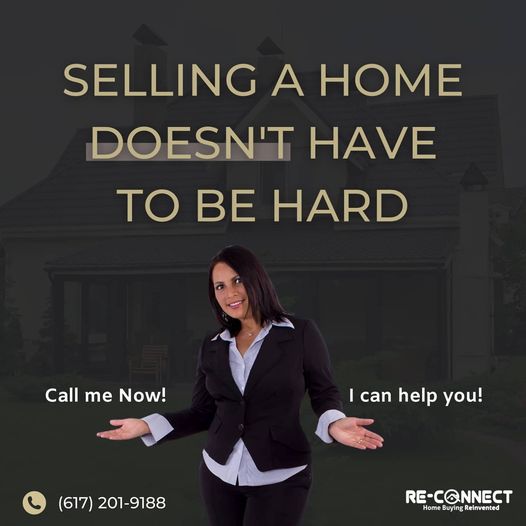 5. Ask the right questions
Get a sense for their business style by asking important vetting questions.
How long have you been working in real estate?
Do you primarily work with buyers or sellers?
How many active clients do you have at a time?
Are you part of a team?
What's your specialty?
Are you equipped to handle my unique situation?
How will you market my home?
Can you put me in contact with some references?
6. Explain your communication preferences
Make sure you're on the same page from the get-go. Discuss how the agent will keep you informed and how often you expect to hear from them. If you prefer email but the agent is most responsive to phone calls, you may not be a good fit for each other. Or, if you know you're going to have lots of questions and expect quick responses, but the agent usually just sends bi-weekly updates, you may want to find someone who is a better fit.
7. Clarify your motivation to sell
Make sure you've made clear any requirements that are specific to your own home sale. Are you on a strict timeline? Need to reach a specific bottom dollar? Looking to fall within a particular timing window to avoid capital gains taxes? Make sure to share these details from the beginning so your agent knows what to expect.
8. Discuss selling strategy and number of showings
Make sure you and your potential real estate agent are on the same page about their selling strategy. Will you do open houses? How many showings do you want to do? How much lead time will the agent give you before a showing? How will the property be marketed?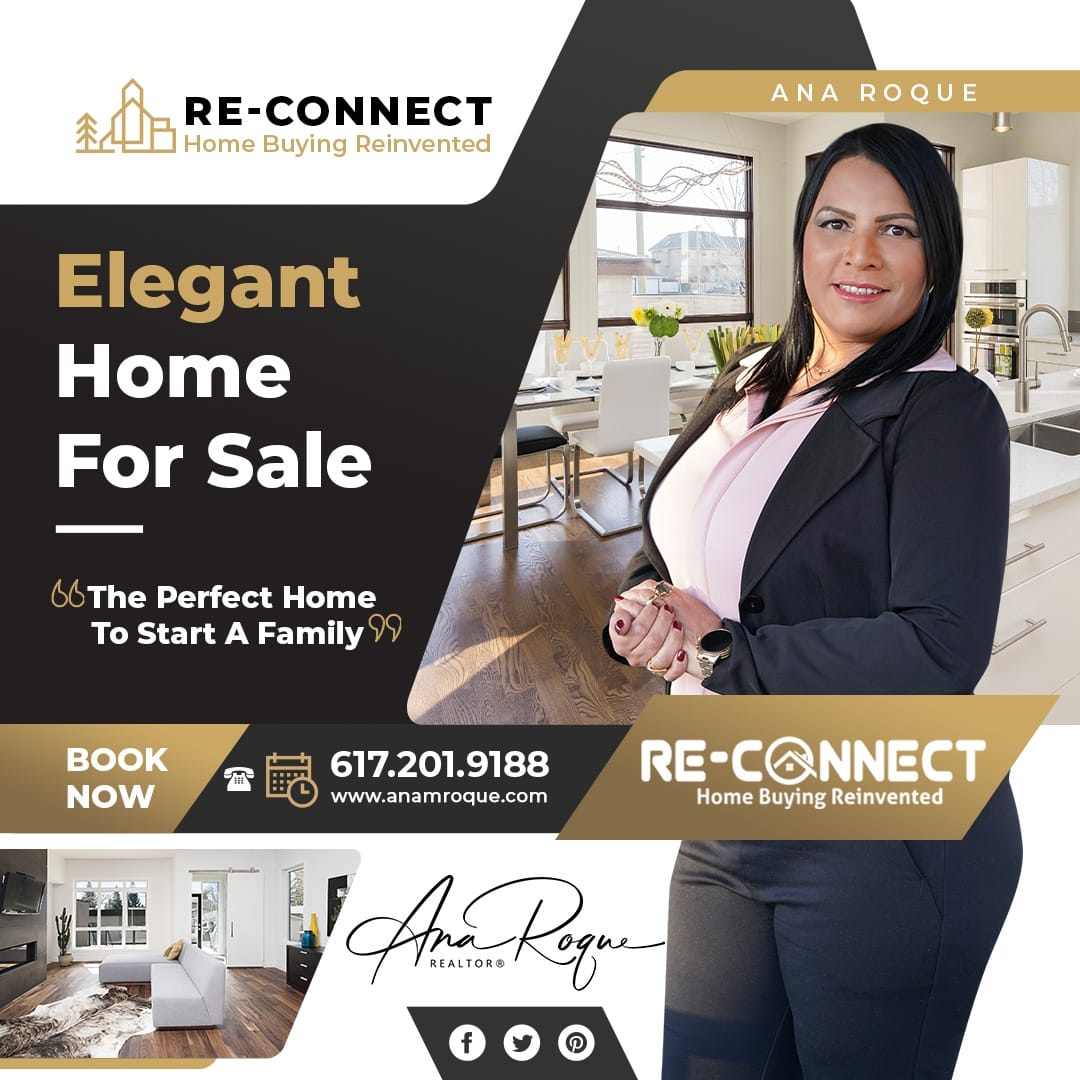 9. Agree on all the important details
The best agent-seller relationships are those with clearly defined expectations. Make sure that, in writing, you've agreed upon the commission structure, list price, and contract length (i.e., what happens if your home hasn't sold after a certain amount of time).
Non-traditional selling strategies
If you choose not to work with an agent, consider selling your house for sale by owner (FSBO). According to the Zillow Group Consumer Housing Trends Report 2019, 11% of sellers opt to sell FBSO. But keep in mind, it's a lot of work; it's a full time job.
Source: Zillow.com
…Let us join your journey of getting your dream house!
Call now:(617) 201-9188 Ana Roque |209 West Central Street, Natick, MA
Ana Roque is a Brazilian Licensed Realtor at Re-Connect, LLC with 16+ years of experience in the Real Estate industry.
Ana speaks 3 languages (Portuguese, English, Spanish), Wife, Stepmom, Journalist, Event Director for the National Association of Hispanic Real Estate Professionals (NAHREP) Central MA Chapter.