Flip or Flop? 5 Common Fix and Flip Mistakes
Flip or Flop? 5 Common Fix and Flip Mistakes. Be aware of these five common fix and flip mistakes that may push you over or under
Flip or Flop? 5 Common Fix and Flip Mistakes. With the rise of fix and flip TV shows that make rehabbing look like a breeze, home flipping has become a growing trend that many new investors are jumping right into and acquiring fix and flip loans. In reality, the smoke and mirrors of Hollywood don't tell the complete story – it just isn't as simple as it looks. You may end up with no profit or even a significant loss if you aren't careful. Most importantly, make sure to research, plan, and execute accordingly. The five mishaps listed below are common mistakes that many new flippers make without even realizing. It's okay to make small mistakes on your deals, but if you can avoid the setbacks below, your chances at successfully completing a hassle-free rehab project will be greater.

Flip or Flop?5 Common Fix and Flip Mistakes
Overpaying for a property – This is the easiest way to fail your flipping project. You must understand the numbers, trust your numbers, and stick with your numbers. If you have been unsuccessful in landing a deal, then make sure that you are not purchasing a property out of frustration. Be rational, and separate your emotions when making that offer.
Underestimating the rehab budget – Likely your two biggest costs in a flipping project are the acquisition and the rehab cost. If you are unable to itemize renovation costs to a certain degree, you can easily underestimate your budget. If you do not have a lot of experience in determining rehab costs, be sure to do your homework and obtain multiple contractor bids.
Over rehabbing your property – Many first time rehabbers tend to do this. Of course you are extremely excited and want to make this the best house in the neighborhood, but don't forget your overall goal: ROI (Return on Investment). Always run a cost/benefit analysis and see if it's worth spending extra dollars for additional features.
Under-researching the neighborhood – Again, numbers are very important. You must determine ARV (After Repair Value) correctly before you purchase the distressed property. Many investors fail to drive the neighborhood and fully evaluate the surrounding properties. And, just because a property is in the same neighborhood, it doesn't mean that it can always be used as a reliable comp. Neighborhoods can drastically change street by street and block by block.
Over Leveraging – Simply because someone offers you more financing, doesn't mean you should always take it. Over leveraging occurs when you borrow too much on your investment property loans and cannot make the mortgage payments, resulting in default and potentially a foreclosure. Your focus should be on your rehab strategy, not figuring out how you will make your next mortgage payment. Make sure that you are leveraging no more than what you can handle – Use leverage to your advantage, not your disadvantage.
Source: https://www.corevestfinance.com/
The Benefits of Flipping Houses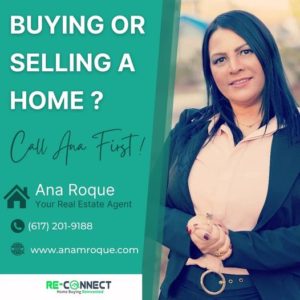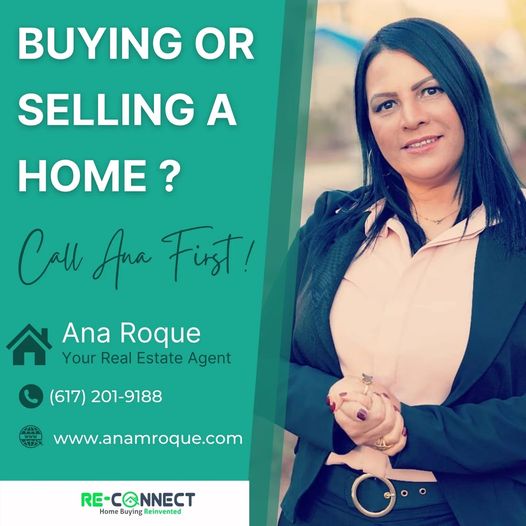 Flipping houses is an interesting business that has been brought into the public consciousness as a result of reality TV shows focused on this niche enterprise. There are certainly benefits of flipping houses, and a couple of risks to consider. These are some of the benefits and risks involved with flipping houses.
Benefits
The main benefit of flipping houses, and the idea that attracts most investors, is the possibility for financial gain. A successful flip on the right property can result in tens of thousands of dollars profit in a relatively short period of time. There are few other businesses that provide the same rapid profit potential as house flipping.
Rehabilitating a run-down or older home and then flipping it for a profit can also be a rewarding experience by itself. This benefit is similar to that experienced by pickers who search out and buy discarded collectibles or antiques and pass them on to a new buyer who appreciates the item. There is just something rewarding about bringing a house back to life and then selling it to a buyer who will enjoy living in the home for many years.
Things to Keep in Mind
One of the biggest risks with flipping houses involves unexpected expenses. Ideally, you will be able to have a full inspection performed before purchasing the property, but many homes that are bought to flip are purchased at auction or in foreclosure. Even with a pre-purchase inspection, there may be unexpected repairs that need to be performed before the property can be resold. As such, it may be wise to budget money for unforeseen, miscellaneous expenses.
Flipping houses often requires working with a lender that understands the business of flipping houses. Your local bank may be reluctant to finance a house that will be flipped, or may impose restrictions on the loan that complicate the process. Mortgage Man is a private lending firm that understands the business of flipping houses.
Source: https://mmlending.com/
Flip or Flop?
Are you ready to complete your next project with a fix and flip loan? Contact us!
…Let us join your journey of getting your dream house!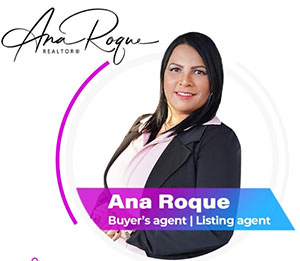 Ana Roque is a Brazilian Licensed Realtor at Re-Connect, LLC with 16+ years of experience in the Real Estate industry.
Ana speaks 3 languages (Portuguese, English, Spanish), Wife, Stepmom, Journalist, Event Director for the National Association of Hispanic Real Estate Professionals (NAHREP) Central MA Chapter.
Call now:(617) 201-9188 Ana Roque |209 West Central Street, Natick, MA