The most popular style of home in the Northeast is a colonial, mainly because it offers the most space and a traditional design. A typical colonial has a main hall with a living room and dining room in the front, opposite each other. In the back of the house are the kitchen and family room, usually open to each other for convenience and entertaining. A colonial may have three or four bedrooms on the second floor, along with a main bathroom and a master bath as well.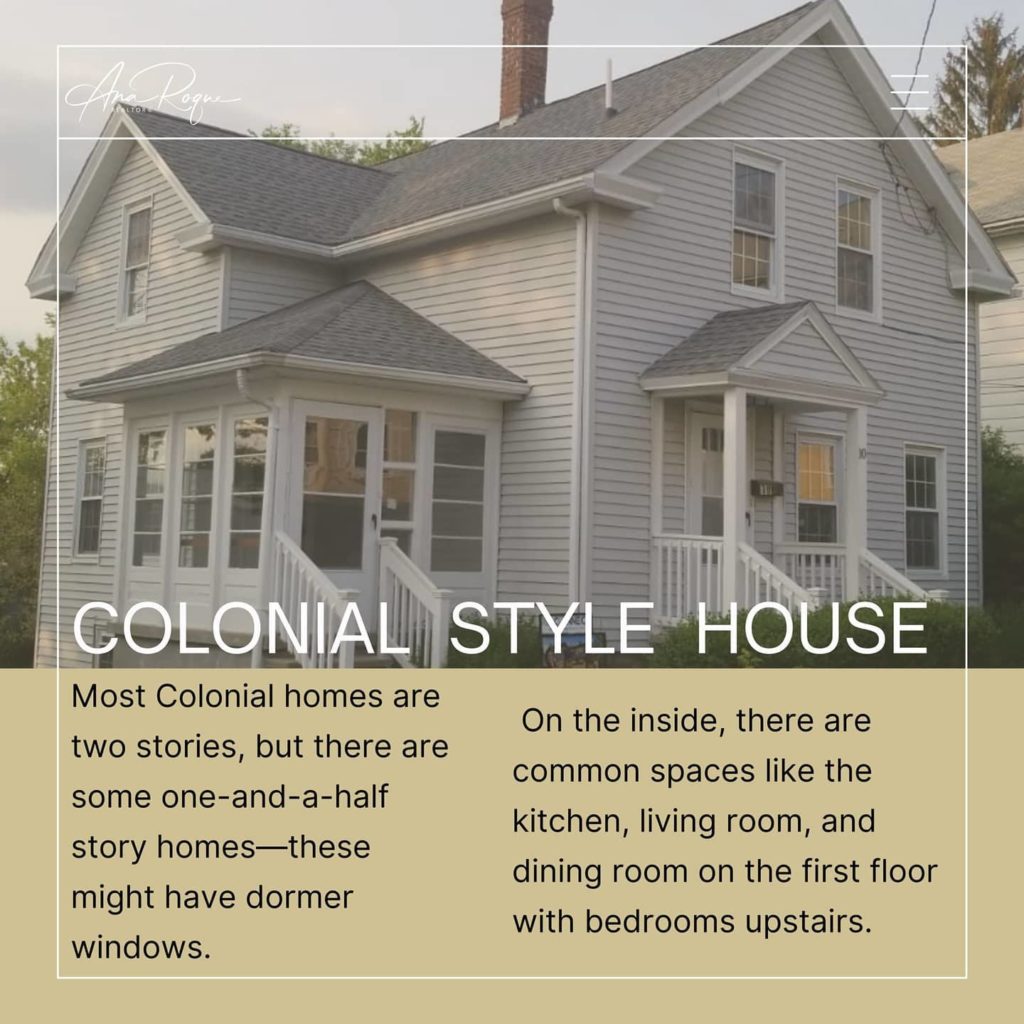 Ranches are houses with only one level, with or without a basement. The living areas, kitchen and dining room are typically on one side of the home, with the bedrooms and baths on the other. Because all the rooms are on one level, a ranch visually appears larger inside than its square footage would suggest. And if it has a full basement, it is definitely very large compared with one in a colonial, since it is under every room in the house.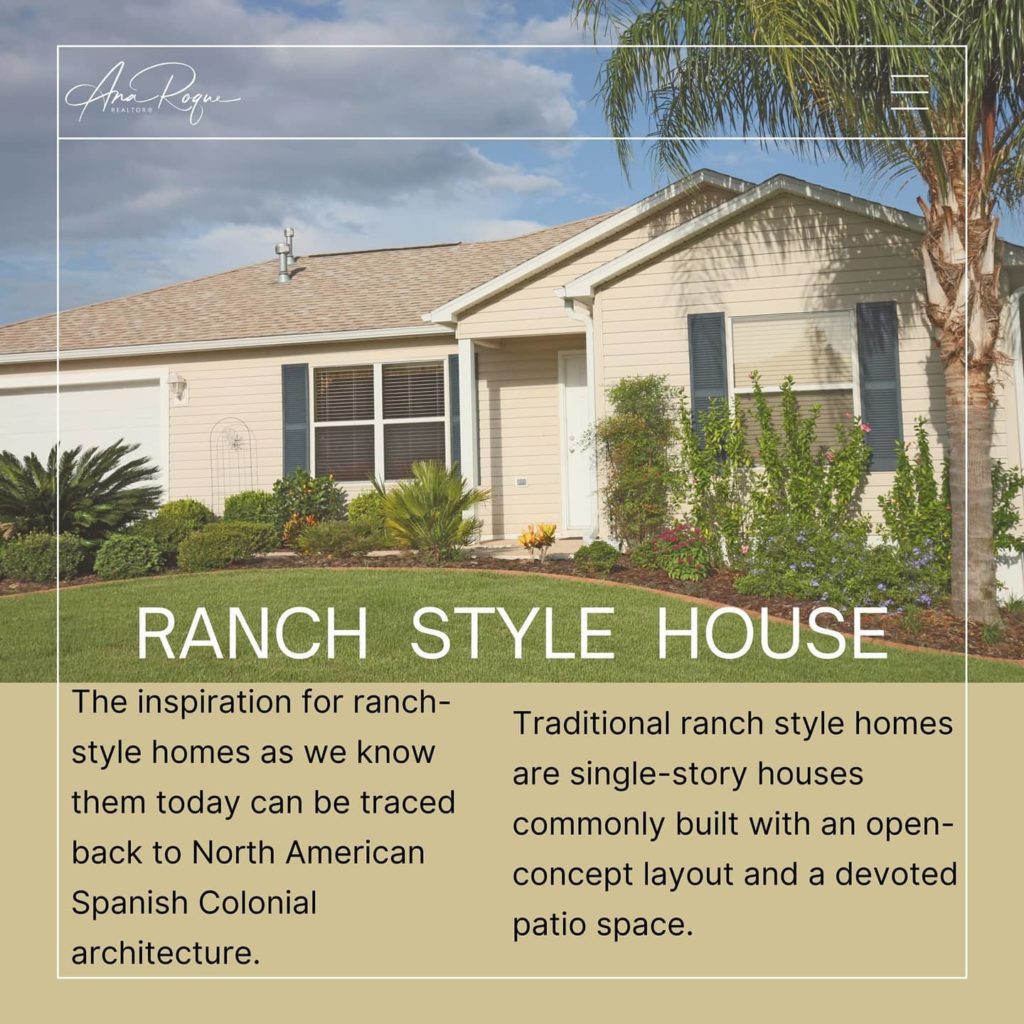 Let us join your journey of getting your dream house!
Call Today (617) 201-9188 Ana Roque – Realtor
209 West Central Street, Natick, MA
Ana Roque is a Brazilian Licensed Realtor at Re-Connect, LLC with 16+ years of experience in the Real Estate industry.
Ana speaks 3 languages (Portuguese, English, Spanish), Wife, Stepmom, Journalist, Event Director for the National Association of Hispanic Real Estate Professionals (NAHREP) Central MA Chapter.
Ana is a self-motivated, goal-orientated and focused on building her career with partners and develop leadership with excellence to her teamwork as a mission to create a legacy to her clients and children.
WHAT WE OFFER
Buyer's agent | Listing agent | Short-Sale | Foreclosure | Rehab homes | Commercial R.E.