F1 Visa Mortgage: A Guide
Can I buy property in USA on student visa? Studying in the U.S. has many perks such as getting an education from some of the top schools in the world. Living in the U.S. can, however, be a tough ball game. Rent is often expensive, so some people choose to rather buy an affordable house.
Can someone from abroad on an F1 (student) visa buy a house in the U.S.?
You would be surprised to know that it is possible. No law prohibits an international student from buying a house. But how do you buy it if you don't have the cash? You can always try to get an F1 visa mortgage. This is how it works.
What is an F1 Visa?
Before we go any further, let's quickly have a look at the definition of an F1 visa. An F1 visa is a nonimmigrant visa for internationals who want to study in the U.S. It allows you to study and live in the here as long as you keep to the conditions of the visa.
You can only get an F1 visa if you are accepted at a school that is recognized by the Student and Exchange Visitor Program. You may, therefore, only apply for the visa once you are accepted into a school. You'll need to provide proof of your acceptance to convince the USCIS (U.S. Citizenship and Immigration Services) to grant you an F1 visa.
An F1 visa is valid for the official length of the course you are enrolled for. Thereafter, you'll need to renew the visa if required. You can also extend your stay on an F1 visa if you take part in an OPT (Optional Practical Training) or CPT (Curricular Practical Training) program.
You are allowed to work and earn money on an F1 visa if you work less than 20 hours per week on your school campus. These hours may be extended to 40 hours per week if you are in an OPT or CPT program. Earning an income whilst studying on an F1 visa can go a long way in helping you cover some of the costs associated with studying. Like being able to make your repayments on a loan for student housing.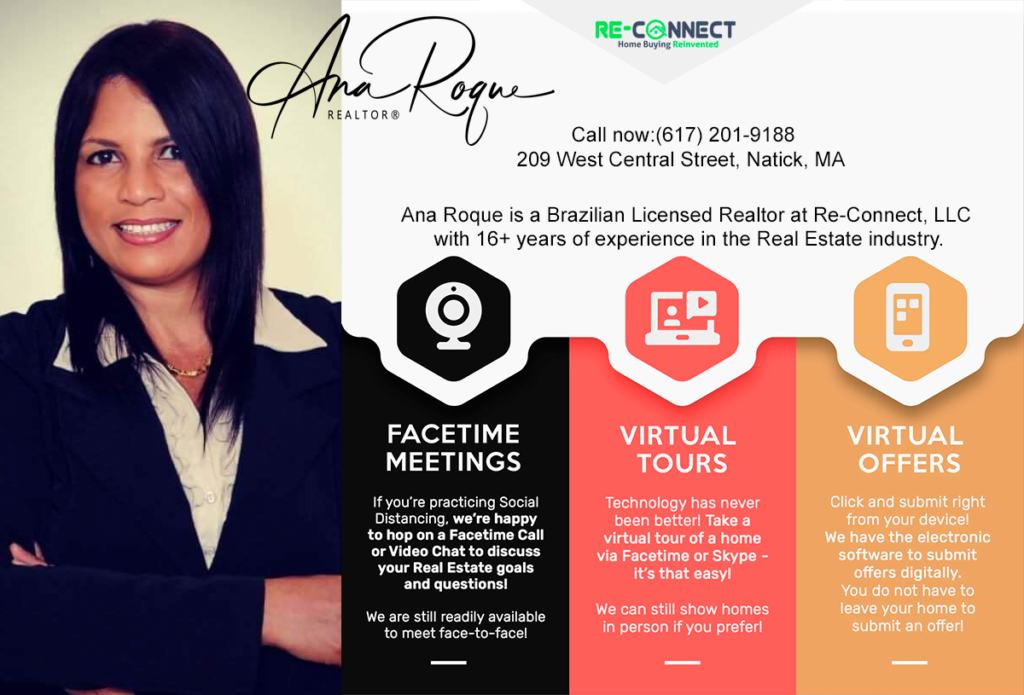 Can Immigrants on an F1 Visa Buy Homes in the U.S.?
In short, yes. Immigrants can buy property in the U.S. But it might not always be that simple. It would be simple if you had the cash available. Then you can just speak to the agents managing the property you want and submit an offer. But what to do if you don't have enough money? Can you get an F1 visa mortgage,
There are no laws in the U.S. that prohibit an international from owning property here. The bigger issue is whether you as an F1 student can afford a home. You'll have to assess your situation, budget properly, and consider your future in the U.S. to determine whether it's a good idea for you to buy a house here.
The place you are studying in will also affect your property search. Certain cities have expensive real estate which may limit the number of available options. It is already hard to get a mortgage as an F1 visa holder and it would be even harder if you had to buy a house in an area that has expensive real estate.
If cash is short all hope isn't lost, however. It is definitely possible to get an F1 visa mortgage, but you'll need to convince the lenders of your case. If you can prove you have sufficient income, your debt-to-income ratio is healthy, and fulfill all remaining requirements you may be able to buy a house on a mortgage.
The upside is you are also allowed to rent the property you buy out to earn extra income. This is legal even as an F1 visa student. You aren't "working" for this money, so it does not breach the 20-hour workweek as prescribed in the conditions of your visa. Remember that you will need to file your federal and state income tax for the money earned through the property. Ask for professional help on how to file your taxes if you are unsure.
How to Buy a Home on an F1 Visa in the U.S.
As mentioned earlier, it would have been super easy to buy a house if you had the money. But most F1 visa holders don't have the means to buy a house in cash. So here is the basic process you can follow to buy a house with an F1 visa mortgage.
Find the House You Want
You'll first have to find a house you want which also matches the price you can afford. You need to provide the lender with information about this property when you apply for a mortgage. They want to know how much you need to borrow to buy the house. Speak to real estate agents who work in the area where you want to buy a house. They'll be able to point out the good deals that fit your budget.
Find Lenders Willing to Serve Foreign Nationals
You are not a permanent resident (Green Card holder) and you don't have an employment-based visa. You need to look for a lender that offers to help internationals like yourself. Traditional banks don't really serve internationals in need of credit. Look for credible and reliable lenders who offer credit to visa holders.
Be careful to not fall prey to the many online scammers who want to swindle unsuspecting borrowers out of their cash. Look for lenders who have a real-world presence like physical offices and branches. Some online lenders won't have that, but you can verify their legitimacy based on customer reviews.
Can I buy property in USA on student visa?
Apply for an F1 Visa Mortgage
Apply for multiple F1 visa mortgages. Compare the loan offers you get to find the best one. Apply by submitting the required paperwork. This is almost like preparing for your F1 visa interview. You need to prove that you can afford the mortgage.
Here is a list of the type of documents lenders may require:
Immigration documents
Identification documents
Previous tax declarations (Form W2 or Form I-9)
Bank account and other asset statements
Information regarding the house you want to buy
The lender wants to know about the house you want an F1 visa mortgage for. Then they want to know whether you can afford a mortgage for that house. This is why you need to provide details about your income. You may be required to submit many more types of documentation. The list above is just a basic outline.
Have Funds for a Sufficient Down Payment
There is a requirement in the U.S. for a 20% down payment. There are certain circumstances in which you can pay less, but the general requirement is a 20% payment of the total value of the home before you can get the mortgage approved.
Get the Mortgage Approved
Work with your lender of choice to get your mortgage approved. Supply everything they need and wait for the mortgage to be approved.
Buy the House
As soon as you have the money you can complete the purchase of the home. It depends on how your lender treats this process. They may very well be part of the purchase. Get the paperwork in order and buy the house. You might need a lawyer to assist in the legal procedures required to own a property. Your agent may be able to refer you to the right one.
Is There Such a Thing as an F1 Visa Mortgage?
Essentially the question is does an F1 visa mortgage really exist? Actually, it doesn't. You just apply for a normal mortgage. A mortgage is a mortgage. We refer to an F1 mortgage as a mortgage for which F1 visa holders actually may qualify. You just need to find a lender who is willing to serve an international like yourself.
Getting a Personal Loan with Stilt to Help with Your F1 Visa Mortgage
You might have crossed the first hurdle of finding a lender who will provide an F1 mortgage. But you may now be facing another hurdle – affording the down payment. If you don't have the cash to make the down payment, you could make sure of a personal loan.
You can use a personal loan for whatever you want. Stilt offers personal loans of up to $25,000 and starts at an APR of 7.99%. You can pay amounts larger than the required installment without getting hit with any early payment penalties. You also don't need a cosigner.
This is how it works.
Apply
Apply online for the loan amount you need. Make sure you comply with the simple eligibility criteria. Stronger applications get better loan offers, so submit the best application possible.
Get Approved
You'll receive feedback within 24 hours. Supply any additional information if required. Soon you'll get your loan offer and a promissory note. Sign and return the note if you want to accept the loan.
Start Repayment
The loan will be disbursed into your U.S. bank account within 2-3 business days. Set up your repayment option online. An autopay option will help you to pay on time every month.
It's that simple! Now you can pay the down payment required for the house you want.
Can I buy property in USA on student visa?
Conclusion
Accommodation in the U.S. can be tricky. Especially if you are an international student. The good news is it is possible to buy a house on an F1 visa mortgage. Find the right mortgage for you and buy the house you need.
Remember, you can always get a personal loan to pay the down payment required by the lender. Get your personal loan today. It may help to clinch the mortgage and get the house you want.