Buying A Foreclosure Home At Auction: The Basics. If you're interested in buying real estate for investment purposes, don't just check out the nearest MLS listings. Technology has given entrepreneurs easier access to potential properties and information. Auction.com and especially the Auction.com app are here to make that connection more efficient than ever before.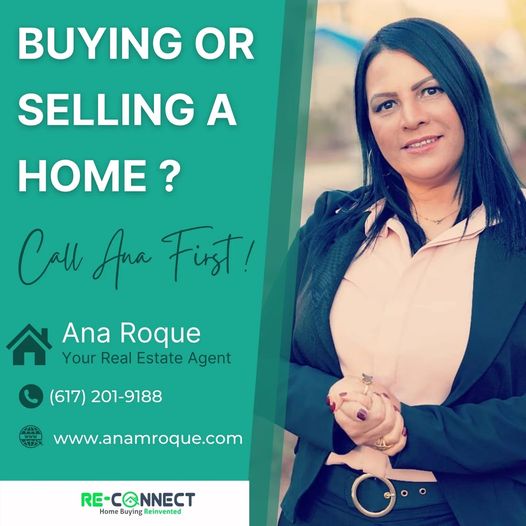 WHAT TYPES OF PROPERTIES ARE SOLD AT AUCTION?
While virtually any type of property or asset can be sold at auction, most home auctions—and the type you've probably seen discussed most—are Foreclosures. Essentially, there are two types of real estate auction: live (in-person) and online. The latter is becoming more and more popular with the investment community.
FORECLOSURE AUCTIONS IN PERSON
Real estate auctions look different depending on where you are buying. In some larger venues, such as in California, hundreds of Foreclosure properties might be auctioned on a single day at hotel ballrooms, for example.
In-person Foreclosure auctions are open to the public. Anyone can attend; however, if you want to bid, you may need to register. In almost all cases, you'll need to be able to show that you have adequate funds to buy the property.
Laws can differ based on state and county, so be sure to check out the specific rules governing your state.
THE PLAY-BY-PLAY: HOW TO BUY
STEP ONE: FIND THE PROPERTIES
Browsing Auction.com to find Foreclosure auctions is one of the easiest ways to find the properties you're looking for. That's because we have the largest online inventory of these types of properties. Remember: After creating a free account at Auction.com, you can easily view which Foreclosure homes are for sale near you. If you find something you like, save it to your favorites.
DO YOUR RESEARCH 
Be sure you read and understand all due diligence documents and transaction details prior to the auction. It wouldn't be a bad idea to seek independent advice from a real estate attorney or a knowledgeable agent.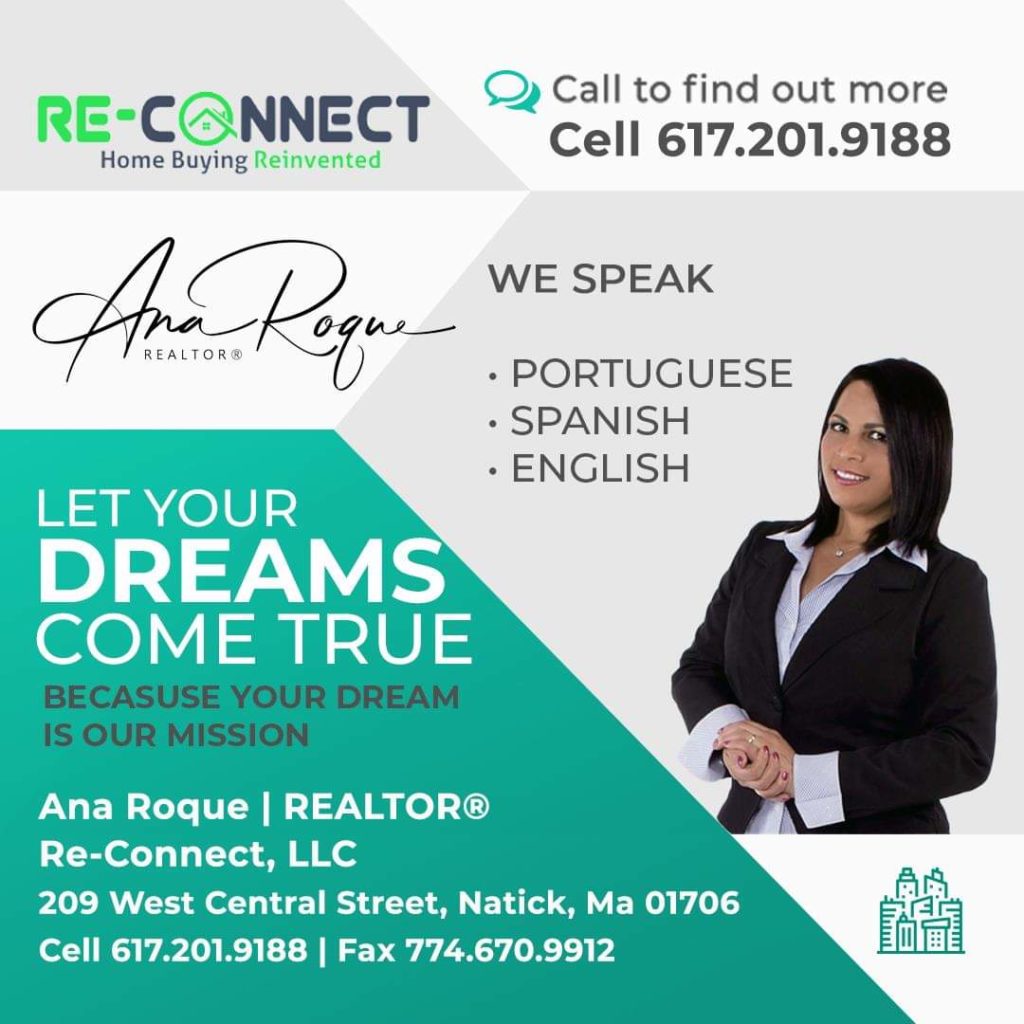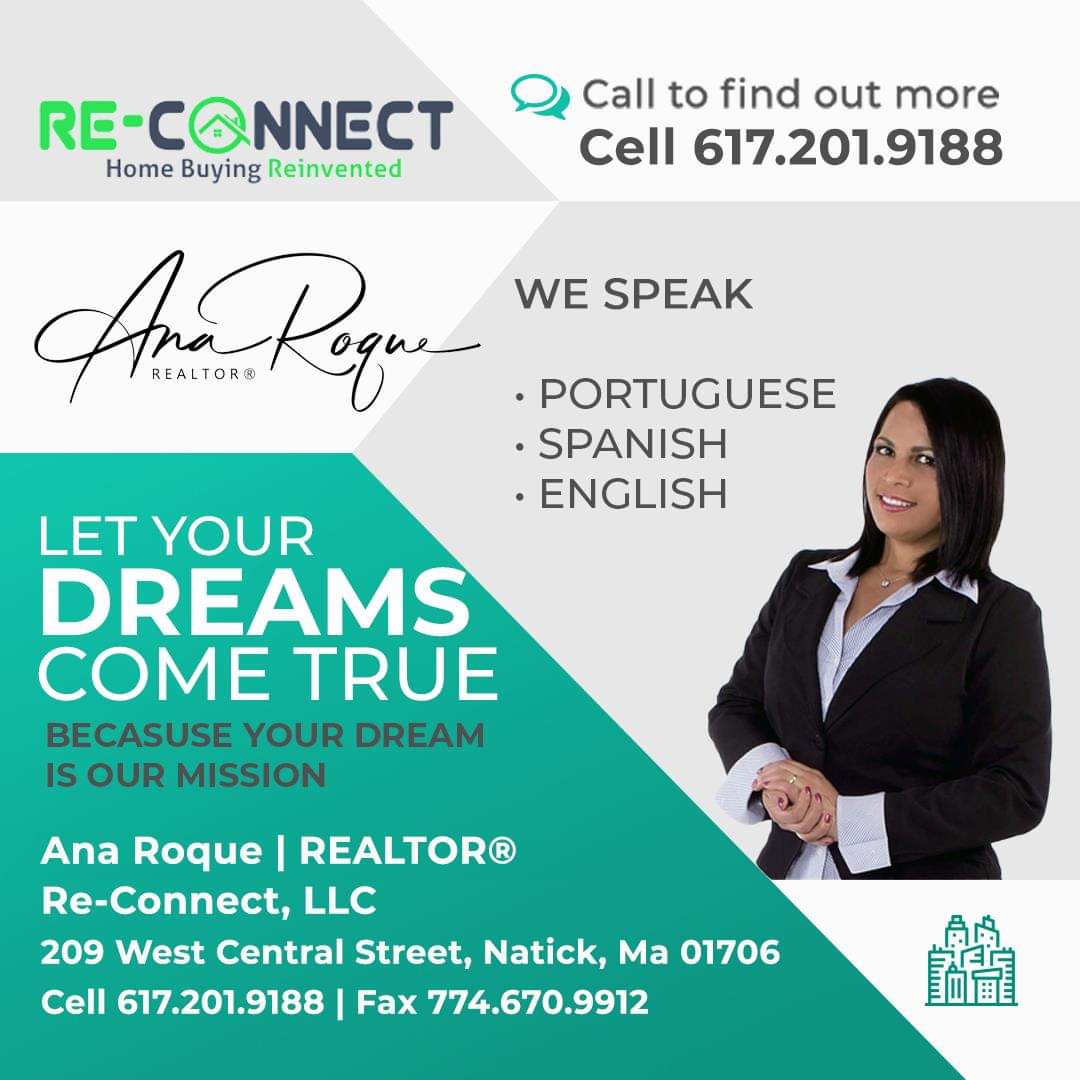 Research the estimated resale value of the property, how much the borrower owes on the mortgage, and whether there are any liens against the property. This last point is especially important. If you're the winning bidder, you may have to pay off these liens. It's worth hiring a title company or real estate attorney to run title searches on properties you're interested in bidding on.
DRIVE BY THE PROPERTY, IF POSSIBLE
You obviously want to know as much as possible about the property you want to buy. While Auction.com collects some due diligence information for bidders to review, there's limited information about the state of the property being sold. One straightforward way to learn more is to simply drive by the property. BE AWARE that you should never trespass or disturb the occupants of the home.
When you bid on a Foreclosure, you're bidding on the property "as-is." You won't know what condition you'll find inside once you take possession. Extra, unexpected repairs could cost you thousands of dollars, so take that into account when figuring out how much you can comfortably bid. A good fixer-upper is the start of every great flip.
GET YOUR FINANCING IN ORDER 
Most Foreclosure auctions accept cash, bank money order, or cashier's checks for payment. In certain states, you will have to pay in full immediately following the auction of the property; other states allow you to pay a percentage at auction and the rest within a certain period.
CONFIRM ALL AUCTION DETAILS, EVEN ON THE DAY OF THE AUCTION 
It's very common for Foreclosure auctions to be postponed or even canceled. Sometimes an auction is canceled because the borrower comes up with the money to pay the lender the amount they owed, obtains a loan modification, or sells the property prior to auction date. Auctions might be postponed for a myriad of reasons; for example, the bank or lender might not be able to compile the proper documentation in time, or the owner might request more time to complete a sale.
ATTEND THE AUCTION AND BID
Check-in at least one hour before the auction starts. Get an Auction Bidder Card and raise it when the auctioneer announces a price that you're prepared to accept as your winning bid.
If you win the auction, your payment is due immediately or the following business day (dependent on the state). You'll then be asked to complete a certificate of sale or an execution of sale receipt, deed upon sale, and an IRS Form 8300, subject to state-specific laws.
Source: Auction.com
Are you ready to take the next step to buy your home and start building a legacy for your family?…Let me help you!
I am a Brazilian Licensed Realtor at Re-Connect, LLC with 17+ years of experience in the Real Estate industry. I speaks 3 languages (Portuguese, English, Spanish)