Buying A Foreclosed Home, read this article: Pros, Cons And A Step-By-Step Guide. Have you ever considered buying a foreclosed home – a diamond in the rough at a price you can afford? As you might imagine, it's important to know what you're looking for and how to shop for a foreclosed home.We'll take a closer look at what it means when a home forecloses. We'll also dive into the benefits, drawbacks and steps to buying a foreclosure.
What Does Foreclosure Mean?
A foreclosure takes place when a home is seized and put up for sale by the lender. When you see a home listed as foreclosed, it means that it's owned by the lender.
Every mortgage contract has a lien on your property. A lien allows your lender to take control of your house if you stop making your mortgage payments. Foreclosures are typically the result of the homeowner being unable to keep up with their mortgage.
Buying a foreclosed home is a little different from buying a house owned by a homeowner.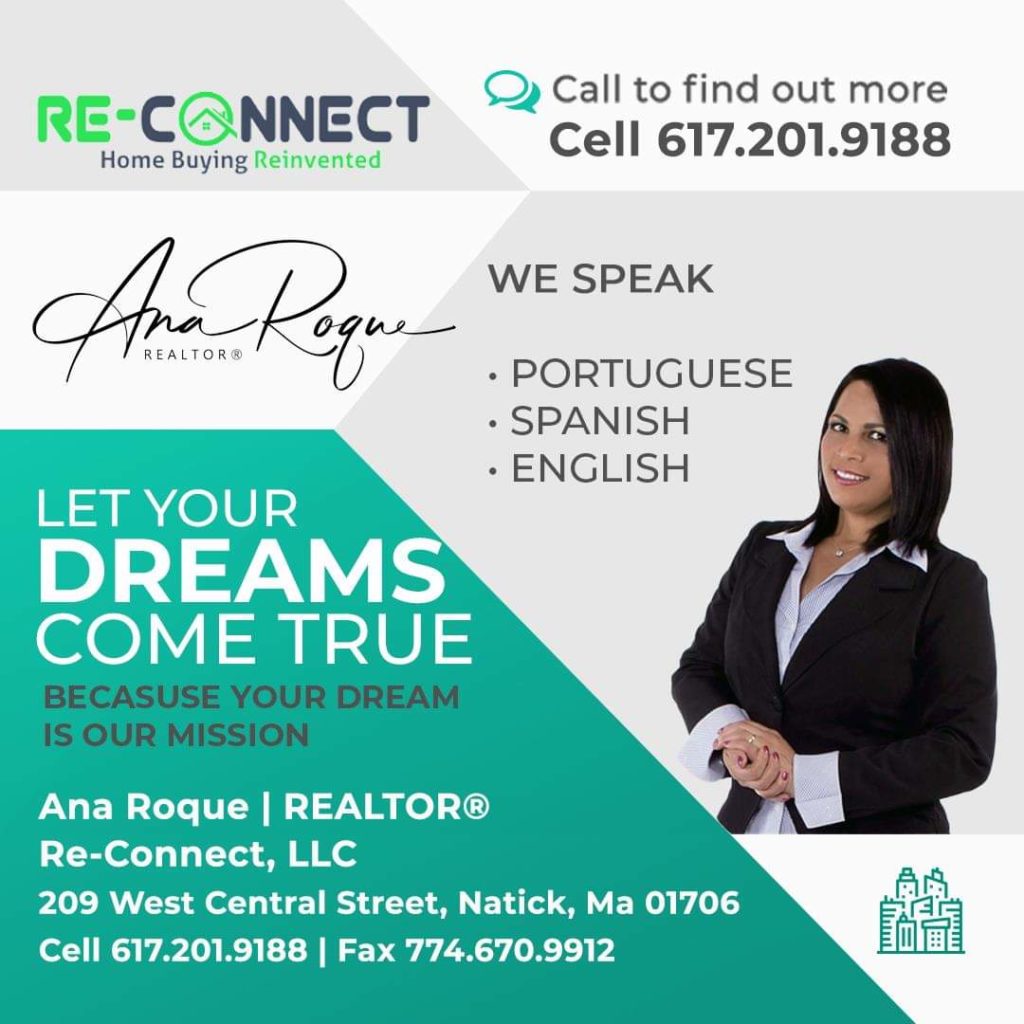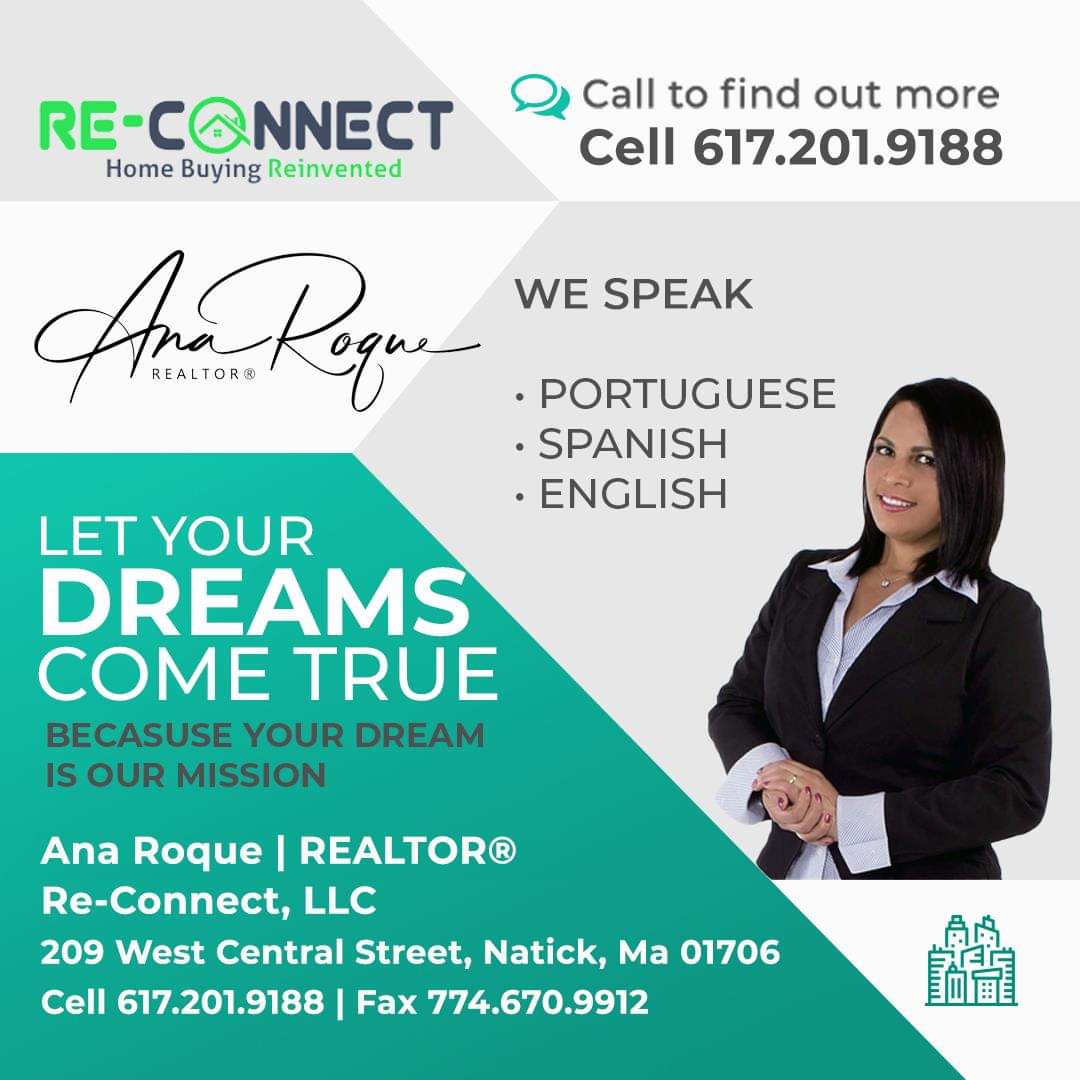 How Does Foreclosure Work?
Foreclosure is the process by which a lender takes possession of a home when a homeowner fails to make their mortgage payments. It has several stages, which are important for a buyer to understand when considering a foreclosure.
Payment default and notice of default: Payment default occurs after the homeowner has missed at least one payment, and after several months of missed payments, a homeowner's entire mortgage can default. This typically initiates the preforeclosure stage of the foreclosure process. A notice of default is usually sent by the lender after 90 days of missed payments. Foreclosure referral timelines will vary based on the contract agreement as well as the policies of the lender and investor in the mortgage. A homeowner is often given time to work out a new payment plan with the lender before the home is foreclosed and put up for sale.
Notice of trustee's sale: The lender must record the impending sale with the county and publish news of it in the local paper. This is one way of finding a foreclosure to buy, although an online search will generally be more effective.
Trustee's sale: The lender attempts to sell the property at public auction.
Real estate-owned: If the property does not sell at auction, the bank will become the owner. They will then attempt to sell the property. For most people looking to buy a foreclosed home, especially those purchasing with a VA loan, this is the stage of foreclosure in which they will buy.
A Note About Purchasing Through Short Sale
A short sale occurs when the homeowner sells a home for less than what they owe on the mortgage because the value has declined. Foreclosure has not been completed with a home up for short sale. The homeowner still owns the home so you work through their REALTOR®.
When you buy a home in a short sale, the lender (not the homeowner) needs to approve your offer. You might spend a lot of time waiting for approval.
How To Buy A Foreclosed Home
Think that buying a foreclosure is right for you? Here are the steps you can take to buy a home in foreclosure:
Step 1: Understand The Options For Buying A Foreclosed Home
There are two main ways to purchase a foreclosure:, at an auction or from a lender after they have failed to sell at auction.
Purchase Through Short Sale
A short sale occurs when the homeowner sells a home for less than what they owe on the mortgage because the value has declined. Foreclosure has not been completed. The homeowner still owns the home so you work through their REALTOR®.
When you buy a home in a short sale, the lender (not the homeowner) needs to approve your offer. You might spend a lot of time waiting for approval.
Purchase At Auction
You'll get a home faster at auction than you would if you negotiated with the bank or a seller. Homebuyers also have the opportunity to buy a property significantly below market value at auction. However, most auctions only accept cash payments, which means that you'll need to have a significant amount of money ready for the purchase.
If the auction does allow for financing through a mortgage, you want to make sure that you have a preapproval ready. It's important to realize that not all approvals are the same. We recommend a Verified Approval1 where your income and assets are verified.
By purchasing at an auction, you also agree to buy the home as-is without an appraisal or inspection. This means you take a big risk when you buy a foreclosed home at an auction. Speak with a real estate attorney if this is something you're interest in.
Purchase From A Lender
You skip working with the homeowner altogether when you purchase a property from a Lender's real estate-owned (REO) inventory. The lender usually clears the title and evicts the current homeowner before you buy a foreclosed property.
Most Lenders won't sell a home directly to an individual; you'll need to talk to an experienced real estate agent to view available properties. These homes are usually sold as-is. However, you'll usually get the opportunity to view the home and order an inspection before you close.
Step 2: Hire A Real Estate Agent
Most lenders hand foreclosed properties off to an REOagent who works with standard real estate agents to find a buyer.
Not every real estate agent has experience working with REO agents. A qualified foreclosure agent can help you search for foreclosures, navigate your state's REO buying process, negotiate your price, order an inspection and make an offer. Research real estate agents in your area and connect with an agent who specializes in foreclosure sales.
Step 3: Find Foreclosures For Sale
Although your real estate agent will likely be able to help you search for foreclosures, you may want to investigate for yourself as well. The internet has made it much easier than it used to be to find foreclosures in your area and in other parts of the U.S. There are now multiple different areas of the web where you can search. Here are three we especially recommend:
Rocket Homes: This online repository for real estate listings will even tell you what type of foreclosure you are dealing with.
HUD: This official government website lists foreclosed homes. There will be a real estate agent listed whom your own agent can contact.
Fannie Mae HomePath®: Here you will be able to search for foreclosure listings (called HomePath® properties) by address, ZIP code or MLS number.
Freddie Mac HomeSteps®: This is Freddie Mac's answer to the Fannie Mae foreclosure site, with very similar functionality.
Step 4: Get Preapproved For A Mortgage
Unless you buy a home at a foreclosure auction, you'll probably get a mortgage to fund your home purchase. Once you've found an agent and you get started looking at homes, you'll want to get preapproved for a loan. A preapproval lets you know how much you can get in a home loan. Choose a lender and apply for a mortgage preapproval to narrow your search.
Step 5: Get An Appraisal And Inspection
Inspections and appraisals are both crucial when it comes to buying a foreclosure. An appraisal is a lender requirement that lets you know how much money a property is worth. Lenders require appraisals before they offer home loans because they need to know that they aren't lending you too much money.
A home inspection is a more in-depth look at a property. An expert will walk through the home and write down everything that needs to be replaced or repaired. Because foreclosures usually have more damage than homes for sale by owner, you should insist on an inspection before buying a foreclosed home.
Sometimes, you don't get the chance to order a home inspection or appraisal before you buy. You should only consider buying these types of foreclosed properties if you're advanced at home repair.
Step 6: Purchase Your New Home
Read your inspection and appraisal results then decide if the home in question is really right for you and whether you're okay with buying a home as-is. Contact your mortgage lender to finalize your loan if you have the money or skills to make any needed renovations. Your real estate agent will help you submit your offer and prepare you for closing.
Benefits Of Buying A Foreclosed Home
There are a few benefits of buying a foreclosed home:
Lower prices: One undeniable benefit is that foreclosed homes almost always cost less than other homes in the area or they are listed below market value. This is because they're priced by the lender, who wants the home off of their books.
Standard loan configurations: You might have to follow a slightly different bidding and buying process when you buy a foreclosure, but you still have a few loan options as long as it's not a cash-only auction. As long as the home you're considering is in livable condition, you can get a conventional loan or a government-backed VA loan, FHA loan or USDA loan to buy it. Government-backed loans can make homeownership more affordable, but you if the property is damaged, the government may require work to be done.
Drawbacks Of Buying A Foreclosed Home
Buying a foreclosed home is riskier than buying a home that's owner-occupied. Below are some of the drawbacks to buying a foreclosed property.
Increased maintenance concerns: Some homeowners have no incentive to maintain the home's condition when they know they're going to lose their property to foreclosure. If something breaks, the homeowner won't spend money to fix it, and the problem could get worse over time. You're responsible for fixing whatever problems the home may have when you buy a foreclosed home.
As-is sales: The lender's main concern is recouping their money as quickly as possible, which means an as-is sale in almost every instance. You shouldn't buy a foreclosed home if you don't have a significant amount of cash to invest in repairs.
Squatter's rights: A home might be legally foreclosed, but it doesn't mean that no one is living on the property. Many foreclosed homes sit unoccupied for months or years at a time, which could attract squatters. If you buy a property with a squatter living in it, you need to legally evict them even if the person or people in question have no claim to the home. This can take months and cost thousands of dollars in attorney fees.
The Bottom Line: Is Buying A Foreclosed Home Right For You?
Buying a foreclosure can be a unique opportunity for homebuyers looking to pay lower prices or below market value or for complete home restoration projects. Keep in mind that many foreclosed homes could have severe damage and structural issues, and are usually sold as-is.
Get in contact with an experienced real estate agent if you want to take a risk on a foreclosure. Your real estate agent will help guide you through the foreclosure process, because most lenders don't sell to individual buyers.
Once you find a home you're interested in, get an appraisal and property inspection completed. You'll also need to secure funding with a mortgage preapproval. Follow up with your lender and agent to finalize the sale once the results of your inspection look acceptable.
Source: https://www.rocketmortgage.com/
---

Are you ready to take the next step to buy your home and start building a legacy for your family?…Let me help you!
I am a Brazilian Licensed Realtor at Re-Connect, LLC with 17+ years of experience in the Real Estate industry. I speaks 3 languages (Portuguese, English, Spanish)
CALL NOW: (617) 201-9188 Ana Roque |209 West Central Street, Natick, MA