ATENÇÃO! ATENÇÃO! Seminário Grátis "Casa Própria"
Realize o sonho da casa própria comprando com seu ITIN Number(ou SSN)! Saiba como, participando do nosso seminário GRÁTIS!
Tire todas as suas dúvidas e aprenda com os maiores profissionais do Mercado Imobiliário nos Estados Unidos! Imperdível! Esperamos por vocês!
Ana Roque – Corretora de Imóveis
Leticia Fazio – Profissional de Empréstimo
Rafaela Garreta – Advogada do ramo Imobiliário e Imigração da The Law Office of Rafaela Garreta P. Serrano
Dione Krieger e Jeane E Dione Krieger – Arquiteto e Inspetor de Casas
Tiago Silva – BRZ Insurance Agency
Luke Conroy – Flipping houses/ QS Private Lending
Segue link abaixo para adquirir o FREE TICKET! VAGAS LIMITADAS!
https://www.eventbrite.com/e/seminario-gratis-casa-propria-tickets-407779037077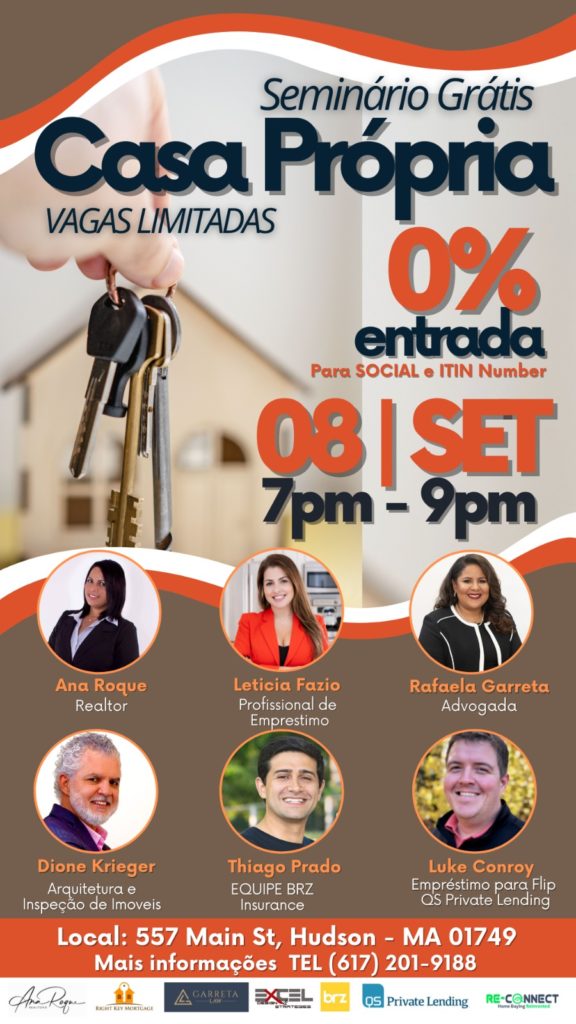 Você está pronto para dar o próximo passo para comprar sua casa e começar a construir um legado para sua família?…Deixe-me ajudá-lo!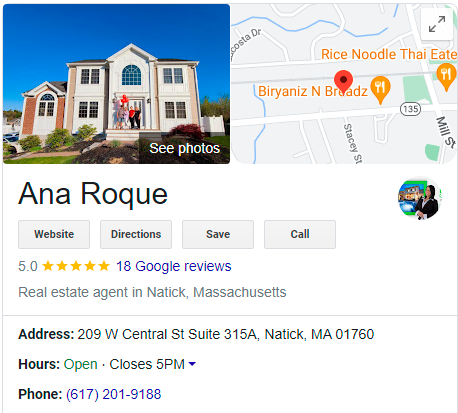 ---