Are Home Prices Going To Drop? I think this is the question that all home buyers are asking themselves in this market.
Consider the following when buying today: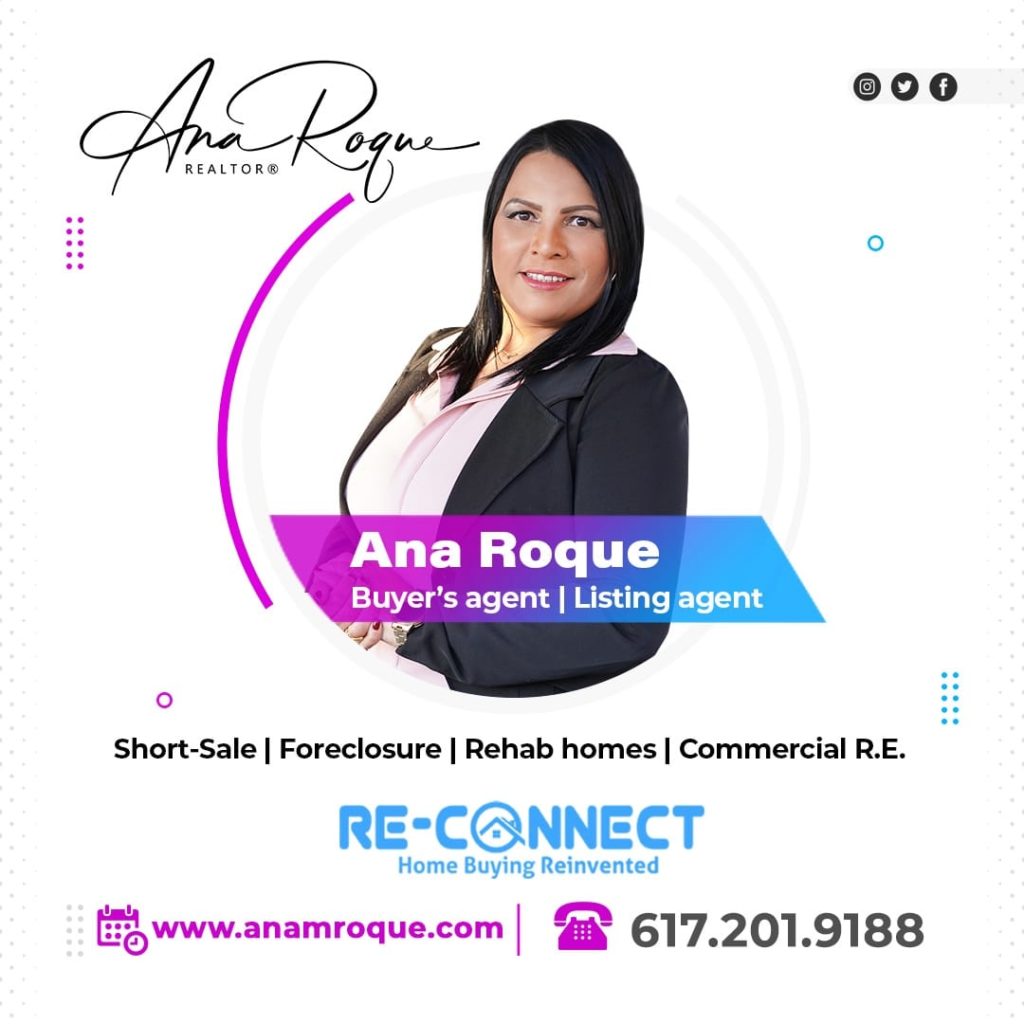 1- Fist off "Housing wealth accumulation takes time and is built up by paying off the mortgage debt and by price appreciation. And while home prices can fall, home prices tend to recover and go up over the longer term.As of September 2020, the median sales price of existing home sales was $311,800, a 35% gain since July 2006 when prices peaked at $230,000."
2- Don't fight the Fed. The Federal reserve has made it clear they plan on keeping rates low for several years.
3- The millennials are buying homes. The train has left the station and will not slow down for an estimated 4-5 years. This generation is larger than the baby boomer generation and are at the age where homeownership is the next step in life.
4- As the housing market goes so goes the economy. The government aims to stimulate the economy and a simple way to do this is by having a healthy housing market. The housing market employs a large portion of the work force and is the largest portion of the GDP. If further stimulus is needed the federal government will usually issue home buyer credits to promote home ownership. The housing market employs so many people to name a few would be builders, contractors, framers, developers, engineers, county staff, inspectors, appraisers, bankers, real estate agents, insurance agents, title companies, furniture stores, hardware stores, landscapers, homeowners associations, and so many more.
5- The trend of moving from the city will continue as more employees are able to work from remote.
6- Generation X is now buying vacation homes.
7- Lack of inventory. The housing market is years behind in construction and this lack of inventory and the popularity of home ownership will keep home prices strong. New developments can take years for counties to approve and develop which makes it hard for builders to ramp up as fast as we need them to. This keeps inventory thin and supports pricing.
8- Construction financing is still difficult for builders and developers which limits the ability for new builders to help with the housing shortage and puts more pressure on those already building.

9- Real Estate is a local matter. You can have some markets on fire while others are struggling. Local employment is typically the reason for this but with the work from remote option those who could not afford a home in one community can relocate to another market. This is great for those markets that lack strong employment opportunities as well as helping those who want to own a home but can't afford it in other markets.
10 -What if home values do drop? Buying and selling within a few years can cost you money in any market but if you have a long term horizon maybe 10 years you should be fine so long as you don't buy more than you can afford.
Sellers… In today's real estate market, the buzz is all about how it's a great time to sell your house. Buyer demand is high, and there simply aren't enough homes available to buy to meet that growing need. This means now is the time to make a move so you can close the deal on your ideal terms. Homeowners who feel life is uncertain right now may think they can still get a strong price if they delay selling until they have more clarity. The catch is that waiting to sell may raise the cost of a trade-up. Record low mortgage rates, which make a trade-up more affordable on a monthly basis, are not guaranteed to last.
Source: https://dormanteam.com/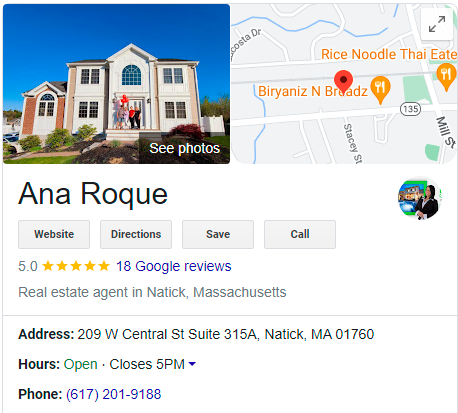 Call now:(617) 201-9188 Ana Roque |209 West Central Street, Natick, MA
I'm an expert REALTOR with RE-Connect, LLC, providing home-buyers, sellers, and investors with professional, responsive and attentive real estate services in Massachusetts. Want an agent with 17+ years of experience, who'll really listen to what you want in a home? Need an agent who knows how to effectively market your home so it sells? Give me a call! I'm eager to help and would love to talk to you. I speak Portuguese (Brazilian), English and Spanish.