5 ways to begin investing in real estate with little or no money. One of the most common questions that I am asked by new real estate investors is how to start in real estate investing with no money down, or with very little cash out of pocket. Many people are clamoring to invest, but with moderate incomes or a lot of expense, just haven't been able to save much cash.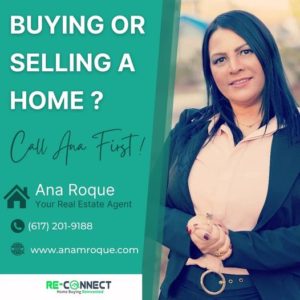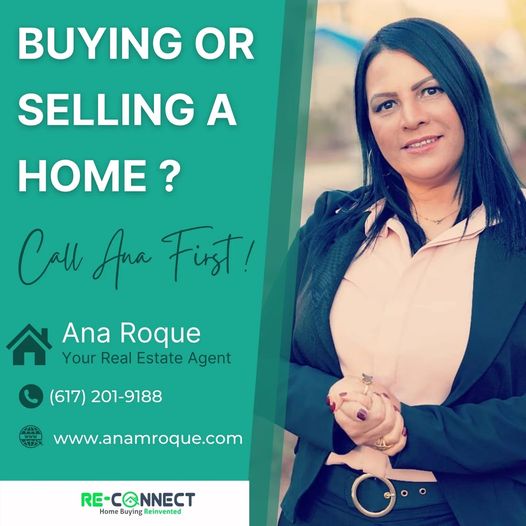 Although I do recommend having some money in reserve at all times, it is absolutely possible to get started without a lot of money in savings. Here are the 5 best ways on how to get into real estate investing when cash is scarce:
1. Buy a home as a primary residence. You can purchase a home to live in with a zero cash down VA or USDA loan, stay there for a minimum of one year, and then move out and turn the home into a rental property. Remember that equity building through real estate investing also includes the homes in which you live. In addition, the down payment and credit score requirements for a primary residence are always less stringent than for investment property. So living in your investment properties first is a great way to get around the stricter lender rules for real estate investment properties.
2. Buy a duplex, and live in one unit while you rent out the other one. Did you know that you can finance a two-unit duplex with an FHA loan? As of March, 2015, the down payment requirement for an owner-occupied duplex was only 3.5%. You live in one unit, and rent out the other real estate property for extra cash. In addition to the low down payment requirement, the beauty of this real estate investing strategy is that the rent you derive from the other side of the duplex will probably pay a good portion of your mortgage!
3. Create a Home Equity Line of Credit (HELOC) on your primary residence or another investment property. If you have a large amount of equity on your primary residence or on another real estate rental property, many banks will give you a HELOC, which you can then use for real estate investing. A typical HELOC will create a line of cash money in hand for about 70-80% of the current equity in your currently owned property. So for example, if your home is worth $200,000 and you still owe $50,000 on the mortgage, the bank will give you a HELOC for 70%-80% of the $150,000 of property equity.
Many people use the HELOC for flipping homes short term, as they are a great alternative to hard money loans which have closing costs, upfront fees, and double-digit interest rates. But the HELOC can also be used as a zero-down mortgage to finance a rental property.
The HELOC interest rate is typically the prime rate plus 1 or 2%, which currently puts them around 5%. But the main advantage of the HELOC is it usually has no closing costs and you can close quickly with just a Drive-By appraisal on your property. Some banks won't even charge you for this appraisal.
If you use the line of cash to purchase a rental, you would then just use the rent to pay down the principal and interest every month in whatever amount over the interest payment you choose. For example, if the interest is $300, you could simply pay that minimal amount, or pay additional money each month to pay down the principal. This allows you to create your own mortgage under your own terms.
Just remember the HELOC has a variable rate and is technically a second mortgage on your property, so you may want to pay down a good bit of principal while the interest rates are still low. Assuming the prime rate remains stable, the amount of interest will drop as you pay down the principal each month.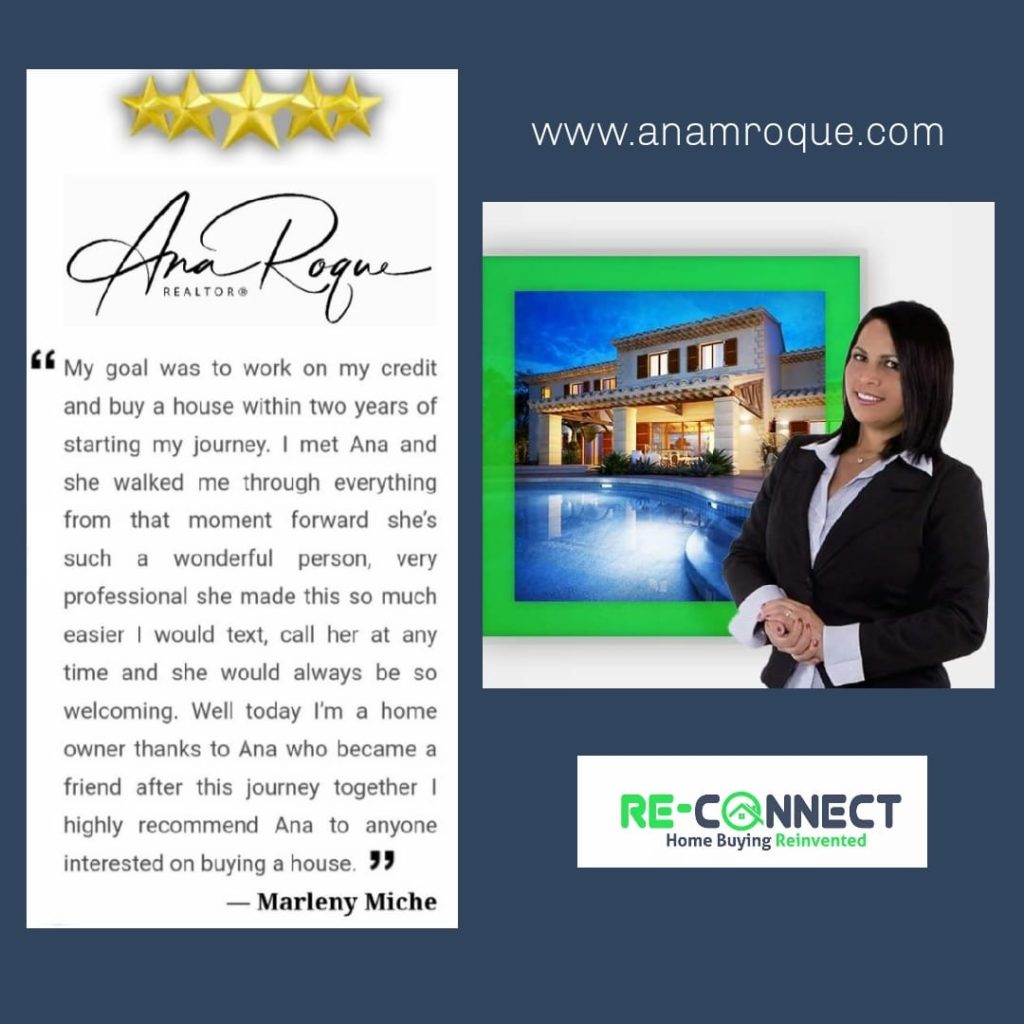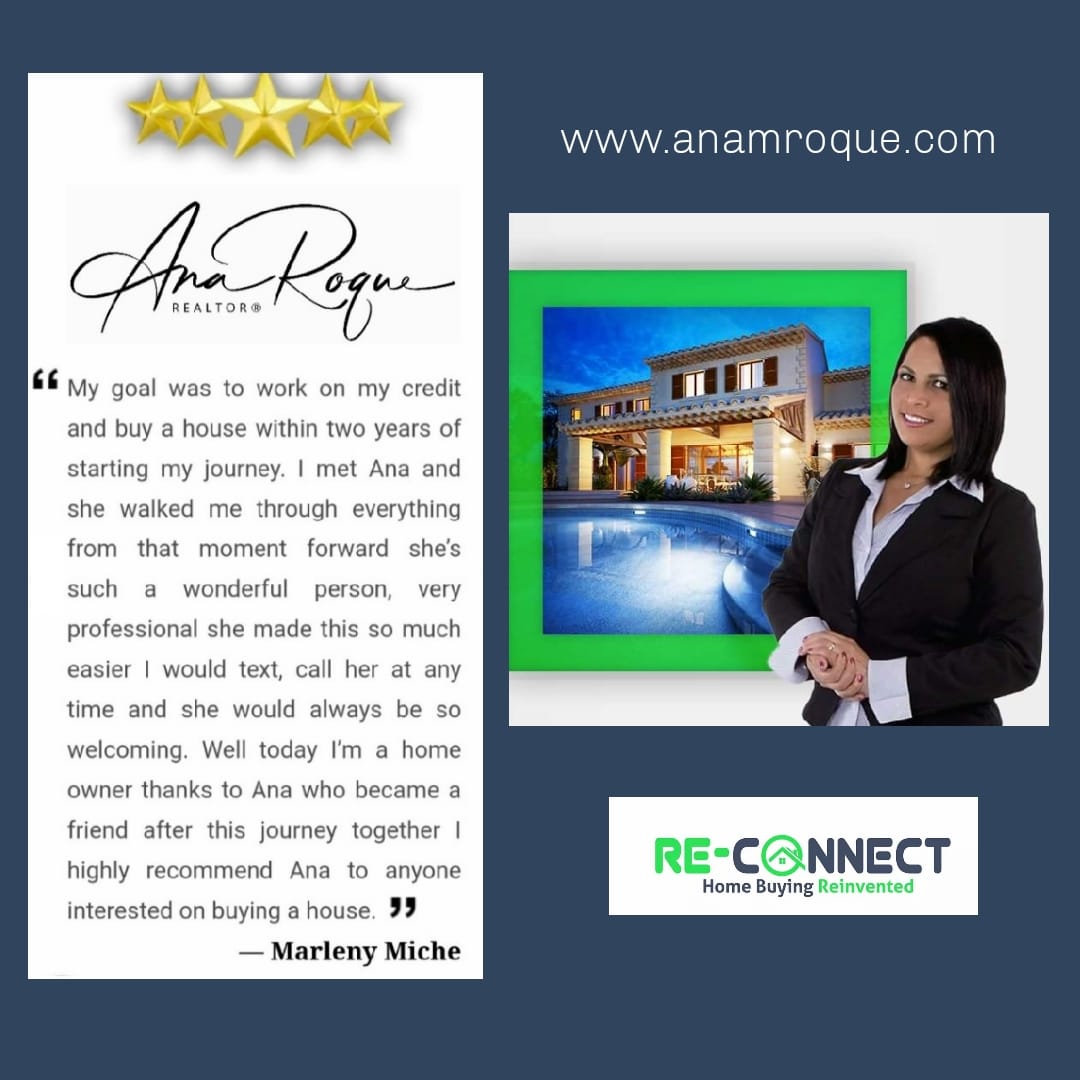 4. Ask the seller to pay your closing costs. On many real estate transactions, the property seller is willing to pay buyer closing costs in order to incentivize a sale. However, the trade-off is you will probably have to offer the full asking price or close to it. This is reasonable, as long as your rent is sufficient to cover all of your expenses, as well as give you small monthly cash flow. But at full asking price if the lender quotes you a total mortgage payment (including taxes and insurance) that is equal to or greater than the rent you can reasonably charge, look for another deal. Rental properties should always have a positive cash flow to cover vacancies and repairs.
5. Utilize a lender that either pays closing costs or offers a rebate on your down payment. Quicken Loans, in conjunction with Freddie Mac's Home Possible Advantage program, has recently advertised a 1% down payment option on single-family primary residences for owner-occupied properties. The buyer puts up 1% and Quicken Loans provides a grant for the other 2% needed. A 680 credit score and debt-to-income ratio of 45% or less is required.
Rick Sharga, Executive Vice President of Ten-X, an online real estate marketplace, notes that some lenders today offer programs where they will actually pay some or all of the closing costs for the buyer. Sometimes the interest rate is slightly higher to get this deal, but some lenders are now advertising they will pay closing costs without raising the interest rate. Check with a website such as bankrate.com or do a Google search for a list of these companies.
Whichever of these methods you decide to use, the main thing to remember is that investing in real estate with little money is a great way to build wealth, and is one of the very few investment methods where you can begin without large sums of cash. One never knows when certain real estate programs will come and go, so be sure to take advantage of these ideas while they are still around. Good luck with your real estate investments!
Author: Ethan Roberts
Source: https://www.auction.com/
Call now:(617) 201-9188 Ana Roque |209 West Central Street, Natick, MA
Ana Roque is a Brazilian Licensed Realtor at Re-Connect, LLC with 16+ years of experience in the Real Estate industry.
Ana speaks 3 languages (Portuguese, English, Spanish), Wife, Stepmom, Journalist, Event Director for the National Association of Hispanic Real Estate Professionals (NAHREP) Central MA Chapter.