3 Tell-Tale Signs You Have A Good Real Estate Agent. Buying Or Selling A Home Can Be A Stressful Experience, So Having A Great Real Estate Agent Is Criti.
A real estate agent is tasked with selling property in the real estate market. The agents are intermediaries connecting buyers to sellers.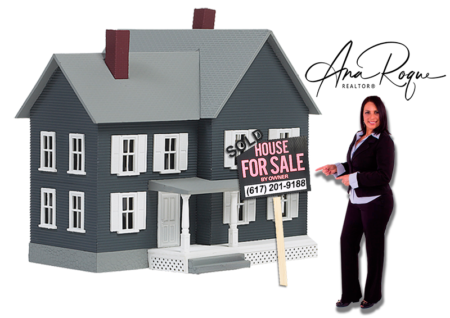 Real estate agents are working for the buyer search for properties that are within the buyer's budget. The real estate agent utilizes sales data from previous sales to assist you when bidding for the property.
Real estate agents get their paid based on commissions from the sale or purchase of homes. So, the agents earn depending on their selling abilities.
Real Estate Agent
Some agents specialize in the sale of commercial as well as residential real estate. They can either work for the seller or the buyer. Listing agents work for the seller. They advise the sellers on how to price their property and determine how the property will be marketed. Properly marketing a home can help attract quicker offers.
The buyer's agent helps negotiate the purchase by making an offer and any counter-offers to help the buyer secure the property. Once the bid is accepted, both agents work together to complete the paperwork. They will each update their client and oversee the transaction through to closing.
As the seller, your expectation must be that your agent represents you and your best interest. Federal laws accept that an agent is permitted to represent both the buyer and the seller. However, the agent must disclose their binary representation to both the buyer and seller.
Real Estate Broker
A 'real estate broker' is different from an agent. The broker stands out because they have additional expertise. To become a broker, you need to have an existing real estate agent experience. The brokers manage the technical areas of the transactions.
The customer may sign a contract with a brokerage firm and not an individual broker. In the United States, brokers are allowed to manage legal and financial deals on behalf of their clients. The brokers determine the deposits and establish escrow accounts.
Due to exposure in the market, good real estate agents believe in the future. They want to build a relationship. After a transaction is complete, a good agent will stay in touch with you. They make follow-ups to ensure that you are satisfied with your real estate transaction.
The process of owning a home is stressful. Selling your property is equally demanding. Therefore, you need a good real estate agent. Below we discuss 3 signs that you have a good realtor: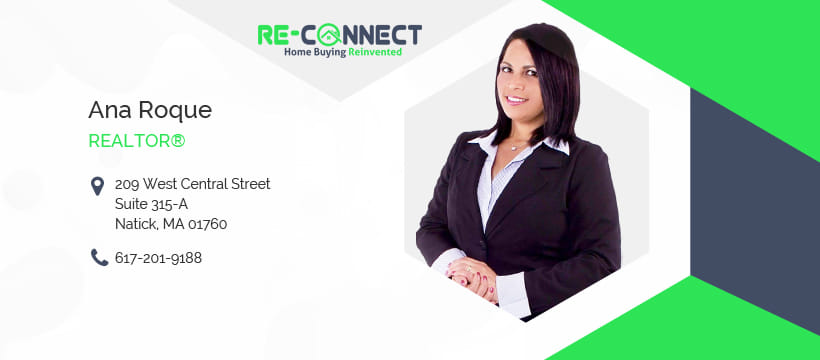 Communication
A good realtor has good communication skills. A realtor who communicates without flaws has the power to influence. They have the ability to motivate you into action! Excellent communication skills allow real agents to promote your property in the market.
They market your property and develop effective strategies to turn potential clients into prospective buyers. They are also determined to make your property stand out in the real estate market.
Good communication skills go hand in hand with listening. Most of the successful realtors are good listeners. It is a skill that enables them to understand their clients better. Listening allows realtors to understand what you need as a client.
Typically, good communication skills allow the realtors to keep up to date with the current trends. The real estate niche is changing. Good real estate agents are up to date with the latest developments in the industry. They consult one another for information concerning the market. If your agent doesn't have an insight into the current trends in the market, you may need to find somebody else.
A realtor who communicates quickly is also easy to reach. Your realtor should be responsive to your calls and emails. You should avoid busy agents who can't devote their time to address your needs. You deserve firsthand information from the agents during the entire process of selling or buying your property.
Knowledgeable
Good agents possess market knowledge. The knowledge of the market makes them responsive and available.
An excellent realtor will make themselves available in order to keep you updated. They won't leave your call unanswered. If your agent doesn't keep you updated, find someone else. The right agent understands the importance of conversions. They go above and beyond to close deals.
Realtors who understand the markets will tell you to get pre-approval with a mortgage professional before buying a property. As a buyer, it might be frustrating if you don't understand it. However, a good realtor knows that it is in your best interest to get pre-approved.
During the pre-approval phase, you get to learn a lot of things about owning property. Some of these details are important to homeowners. A good agent understands this.
Agents with knowledge are proactive. The right realtor will help you identify the right way to market your property based on your budget. Instead of waiting for you to find properties, a good agent will search ideal properties for you. They will then communicate the details with you for further consideration.
Knowledgeable realtors don't give up easily and understand that some real estate transactions can be more difficult than others. Don't get frustrated. Rely on your real estate agent to guide you through the process and keep you on the right track.
The right agent will always find a way to keep things moving, even if the decisions are difficult. They will use their experience and knowledge to will fight on your behalf.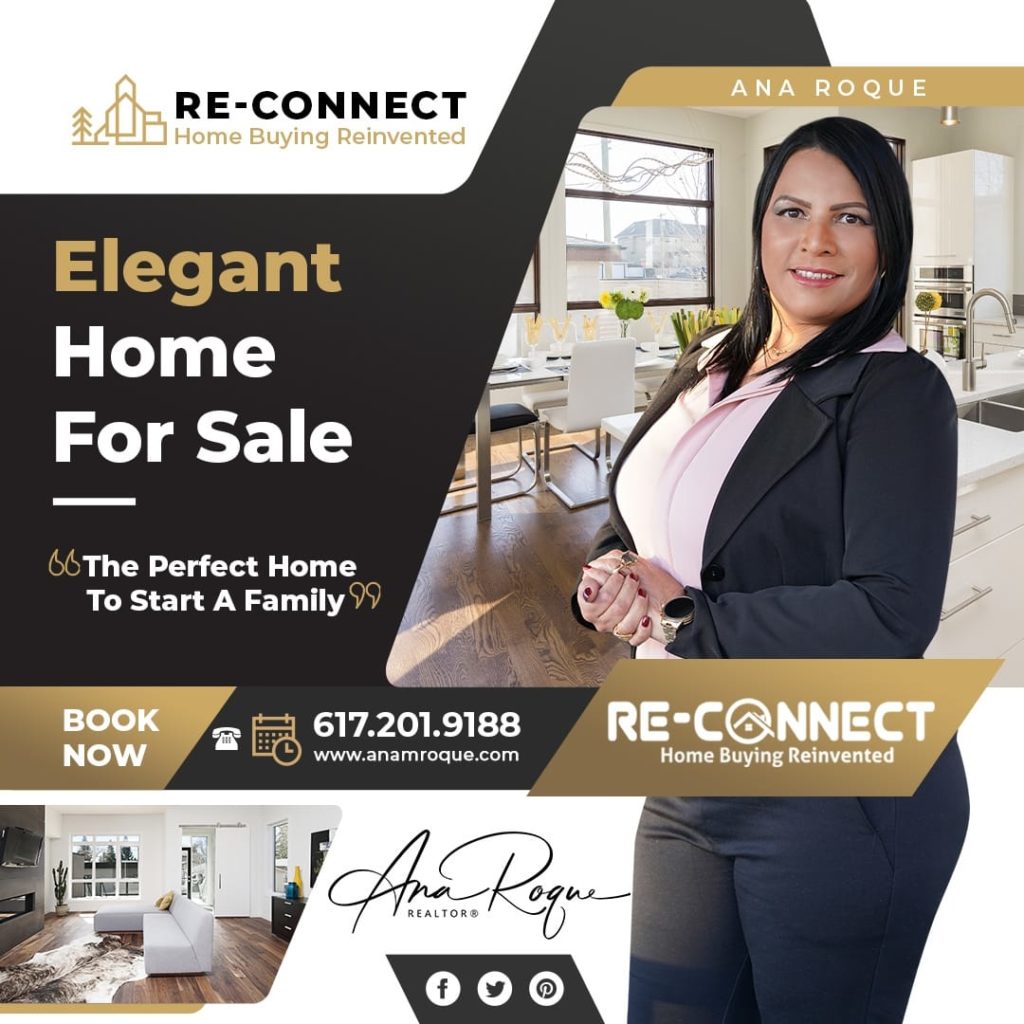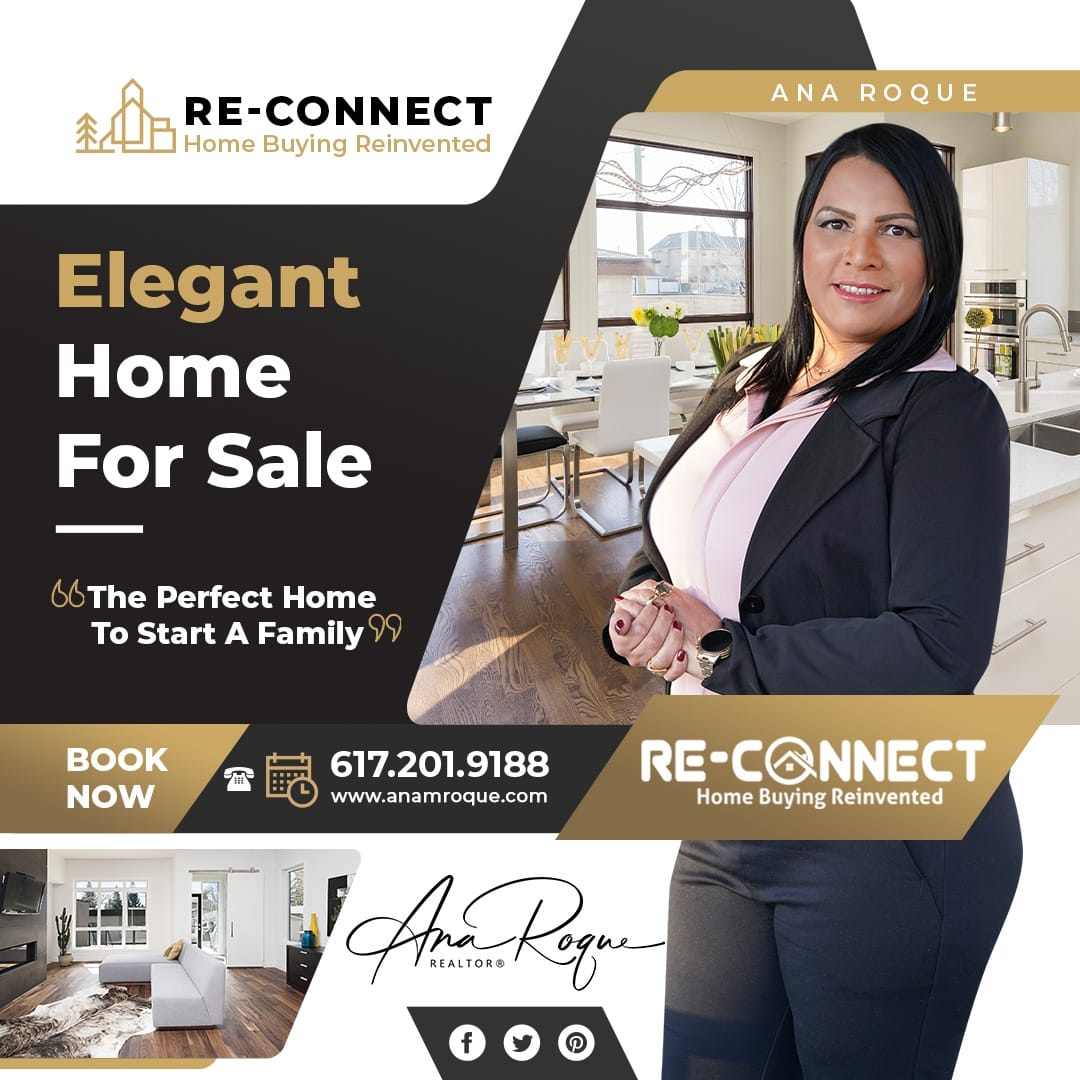 Resourcefulness
A resourceful realtor overcomes market-related problems. They work with the available resources to create solutions. Good realtors are resourceful and can overcome problems in the real estate market.
Technically, good real estate agents have experience in selling. They have probably sold numerous homes.
Normally, in the course of their work, they have sold and bought homes on behalf of different clients. To generate leads and produce a sale on your property, you need to be resourceful and have a deeper understanding of the local area. Before selecting an agent, you need to ask questions that gauge their resourcefulness and knowledge of the area.
Asking these questions will help you categorize realtors. Some agents will seem more qualified than others and you can shorten your list of possible realtors to those that you think are most qualified to sell your home.
Besides, resources agents need to have an engaging personality. They should be comfortable speaking with you and be confident when speaking with potential buyers about your property and the benefits it offers. If you enjoy speaking with your realtor, chances are potential buyers will too.
These kind of agents are attentive to details. They make follow-ups with their customers. They also have impeccable communication skills. They pay attention to the specific needs of their clients.
Sometimes, you may have a limited timeframe and need to hire a realtor in a hurry. Recruiting an agent in a hurry may mean that you don't find the ideal realtor for you. Here are some signs that a realtor might not be the best match for you.
Be Smart
Good agents are honest with you. The right realtor will hurt you with the truth even if it puts their work in jeopardy. It requires a lot of thought and energy to be honest with someone. A good agent will put your interests first above their own.
They will even tell you that what you are looking for as a property buyer is impossible to find. Real estate is a business that is based on results. If you don't receive any interest from prospective buyers within the first few weeks, call your agent to discuss what options you have to market your home in different ways.
The real estate agent must have a strategy to attract buyers and sell your home. If they don't have a strategy, you may need to consider speaking with a different agent to see what they might do differently.
Source: https://www.hommati.com/

Are you ready to take the next step to buy your home and start building a legacy for your family?…Let me help you!
I am a Brazilian Licensed Realtor at Re-Connect, LLC with 17+ years of experience in the Real Estate industry. I speaks 3 languages (Portuguese, English, Spanish)
CALL NOW: (617) 201-9188 Ana Roque |209 West Central Street, Natick, MA