10 Ways Real Estate Agents are Essential.Real Estate Agents Are Pillars of the Community.
Real estate is a uniquely impactful profession. One that allows individuals the opportunity to form bonds and create communities through simply buying and selling slices of land. Because of this, the need for real estate agents and brokers will never go away.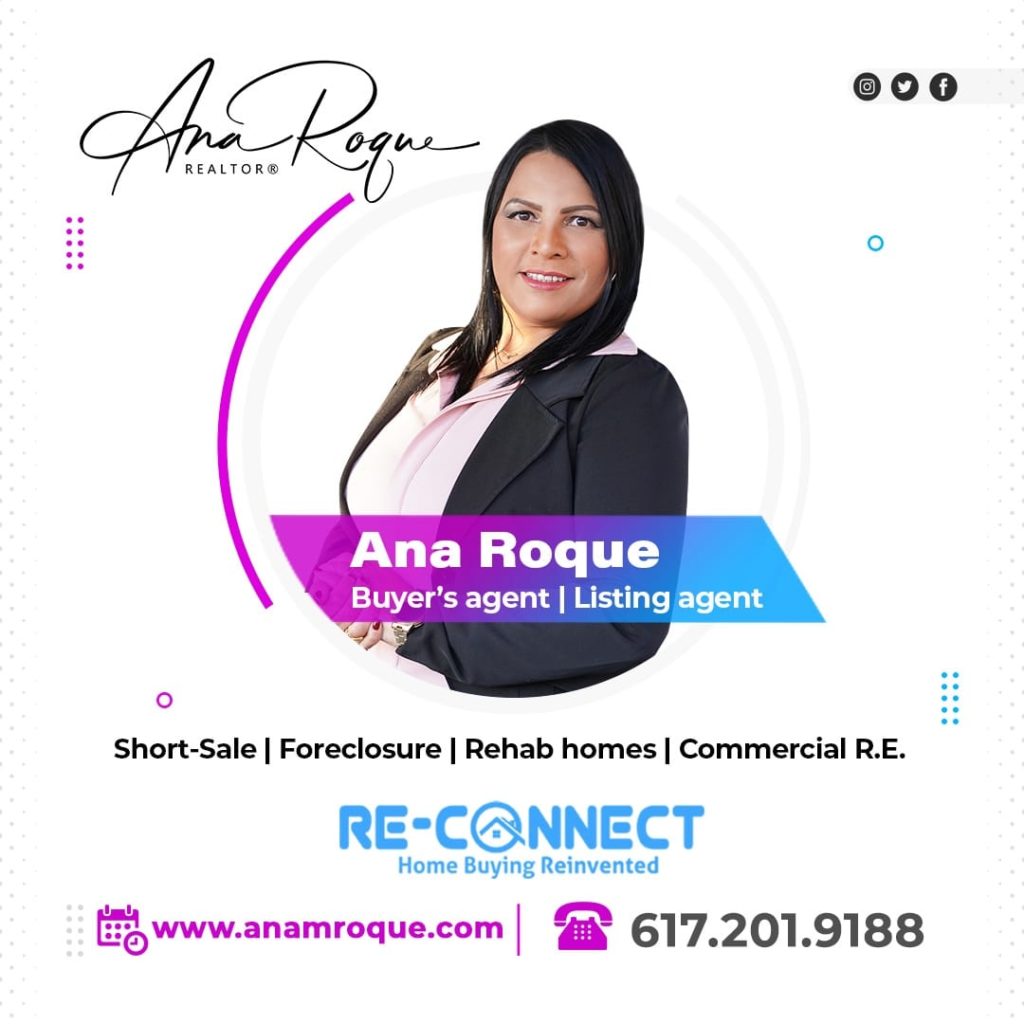 Though new advances in technology and all-in-one real estate services keep hitting the industry, homeowners (regardless of income and age) are still opting for the personal touch.
Below are the top ten ways that consumers found real estate agents to be an essential part of the home buying and selling process.
Your job as a real estate agent is so much more than a simple sale. The relationships you're cultivating are making a difference for your clients every step of the way. So much so that most of your clients view you as a trusted advisor, someone with valued expertise to share.
2. Support System
90% of those polled said they used a real estate agent to assist them with their real estate transactions.
For almost every client, a helping hand is crucial to the home buying and selling process. Through the paperwork, the legalities, and the transactions, your unwavering presence and support mean the world to your clients.
Let's face it, there are a lot of complexities involved in real estate. Whether it's deciphering the legal contracts or understanding riparian rights, there are plenty of terms that the average consumer isn't normally exposed to and your knowledge is in demand.
4. Personal Shopper
83% of those polled found that a provided list of homes from their agent was an essential service provided by their agent.
Sometimes the thing your clients need most is simple guidance. Listening to their wants and needs and providing them with a list of homes that fit those expectations is one of your key responsibilities. And something your clients don't take for granted.
Real estate agents have seen it all. You've been through this process and know the highs and lows like you know the back of your hand. You are also required to complete regular education courses in order to continue to serve your clients with an outstanding level of expertise. This education helps you demonstrate your professionalism and your clients are noticing.
6. A Personal Touch
Over half of the respondents believed that the services provided by real estate agents are still valuable even though the internet has information on homes for sale.
As personal as owning a home is, the home buying and selling process can become impersonal if the wrong person (or program) is at the helm. With real estate agents, consumers are comforted by a personalized experience, one that the internet cannot provide.
No matter how many Inman articles a consumer reads about the direction of the real estate market, you're the one who has an ear to the ground. You have an inside scoop on what strategies are currently working in the industry and what typical pricing looks like.
8. Key Insights
77% believed that receiving a market analysis of comparable properties was an important service provided by their agent.
The average consumer can only see so much of market prices and must rely on services like Zillow to provide accurate details. You're able to get your clients information that they wouldn't normally be privy to. Even if that information is that the furnace is twenty years old or that the previous owner frequently saw ghosts in the kitchen. Home buyers and sellers are grateful for whatever privileged information you have to offer.

The stress of home buying and selling is a well-known struggle but these responses confirm the feelings that your clients experience throughout the process. Knowing this, you have the opportunity to ease some of that stress. Especially for first-time home buyers, you can make an overwhelming time more feasible.
10. Savvy Negotiator
89% said that assistance in negotiating the best price to buy or sell a home was an important service from their agent.
Most clients rely on real estate agents to negotiate better terms. Since this is a unique skill, many will lean on you to know just how much they can squeeze out of a buyer or what they can get thrown into their deal. Your direction can be the difference between thousands of dollars and that is not something clients take lightly.
Source: https://www.theceshop.com/
Are you ready to take the next step to buy your home and start building a legacy for your family?…Let me help you!
I am a Brazilian Licensed Realtor at Re-Connect, LLC with 17+ years of experience in the Real Estate industry. I speaks 3 languages (Portuguese, English, Spanish)