Will the Housing Market Crash in 2022? Will the market stay hot or will things cool off? Here are expert projections on the 2022 housing market and real estate trends to watch for.
Historically low mortgage rates and droves of people working from home due to the pandemic made the housing market red-hot this year. Demand was high and supply was low, leading to a hyper-competitive market where more than half (54%) of homes sold above list price, according to a report by RedFin.
"The speed of home sales and price appreciation was staggering, almost regardless of location, because the strong housing market fundamentals leading into the pandemic were supercharged by low mortgage rates and big savings rates," says Skylar Olsen, principal economist at digital homebuying platform Tomo. But will the market stay hot through 2022?
Competition seems to have slowed down a bit—RedFin reported that competition on offers written by their agents hit a record low for the year in August, going from about 74% in April 2021 (a record high), to 58%. "Expect much less competition pressure, but don't expect prices to come down anytime soon," says Olsen.
Here is what experts predict about the likelihood of the market crashing in 2022, and housing market trends to expect in the year ahead.
The housing market is unlikely to crash in 2022.
While no one can say with absolute certainty, the signs don't exactly point to a big housing crash in 2022. "Population demographics, a decade-long shortage of new construction homes, and the state of the U.S. economy are all present factors that will prevent a housing crash from occurring in the near future," says Chuck Vander Stelt, a real estate agent based in Indiana. Vander Stelt claims the conditions that cause a crash are not present, and probably won't be for a while. "There are far too many people coming up in age, and certainly many already there, that want their own place to live," he explains.
According to the latest projections by Fannie Mae, 6.8 million homes, both new and existing, are expected to be sold by the end of 2021. Next year could see more of the same demand and price increases. "While we don't have a crystal ball, 2022 may look a lot like this year and be led again by the supply vs. demand equation," says Sherry Chris, president and CEO of Better Homes and Gardens Real Estate. "Fannie Mae is calling for 5.6 million existing homes to be sold in 2022, a slight decrease, but a 13% increase in new home sales to 893,000. Home prices are also expected to rise," adds Chris.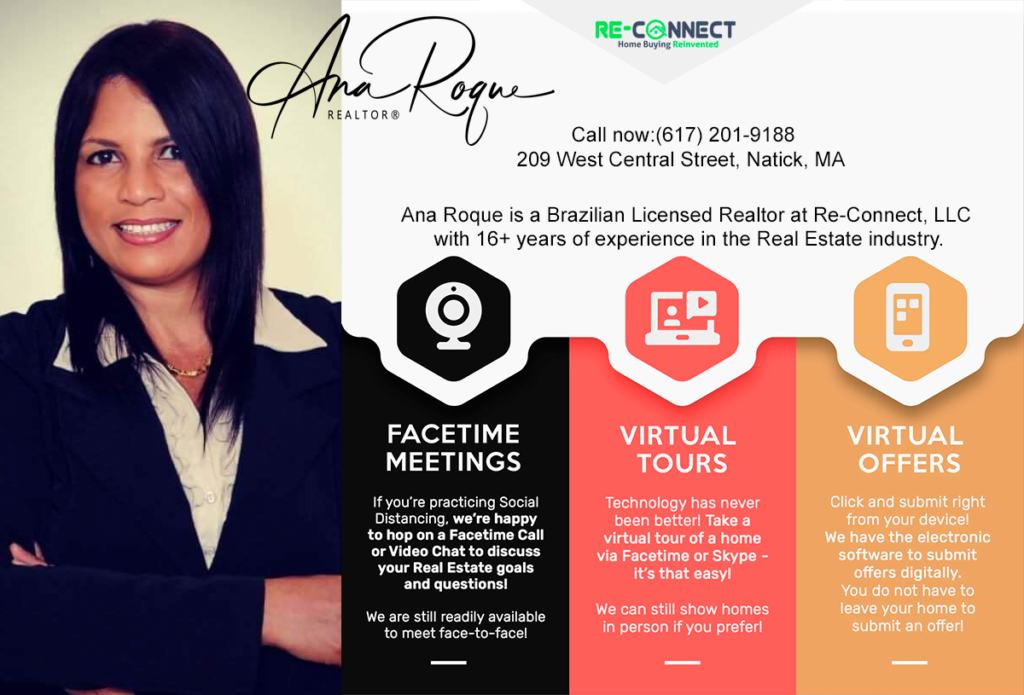 Another factor contributing to the strength of the market is that the majority of homeowners have positive equity in their homes, says Chris. "Attom Data Solutions reported that those who sold their home in the first quarter of 2021 made an average of $94,500, a 44.9% return on their original price," she says.
Tighter lending requirements at banks have increased home equity, says Nik Shah, CEO of Home.LLC, a company that provides down payment assistance to home buyers. "Homeowners have more equity in their homes than at any time in the last 30 years," says Shah. "The risk of over-supply due to defaults is extremely low."
Inventory is predicted to remain low.
One of the main reasons behind the low likelihood of a 2022 housing crash is a continued lack of inventory. "There simply aren't enough homes available for sale in the housing market," says Shah. He says that though there has been a slight increase in the last few months, housing inventory remains very low, especially compared to historical trends.
"We are almost four million homes short of meeting need and demand, according to Freddie Mac analysts," says Christopher Totaro, a real estate agent for Warburg Realty in New York. Totaro says supply chain and labor shortage issues are some of the major real estate obstacles. "Those problems make it less likely that inventory will increase significantly," he says.
With low inventory driving up housing prices (and demand), an increase in mortgage rates could slow things down. "Freddie Mac and others are projecting rates will rise to 4% by the end of 2022. While not high by historical standards, the increase will likely reduce the number of potential buyers," says Chris. She says if mortgage rates go up, prices might stabilize and there could be fewer multiple-bid offers.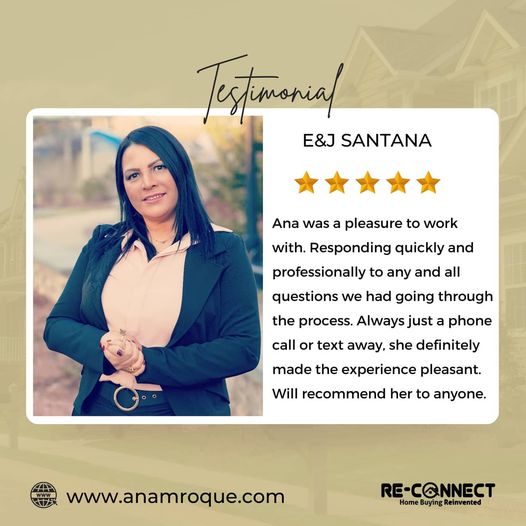 Olsen says home values are expected to slow into 2022, but prices will continue to increase. "Price growth will still be more aggressive than 'normal' times unless we see a faster increase in homeowners needing to take their property to the market to avoid foreclosure alongside rising mortgage rates," says Olsen.
More millennials are expected to buy homes.
Many millennials entered the market for the first time last year, and more are likely to do so in 2022. "This age group is the driving force of the U.S. housing market," says Vander Stelt. He says that by buying their first homes, millennials support the bottom of the housing market. "This will keep the U.S. housing market overly stimulated for the next several years," he says.
While millennials might be the generation to watch in the housing market, Boomers might also be worth keeping an eye on as real estate prices continue to climb. "They likely have realized significant financial gains on their homes over the years and it will be interesting to see if they begin to move again now that we are hopefully past the worst of the pandemic," says Chris. Boomers still make up the largest share of the housing market, at 75%, according to U.S. census data.
Source: https://www.bhg.com/
…Let us join your journey of getting your dream house
Call now:(617) 201-9188 Ana Roque |209 West Central Street, Natick, MA
Ana Roque is a Brazilian Licensed Realtor at Re-Connect, LLC with 16+ years of experience in the Real Estate industry.
Ana speaks 3 languages (Portuguese, English, Spanish), Wife, Stepmom, Journalist, Event Director for the National Association of Hispanic Real Estate Professionals (NAHREP) Central MA Chapter.