What is an FHA loan? A Federal Housing Administration (FHA) loan is a home mortgage that is insured by the government and issued by a bank or other lender. Unlike most conventional loans, the FHA doesn't require a large down payment. You can put down as little as 3.5 percent of the purchase price of the property. And furthermore, FHA loans have more relaxed credit requirements for applicants, making them an attractive option for first-time home buyers.
What credit score do I need to get an FHA loan?
You can qualify for an FHA loan with a credit score as low as 500. However, the higher your credit score, the better your rates will be.
What can I expect to pay with an FHA loan?
With an FHA loan, the minimum down payment depends on your credit score. If you have a credit score that's 580 or higher, the minimum down payment is 3.5%. If your score falls between 500 to 579, the minimum down payment required is 10%.
For example, if you plan to buy a house worth $250,000, your down payment at 3.5% will be about $8,750 upfront. After the down payment, you'll pay off the loan in smaller monthly installments.
How do I get an FHA loan?
Your lender will evaluate your qualifications for an FHA loan as it would any mortgage applicant. In order to qualify for an FHA loan, you'll need to meet basic requirements such as being of age, and proving you are a resident of the US. And for FHA loans, there are additional qualification restrictions. For example, you must prove the house will be your primary residence.
Here's an overview of the qualifications:
Have a valid social security number
Reside in the US
Be at least 18 years of age
Have at least two established credit accounts
Prove a steady source of income
Up to two years' worth of original pay stubs, W-2 forms or valid tax returns.
The home must be appraised by an FHA-approved appraiser
The house must be your primary residence, which means that it can't be an investment property or a second home.
You must occupy the property within 60 days of closing.
An inspection must occur and the property must meet the FHA's property standards
Upon inspection, the house must meet all FHA appraisal guidelines, which is an extensive list. Overall, the appraiser will look for three things —
Safety: The house should provide a safe and healthy environment.
Security: The property should offer its occupants protection.
Soundness: The home shouldn't have any structural defects.
The appraiser will look for things like functioning water, heat, and utilities. Additionally, electrical outlets and switches must function properly. Windows and doors must open and close safely, and roofing cannot be leaking. Essentially, the appraiser will be trying to determine if the house is structurally sound and safe.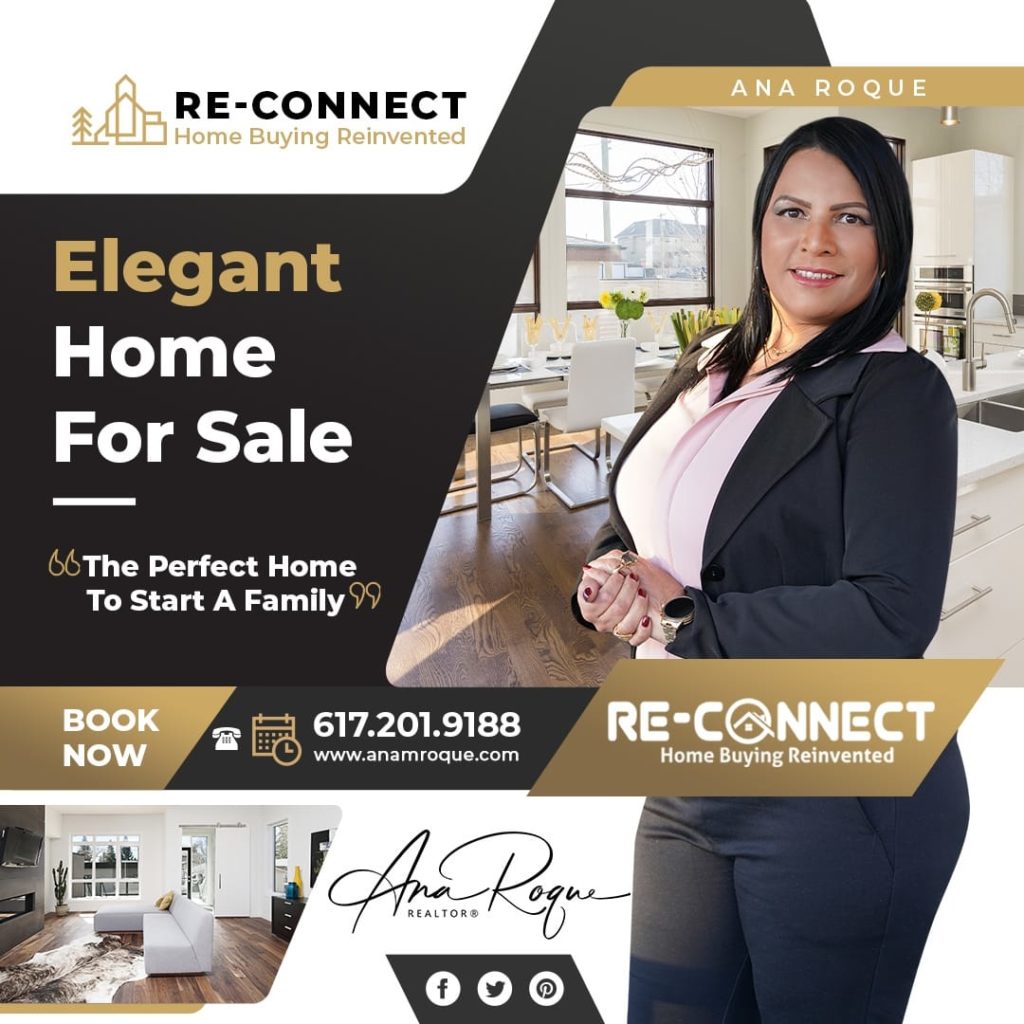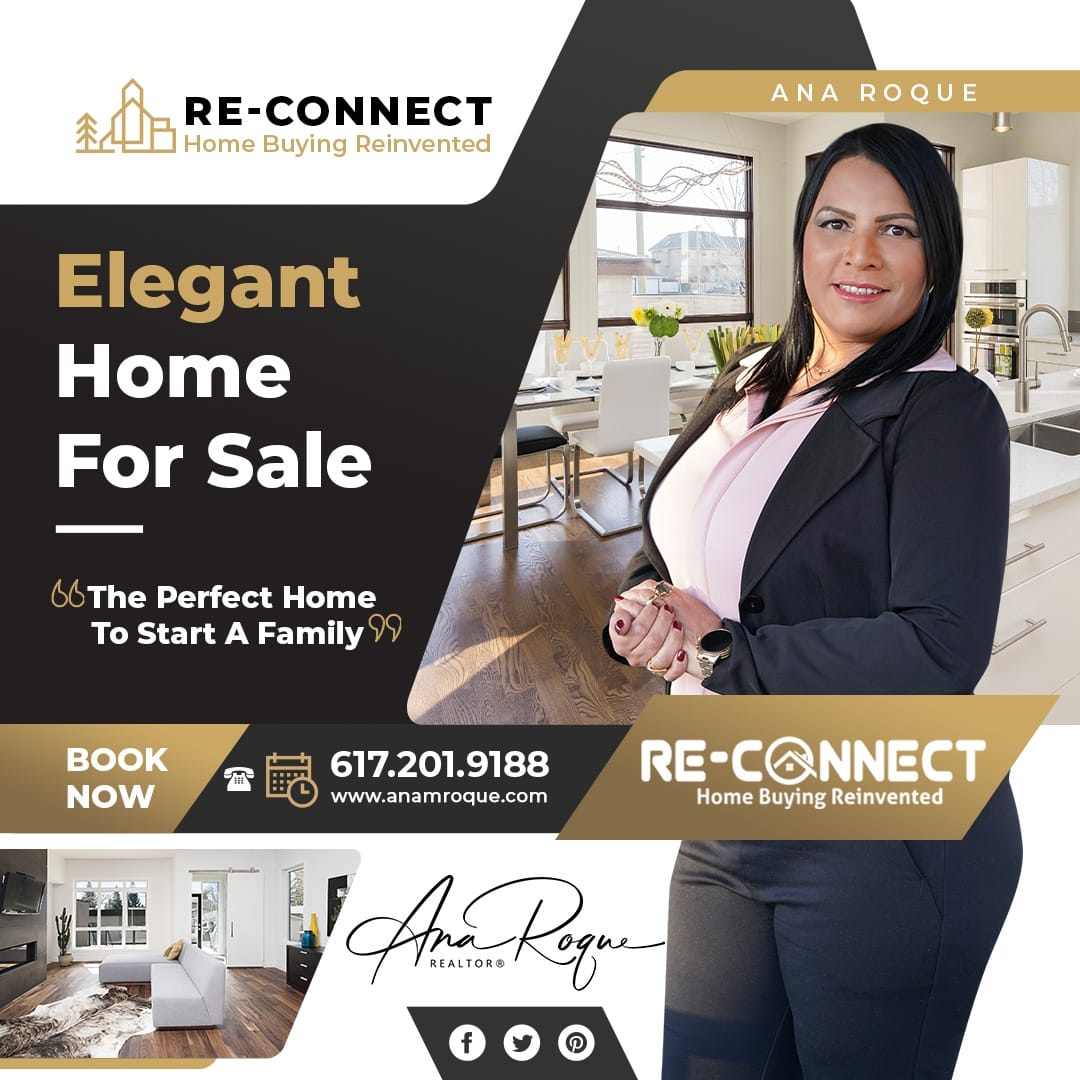 Mortgage Insurance Premiums
FHA and conventional loans both charge mortgage insurance. But the cost varies depending on which type of loan program you have, and how long you keep the mortgage. There are two components to FHA mortgage insurance premiums: an upfront premium payment and an annual payment.
The upfront mortgage insurance premium (UFMIP) is due at closing. It can also be folded into your monthly payments — and will equal 1.75% of the loan amount. The annual MIP amount may be paid monthly and will depend on your loan amount, down payment and loan term.
FHA Loans: The Bottom Line
In conclusion, FHA loans help make homeownership more affordable for first-time home buyers who may not have enough money for a down payment on a conventional loan. You can apply through any FHA-approved lenders and must meet their qualification requirements in order to get approved.
Source: https://www.loansmarket.com/
Are you ready to take the next step to buy your home and start building a legacy for your family?…Let me help you!
I am a Brazilian Licensed Realtor at Re-Connect, LLC with 17+ years of experience in the Real Estate industry. I speaks 3 languages (Portuguese, English, Spanish)