How to prequalify for a home loan as a first-time buyer.
What does it mean to prequalify for a home loan?
As you prepare to buy a home, you'll likely come across the term "loan prequalification." This is the first step in the mortgage process, where a lender provides a ballpark estimate of how much house you can afford.

Prequalification is typically quick and easy. You don't have to provide documents to the lender, and you only answer a few short questions. By getting prequalified, you can be sure you're shopping for homes within your true price range, and not getting your heart set on a home you won't be able to afford.
What is mortgage prequalification?
Getting prequalified is the earliest step in the home-buying process for many first-time buyers. When you prequalify for a home loan, you're getting a general estimate of how much a lender will allow you to borrow.
Prequalification gives you a clearer picture of your home-buying budget, potential interest rate, and the loan options available to you. Many first-time home buyers will start with prequalification in the early stages of their buying process, but get preapproved before seriously beginning to house hunt.
Why is it important to prequalify for a home loan?
Prequalifying for a mortgage loan isn't only useful for getting a ballpark estimate of your budget. It can be the first step of your home-buying process and an opportunity to shop around and compare loan offers.
Keep in mind that a home's purchase price isn't the only thing that impacts affordability. Your mortgage rate also plays a big role in determining how much house you can afford and what your monthly mortgage payment will be. And you won't know your rate until you've talked to a lender.
Knowing your prequalified rate and loan amount is a crucial first step to house hunting because it ensures you're looking at homes and making offers within your price range.
How to prequalify for a home loan
If you're a first-time home buyer, getting prequalified might seem intimidating. But the process is relatively easy. In most cases, you don't have to meet a lender face-to-face. Many banks and mortgage companies have online prequalification forms that take only minutes to complete.
Steps to prequalify as a first-time home buyer:
Visit a lender's website and complete the prequalification form. Select the link "apply online" or "get prequalified"
Next, provide the lender with basic financial information. This includes your total monthly income (prior to taxes), additional income sources, and monthly debt payments
Once you submit the online prequalification form, the lender may conduct a soft credit check. These credit checks don't impact your credit score. This is how a lender pre-screens applicants to see if they meet the minimum qualifications for homeownership
If you meet lending requirements based on your credit profile and the information you provide, the lender will issue a prequalification showing your likely interest rate and the maximum loan amount you can borrow.
Note, a prequalification is not a commitment to loan you money on the lender's part. The rate and loan amount you're offered aren't binding until you've completed a full loan application and submitted all your financial documents. The lender's underwriting process will verify your eligibility, rate, and loan size.
However, prequalification is a useful first step to determine your home buying budget and set you on the right track for house hunting.
Do I need to get prequalified?
You might ask, is a prequalification really necessary when buying a home? The short answer is no. There's no rule that says you must prequalify for a home loan. However, prequalification has its benefits.
Getting prequalified gives you clues about potential eligibility for a mortgage loan, as well as an idea of your home-buying budget. This is need-to-know information, especially if you're questioning whether your income is enough to afford a home purchase.
For example, after a review of your prequalification form, a lender might say you prequalify for a mortgage up to $150,000. If you believe you're able to find a suitable property within this price range, you might proceed with the mortgage application process. But if not, you could postpone the mortgage and wait until your financial situation improves.
But although a prequalification is a helpful first step and provides information about budgets, it doesn't carry as much weight as a preapproval.
"Even if it's not a necessity, prequalification is always good to do ahead of rate shopping, especially if you don't get preapproved," says Jon Meyer. "Getting prequalified will help you understand your limits."
Prequalification vs. preapproval: What's the difference?
Some people use the terms prequalify and preapproval interchangeably, yet these terms are not the same. To be clear, neither a prequalification nor a preapproval guarantees a mortgage. Even so, when you're ready to make an offer on a property, some home sellers only accept offers from preapproved buyers.
For both processes, you'll provide personal and financial information to a loan officer. The difference, though, is that lenders base prequalifications on self-reported information. In other words, the lender doesn't verify this information.
The preapproval process, on the other hand, involves verification of stated income. Lenders will conduct a hard credit check, analyze your credit report, and review supporting documentation like your W-2s, tax returns, social security number, and bank account statements.
A preapproval is a stronger indication of mortgage approval, which builds your credibility as a serious buyer. Some sellers and agents won't accept offers from buyers who are not preapproved because not having lender approval in hand can slow down your mortgage loan application.
| | | |
| --- | --- | --- |
| | Mortgage Prequalification | Mortgage Preapproval |
| Benefit | You can house hunt with a general idea of how much you can afford | You're ready to make an offer on your dream home with confidence |
| Process | Answer a few questions and a soft credit check | Submit financial documents and a hard credit check |
| Speed | Typically, a same-day decision | Decision within 10 business days |
When should I prequalify for a home loan?
Some people get prequalified when casually looking at homes, or when they want a general idea of their future budget. Keep in mind that a prequalification isn't always necessary. If you're ready to purchase, you can skip this process altogether and apply for a mortgage preapproval instead.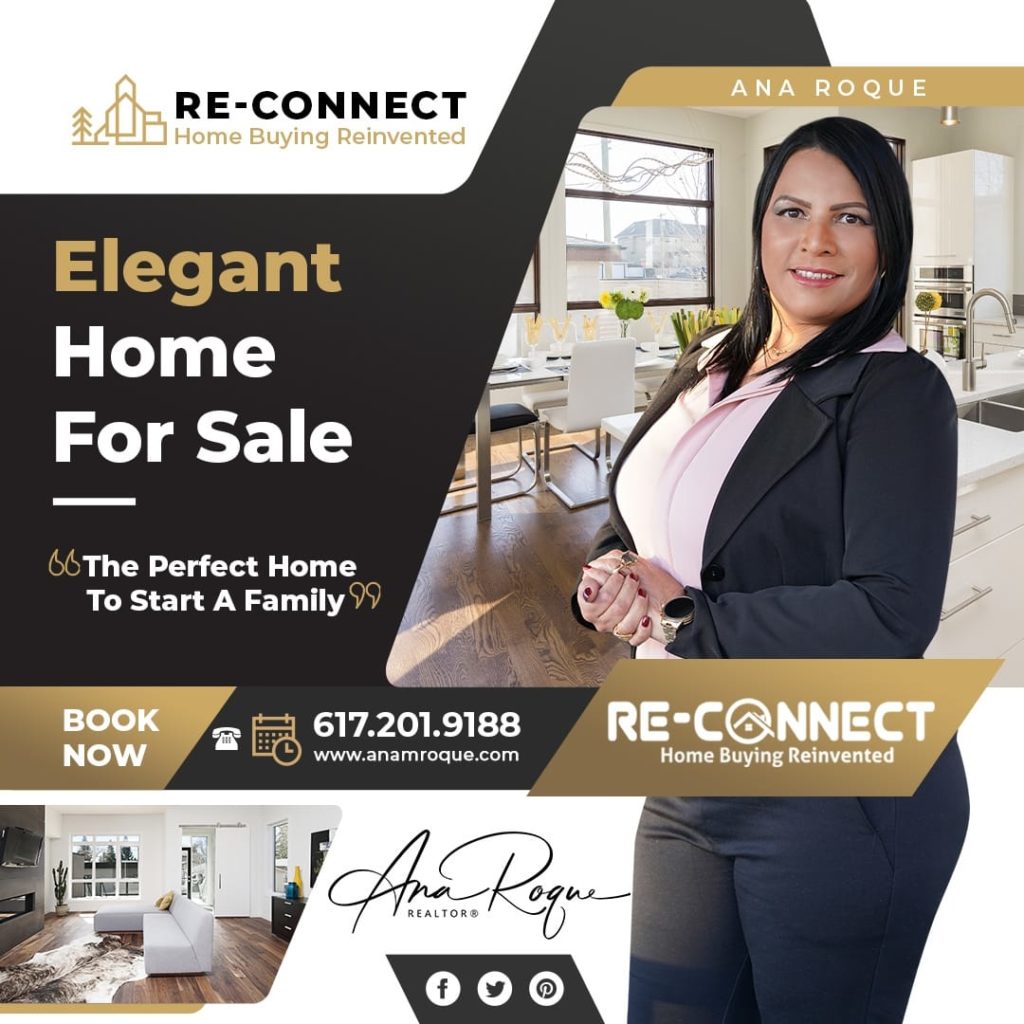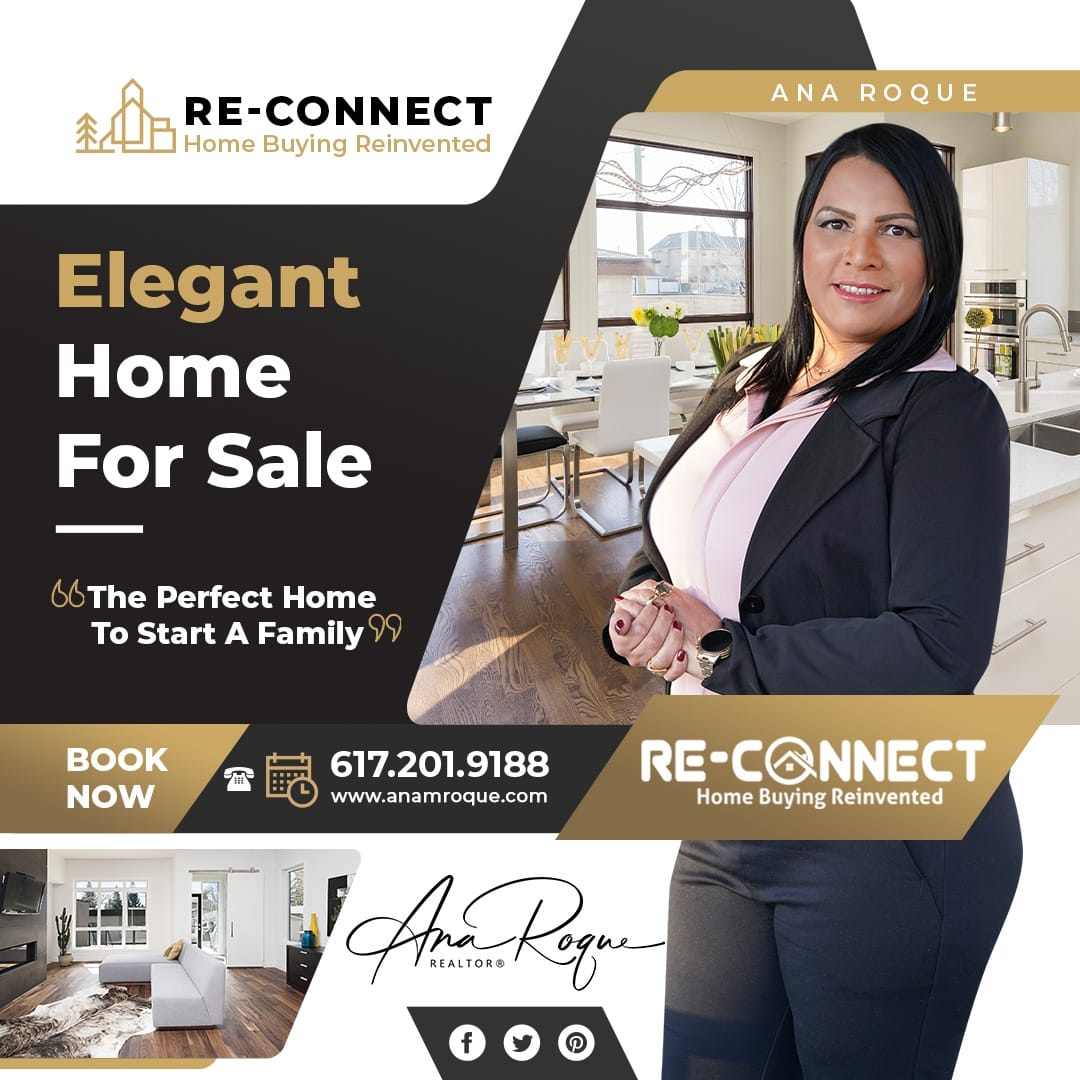 When should I get preapproved?
The best time to get preapproved is a few weeks or months before purchasing. You shouldn't get preapproved too early. In most cases, a preapproval letter has an expiration date — typically, about 30-60 business days, depending on your lender. Although, many will extend your preapproval, provided your finances haven't changed.
You should also get preapproved before meeting with a real estate agent and actively looking at homes. If you don't know your budget, you could potentially make an offer on a home that you can't afford.
Plus, a preapproval provides additional information to help you prepare for a purchase. You'll not only receive information about loan terms and loan amounts, but also estimates regarding interest rates, down payment amounts, and monthly mortgage payments.
"If you're a serious buyer considering prequalification, it never hurts to go the extra mile and get preapproved," says Meyer.
How to get preapproved for a home loan
To prepare for a preapproval, gather your documents early and submit these to a mortgage lender in a timely manner.
Borrowers typically need to submit the following documents along with their mortgage application:
Tax returns and W-2s from the past two years
Recent pay stubs
Bank statements for savings accounts and other assets
A copy of your driver's license
Employment verification
Rental history
Personal information like your address and Social Security number
Depending on your circumstances, you might also provide agift letter, a year-to-date Profit and Loss statement (if you're self-employed), as well as court-ordered information about alimony or child support, if using this income for qualifying purposes.
If you have alternative sources of income, issues in your credit history, or unusual deposits in your bank account, you should be prepared to explain these anomalies to your loan officer.
How to increase your prequalification amount
If you're in the early stages of the home-buying process, prequalification can help you ballpark your budget. If you don't prequalify for the loan amounts that you were hoping for, here are a few tips to afford more house.
Improve your credit score. You can raise your credit score quickly by using less credit, paying bills on time each month, and correcting any errors on your credit report
Reducing your amount of debt. Paying down debt improves your debt-to-income ratio (DTI), which is one of the factors that lenders use to determine how much of a monthly payment you can afford
Increase your income. A higher monthly gross income will also improve your DTI ratio, which may result in qualifying for larger loan amounts
Opt for an adjustable-rate loan. These types of mortgages begin with a lower interest rate than a fixed-rate loan. But after their introductory period, the rate fluctuates with the market. Many buyers will find they can afford more home with an adjustable-rate mortgage.
What are the minimum requirements for home loan approval?
Before you apply, it's also helpful to understand the minimum requirements for getting a mortgage loan. These requirements will vary depending on your loan type.
Credit score: You'll typically need a minimum credit score of 620 for a conventional home loan and VA home loan; 580 for an FHA loan; and 640 for a USDA home loan
Down payment: Down payments can range from 3% to 5% for a conventional loan and start at 3.5% for an FHA home loan. VA and USDA home loans don't require a down payment
Closing costs: New homeowners will typically pay between 2-5% of the loan amount in closing costs. You will generally pay closing costs upfront, or you may be able to roll them into your mortgage loan
Income and debt: In addition, most lenders require at least 24 months of consecutive employment, and your debt-to-income ratio (DTI) must meet the minimum qualification for the loan program — typically no more than 36% to 43%.
Mortgage lenders will focus on many aspects of your personal finances, but both your credit score and DTI are key. You can improve both of these scores in the months leading up to your homeownership journey by paying down as much debt as possible — such as high-interest credit card debt, student loans, and any installment loans.
Source: https://www.loansmarket.com/
Are you ready to take the next step to buy your home and start building a legacy for your family?…Let me help you!
I am a Brazilian Licensed Realtor at Re-Connect, LLC with 17+ years of experience in the Real Estate industry. I speaks 3 languages (Portuguese, English, Spanish)