Under-construction vs. Ready-to-move-in. A question that usually troubles almost all home buyers is whether to opt for a ready-to-move-in house or book an under-construction one. Since both these property types serve and suit different purposes and intents, it is imperative to know their pros and cons in details. Here is a ready guide to help you take the decision.
Under-construction property
Buying an under-construction property has become one of the easiest ways to realise the dream of owning a home these days. This proposition in real estate comes with certain risks as well, the most common being delayed possession. Let's have a look at the benefits and drawbacks associated with such properties.
Ready-to-move-in property
Due to the incessant delays in project deliveries in the last few years, home buyers have increasingly started preferring ready units. Let's take a look at the advantages and disadvantages of the same.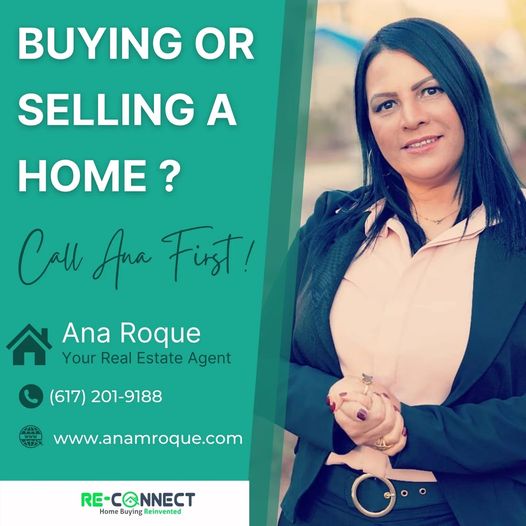 Addvantages
Under-Construction Property
Easier on the pocket:
An under-construction property does not hurt a buyer's pocket as much as a ready home does at the time of buying. If factors such as location, area, property type and builder are same, a ready-to-move house costs more than an under-construction one. The difference in pricing can vary from anywhere between 10 – 30 percent.
Higher returns:
Buying an under-construction property usually yields a higher return on investment due an extended window period between the buying stage and delivery timeline. If you sell the property closer to possession, you stand a good chance of earning a healthy appreciation on your capital investment.
RERA Compliance:
Any property with Occupation Certificate as on 1 May, 2017, is mandated to be registered under their States' RERA. Under-construction properties, therefore, will necessarily come under the ambit of RERA and thus, become liable to comply to fair trade practices. Buyers can avail information regarding these properties on their respective State's RERA website and even seek speedy grievance redressal by the Appellate Tribunal formed under RERA.
Ready-to-move-in Property
Immediate availability:
One of the prime advantages of a ready unit is the absence of any waiting period. All you have to do is make the payment, go through all the documentation work and move in. This also saves you from the double burden of paying your rent and the EMIs, in case you are getting the home purchase financed.
You get what you see:
Unlike an under-construction unit, in case of a ready unit, you actually get what you have paid for. As the unit is ready for you to inspect before you finalise the purchase, there is no risk of discrepancies with the promised layout, features, and amenities, among other important things.
Free from GST Implication:
The recently implemented Goods and Services Tax (GST) levies a five percent tax on purchase of under-construction properties. Ready properties, however, are left out of the ambit of GST.
CAPITAL GAINS TAX
In case you plan to buy an under-construction property by selling off an already existing asset, the construction of that should complete within three years from the sale of the property. If the construction takes longer than three years, the Long Term Capital Gains (LTCG) from the sold property are taxed at 20 percent, coupled with the payment of cess and surcharge.
Income tax rules allow tax exemption on the capital gains from the sale of a property that has been held for more than two years ONLY if the amount is reinvested in a property within two years or if it is invested in a house purchased one year before the sale of the asset or used to construct a house within three years. In such a scenario, if the developer delays the possession, you will end up paying a huge amount as 'capital gains tax'.
Disadvantages
Under-Construction Property
Higher risk:
There is an element of risk involved when it comes to investing in an under-construction project. There have been cases when the builder has failed to deliver on time or in some severe cases, failed to deliver at all due to various reasons such as funding crunch, rise in the cost of construction materials and increase in lending rates, among others. It is, thus, imperative to do a detailed background check of the builder before investing in an under-construction project.
Discrepancy in the final product layout/features:
One of the most common glitches associated with under-construction properties include the peril of not getting the promised product at the time of possession. Usual incongruities include lesser usable area than promised, changed layout and deficient amenities.
GST Implication:
Purchasing an under-construction property will attract a tax incidence of five percent of the total cost of property. Stamp duty and registration charges will have to be paid separately, resulting in heavy expenditure on taxes. Affordable homes priced under Rs 45 lakh attract one percent GST of the total cost of property.
Tax Implications:
Buyers usually finance their home purchase through loans, which are linked to certain tax benefits under section 24, 80EE and 80C of the Income Tax Act. The benefits under these sections are restricted to only ready-to-move-in properties, once the possession has been taken over by the buyer. The tax benefits on the interest paid during the construction of a property can be claimed in five equal instalments beginning from the year of possession.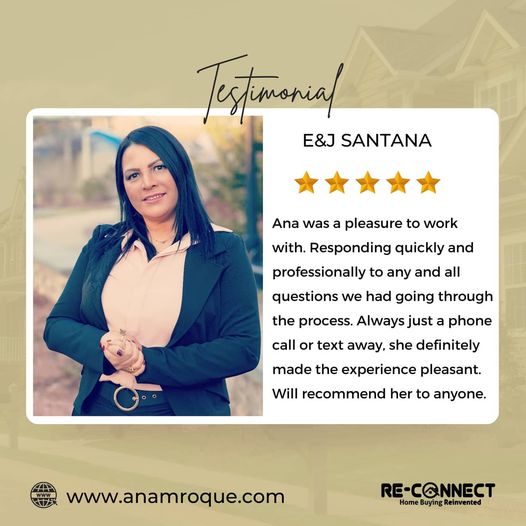 However, there is a catch here. The tax exemption amounting up to Rs 2.5 lakh on the interest paid on a home loan for a self-occupied property is applicable if the construction gets completed and the homeowner shifts in the house within three years of availing the home loan. In case the construction does not get completed within three years, tax benefits amounting only up to Rs 30,000 can be claimed. These conditions are applicable only if the property occupied by the owner. In case, the owner decided to rent it out or leave it vacant (deemed let out), there is no restriction on the amount of interest deduction. As far as the tax exemption on the principle amount is considered, if the borrower ends up paying the entire sum before possession, there is no rule to claim back any reimbursement for the principle amount.
Since projects delays have become so very common these days, those who take home loans on under-construction properties risk losing out on the account of tax benefits.
With the uncertainties of Indian real estate, delay in the delivery of a project is quite common. Thus, with under-construction properties you have the risk of losing out on the tax benefits.
Ready-to-move-in Property
High Cost:
One of the most obvious drawbacks of buying a ready-to-move unit is the higher cost as compared to an under-construction property. As mentioned above, the cost difference could be anywhere between Rs 20-30 per cent.
Quality of construction:
In case of an under-construction property you have the option of evaluating the work progress and thus being aware of the quality of construction in terms of the materials used, strength of the foundations etc. However, in case of a ready unit, you cannot conduct any such checks.
Age of the property:
Unlike an under-construction property, buying a ready unit might not always ensure you a brand new home. It might have been in up for sale for a long time. Hence, if it has not been maintained properly, it might start looking old.
Exclusion from RERA:
Old ready units with Occupancy Certificate as on 1 May, 2016, are not mandated to be included under RERA. As a result, its promoters are not liable to make its information available on a public platform.
Source: https://www.99acres.com/
Are you ready to buy your new house?…Let us help you!
Call now:(617) 201-9188 Ana Roque |209 West Central Street, Natick, MA
Ana Roque is a Brazilian Licensed Realtor at Re-Connect, LLC with 16+ years of experience in the Real Estate industry.
Ana speaks 3 languages (Portuguese, English, Spanish), Wife, Stepmom, Journalist, Event Director for the National Association of Hispanic Real Estate Professionals (NAHREP) Central MA Chapter.