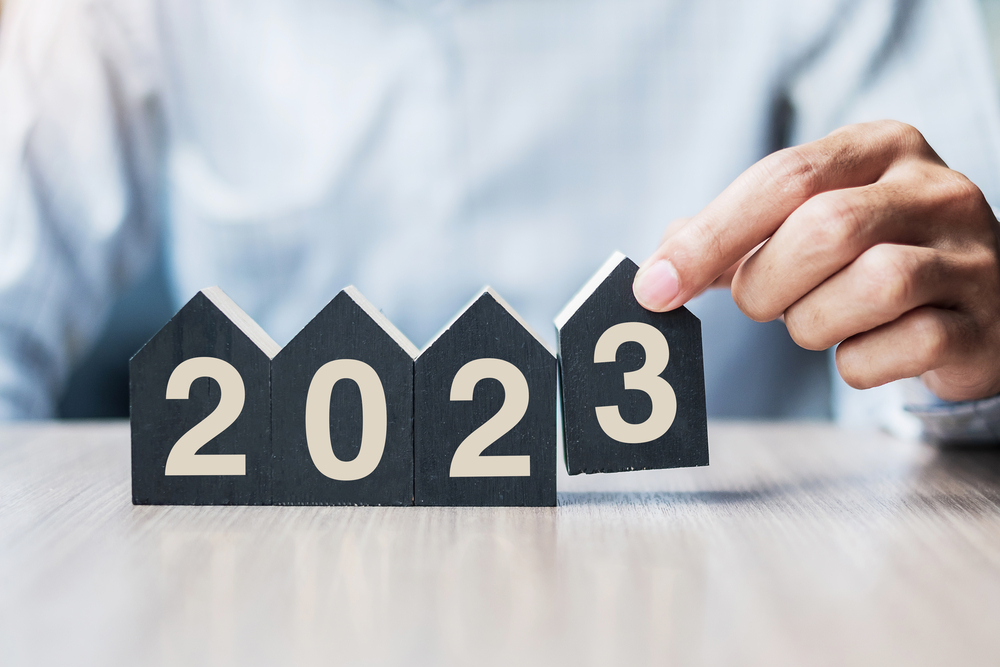 Will 2023 Be Your Year to Buy a Home? The quick answer? Maybe.
Key points
This year's real estate market has been challenging for buyers.
Things could take a turn for the better in 2023.
Mortgage rates could come back down and you might improve your financial picture by getting a new higher-paying job or paying down some debt to increase your credit score.