Should I Buy a Foreclosure for My First Home?
First-time homebuyers with an above-average tolerance for risk (and the wherewithal to do some fixing up) may be able to nab a major bargain by buying a foreclosed home. Foreclosures typically sell below market value, but there are complications to consider.
How Does Buying a Foreclosed Home Work?
Foreclosure occurs when a mortgage borrower fails to keep up with their loan payments, and the lender exercises its right to seize the home and resell it to recoup (or at least reduce) their financial losses. Mortgage issuers typically put foreclosed properties up for auction, which often means selling the home for less than market value. When homes fail to sell at auction, however, lenders may slash the sales price and sell them directly.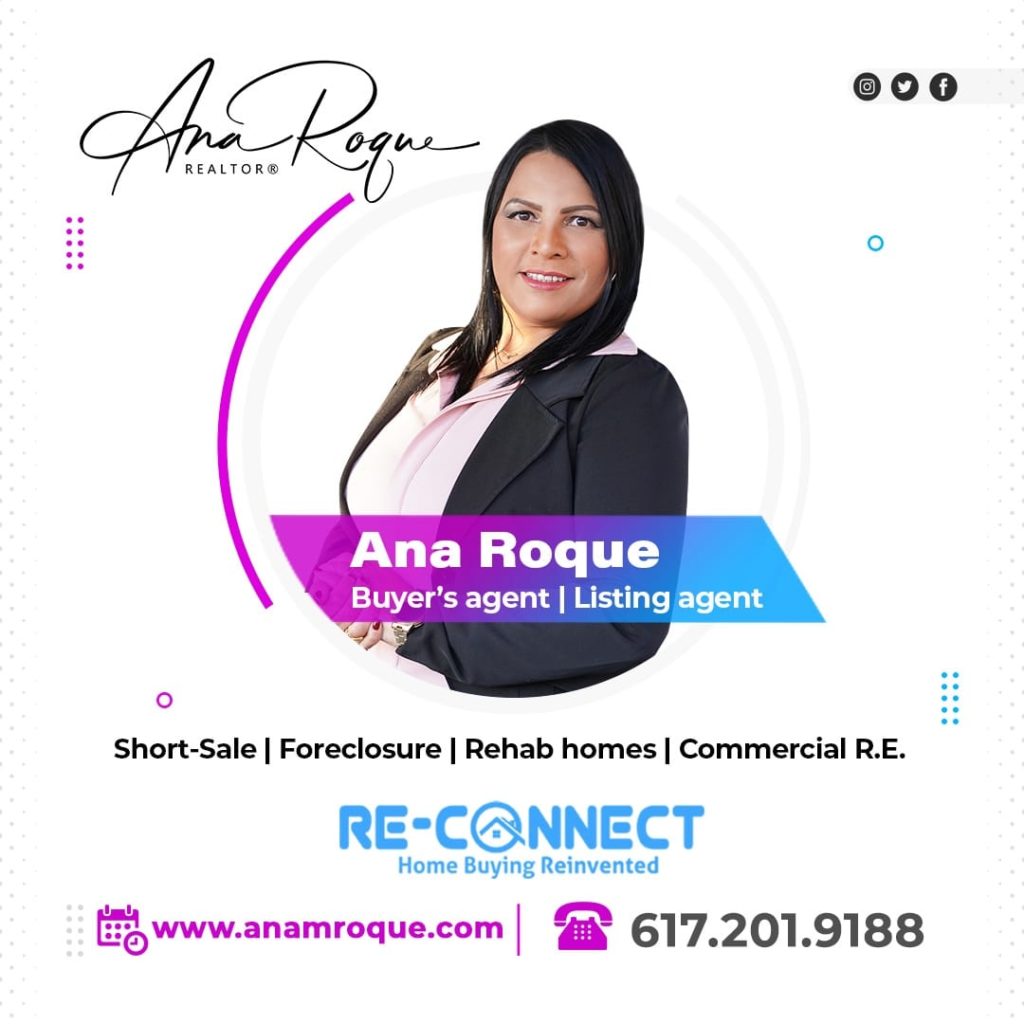 Auction: Foreclosure auctions are public events, and may be listed on the websites of the county, city or other municipality that conducts the auctions. Rules and requirements differ by jurisdiction, but foreclosed properties are always offered at auction in as-is condition, with the seller assuming no responsibility for property damage, repairs or financial encumbrances such as unpaid liens.
Properties listed for sale at auction may or may not be available beforehand for inspection, but they are usually listed long enough in advance for a title search to be conducted ahead of time. Some jurisdictions allow a grace period after an auction is conducted that allows buyers to back out of a sale (after a title search or inspection, or for any reason at all) by forfeiting a cash deposit, but in most jurisdictions auction sales are final, and getting out of one will be costly, if it's possible at all.
Because foreclosures are often terrific bargains, they are popular with real estate investors looking to use them as rental properties or flip them for a quick profit. Competing with these investors, many of whom have access to significant credit and can put down extra-large down payments or even purchase properties outright for cash, can be challenging for first-time homebuyers.
If that means you, you're not necessarily out of the running for a foreclosure purchase. But to compete with investors, you'll need to lay some groundwork to document your ability to close the deal. You'll also need to be careful and decisive about choosing a property you likely won't have much time to size up before you make a bid.
To fully understand what you may be getting into with a foreclosure purchase, it's helpful (and sometimes essential) to work with a real estate professional with foreclosure experience. The National Association of Realtors' Short Sale and Foreclosure Resource (SFR) certification denotes agents and with training in this specialty.
It's also crucial to understand that foreclosure typically follows a timeline, and that purchasing opportunities and procedures differ during each stage in the process. The duration of each stage in the timeline may differ according to circumstances and state or local laws, but they typically occur in in this order:
Short sale: A short sale occurs instead of foreclosure, when a lender agrees to let a homeowner sell their home for less than what they owe on their mortgage, with the understanding that all proceeds of the sale will go to the lender. (Lenders typically do this after determining that their loss on the sale will be less than the cost of pursuing foreclosure.)
Real estate-owned (REO): REO designates properties that have been foreclosed upon and are available for purchase directly from the lender. Most commonly these are properties that have failed to sell at public auction, but houses are occasionally available for purchase on an REO basis before they reach the auction block. REO properties may be listed on lenders' websites, but typically are not advertised or publicized and can only be purchased with help from a licensed real estate professional.
Benefits and Risks of Buying a Foreclosure for Your First Home
The main benefit of purchasing a foreclosed home is savings. Depending on market conditions, you can purchase a foreclosed home for considerably less than you'd pay for comparable, non-foreclosed homes.
The main risks come from the degree to which a foreclosed property can be a mystery to the buyer. Foreclosed homes are sold in "as-is" condition, and are typically unavailable for a walk-through before purchase.
Foreclosures may have sat unoccupied, without heat or air conditioning, for weeks or months prior to sale, and past owners may have neglected or even vandalized them. If you succeed in purchasing a foreclosed home, you'll likely need some cash (or available credit) to get the property to move-in condition.
Do-it-yourselfers may see this as a golden opportunity for savings, but less-capable (or less ambitious) homebuyers might consider putting that repair budget toward a down payment on a more conventional purchase.
Where to Find Foreclosed Houses. The following resources can help you find foreclosed properties for purchase. Real estate professionals in your area may know of additional resources.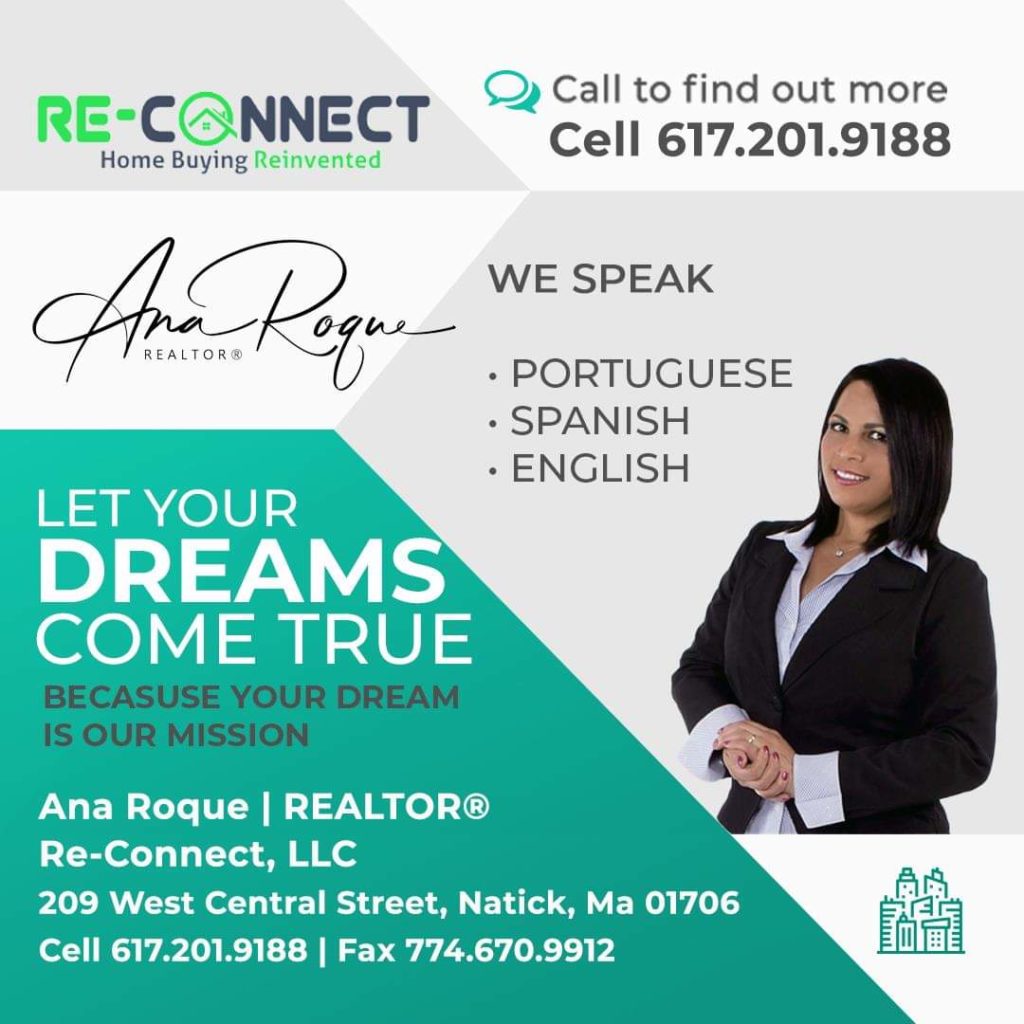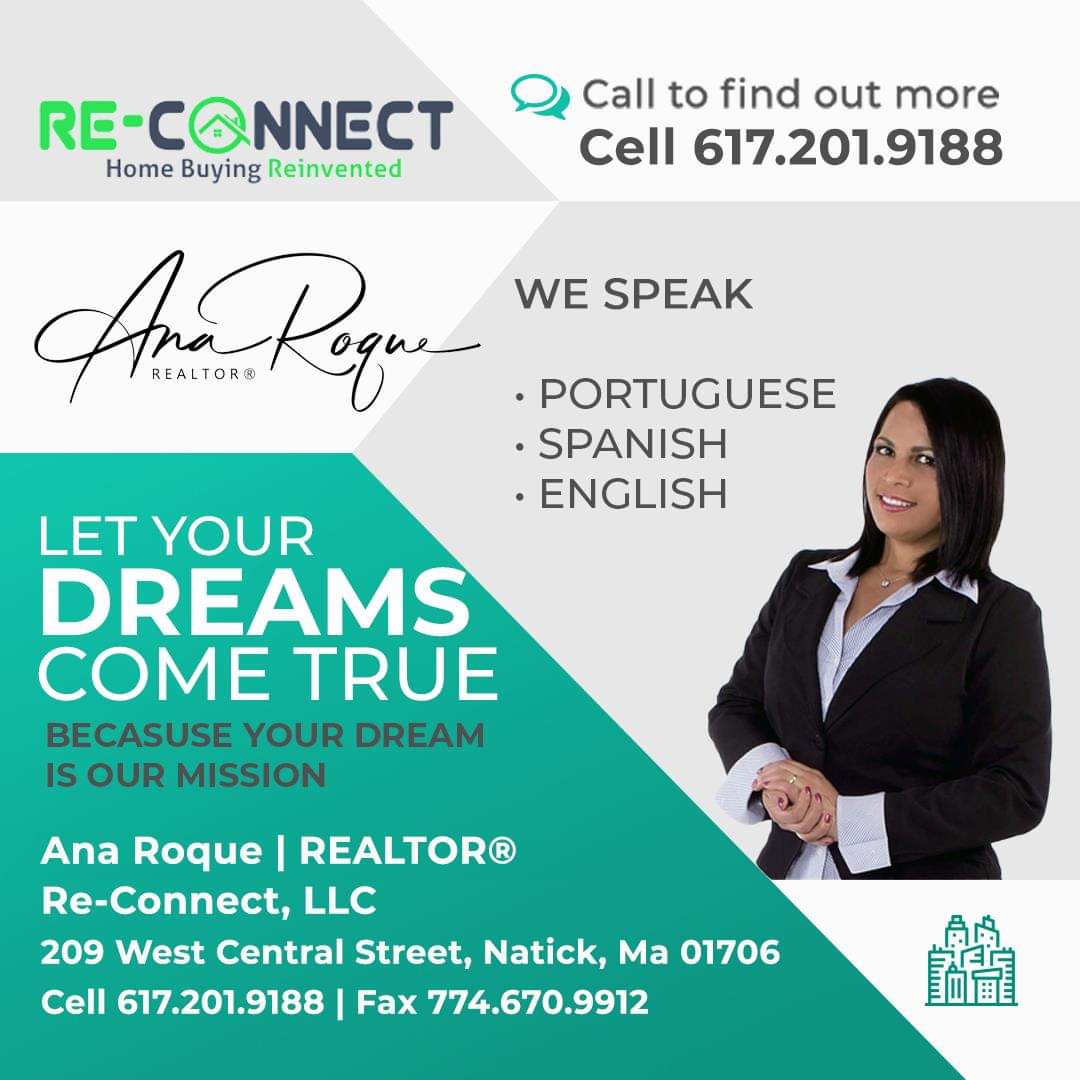 Bank websites. Many bank websites provide lists of REO properties for sale.
The U.S. Department of Housing and Urban Development (HUD) lists homes available for purchase from government agencies, including many foreclosures.
You can search for foreclosure properties on web-based real estate listing services such as RealtyTrac and Zillow.
Multiple listing services (MLS) list foreclosure properties. These services are available by prescription to licensed real estate professionals. A real estate agent or mortgage broker can use MLS to access foreclosures in your area.
Steps to Take When Purchasing a Foreclosure as Your First Home
Think buying a foreclosure may be the right choice for you? Follow these steps to ensure the process goes as smoothly as possible.
1. Secure a Preapproval Letter
A mortgage preapproval indicates a lender has reviewed your financial status and agreed to issue you a loan up to a set amount, with a repayment term and interest rate based on a specific down payment. Preapproval attests to your ability to finance a purchase within the specified price range, and having one is practically essential when you're competing with cash buyers. Plan on spending a fee of several hundred dollars for each preapproval, and be aware that a preapproval letter is typically only good for 60 to 90 days. Specific financing terms may change if interest rates increase or your income or credit score changes before you finalize your loan application on a specific purchase. If you're not happy with the terms of your preapproval, take steps to improve your credit score and reduce your debt.
It's possible to get a preapproval letter based on conventional mortgage lending terms and under the terms of any government-backed mortgage assistance program you qualify for, such as a Federal Housing Administration (FHA) loan or a mortgage backed by the U.S. Department of Veterans Affairs (VA) or U.S. Department of Agriculture (USDA). Note that these programs spell out eligibility requirements on properties they're willing to finance, and some foreclosures may not qualify.
2. Schedule a Property Inspection
This should be standard procedure with any home purchase, but it's particularly important with a foreclosure because. Unlike a traditional home sale, the seller of a foreclosed home is not required to disclose material defects in the property when offering it for sale. Knowing about potentially hidden issues with the property so you can plan to address them before taking occupancy.
3. Conduct a Title Search
Prior to foreclosure, the owner of a house may have taken out a second mortgage or a home equity line of credit (HELOC)—forms of credit that use the house as collateral. If the primary mortgage lender forecloses, the lenders that issued those secondary loans may still have liens on the property—that is, the right to collect what they're owed when the house is sold. Liens attach to a property, not owners, so if liens are attached to the foreclosed home you buy, you may have to clear those liens—pay off the previous owner's debts—before you can sell the property. Undetected liens are hidden costs that can significantly undercut any bargain you get by purchasing a foreclosure.
A title search is a professional investigation that identifies liens, unpaid taxes and legal judgments that may be connected to a property; expect to pay a few hundred dollars for the service. Conducting a title search on a foreclosed property you want to bid on an auction can save you big if it alerts you to a lien.
4. Consider Contract Contingencies
Lenders are eager to sell foreclosed properties quickly, with minimal complications, so they are likely to balk at the kind of sales contingencies often found in conventional sales contracts. Contingencies stipulating that certain appliances be included with the home, or that specific repairs or improvements be made before the closing date likely won't fly in a foreclosure sale, for instance.
It's wise, however—especially for a first-time foreclosure buyer—to consider including a contingency in your purchase offer that allows you to walk away from the sale on the basis of a property inspection. If local laws don't permit pre-auction title searches on foreclosed homes, it also could be prudent to include a contingency that allows you to back out of a sale in light of title-search findings.
In a competitive situation where another buyer makes no contingencies, these measures could cost you a sale, but that risk is worth it if it saves you from having to complete a purchase on a property that's saddled with heavy lien obligations or that requires costly repairs.
5. Understand the Process
Familiarize yourself with the process you wish to pursue (short sale, auction or REO) before you put any money on the line. If you plan on purchasing a home at auction, attend one or two auctions to get comfortable and learn local procedures before committing to anything. If possible, get to know one or more "regulars" familiar with the system and buy them coffee or lunch in exchange for some tips and suggestions. And once again, consider working with a seasoned real estate professional who can offer knowledgeable advice. Paying a commission may seem counter to the bargain-hunting goal of foreclosure shopping, but their guidance could prevent expensive mistakes or oversights that would far outweigh their costs.
Purchasing a foreclosure isn't for everyone, but if you go into the process with eyes wide open, prepare to compete with real estate investors, and accept the risk (and potential need for cash and labor that goes with), you could save a bundle on your first home purchase.
Source: experian.com
Are you ready to take the next step to buy your home and start building a legacy for your family?…Let me help you!
I am a Brazilian Licensed Realtor at Re-Connect, LLC with 17+ years of experience in the Real Estate industry. I speaks 3 languages (Portuguese, English, Spanish)
---