Reasons to have a lawyer when buying a house
Buying a house is a big deal, and having a lawyer by your side can be a smart move for several reasons.
Legal Expertise: Real estate transactions involve a lot of legalities. A lawyer can help you navigate through complex contracts, agreements, and other legal documents, ensuring that your rights are protected.
Title Search: Lawyers can conduct a thorough title search to make sure the property you're buying has a clean title. This helps identify any potential issues, such as outstanding liens or disputes over ownership.
Contract Review: Your lawyer can review the purchase agreement to ensure that it's fair and in your best interest. They can also explain any terms or conditions that might be unclear to you.
Negotiation Assistance: If there are issues or concerns during the negotiation process, a lawyer can step in to help resolve disputes and negotiate on your behalf.
Due Diligence: Lawyers can assist in the due diligence process, investigating the property's history, zoning regulations, and other factors that could affect your purchase.
Closing Process: The closing process involves a significant amount of paperwork. A lawyer can guide you through this process, making sure all necessary documents are properly prepared and signed.
Legal Protection: In case something goes wrong, having a lawyer provides you with legal protection. They can advise you on your rights and options, and if needed, represent you in legal proceedings.
Local Regulations: Real estate laws vary by location. A lawyer familiar with local regulations can ensure that your transaction complies with all the necessary laws and requirements.
Remember, buying a house is a significant investment, and having a legal professional on your side can provide peace of mind and help you make informed decisions throughout the process.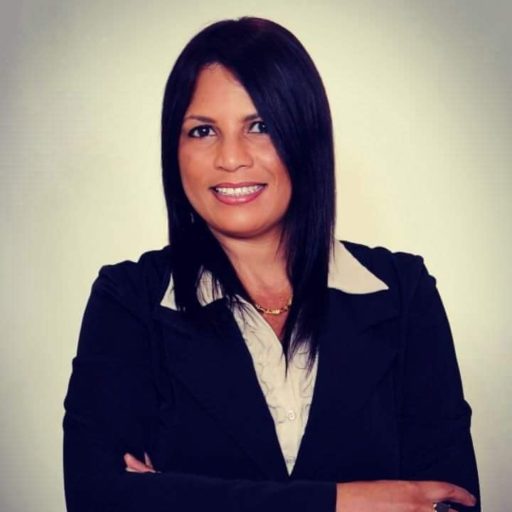 Are you ready to take the next step to buy(or sale) your home and start building a legacy for your family?…Let me help you!
"Your Dream Home is my Mission". I am a Brazilian Licensed Realtor at Re-Connect, LLC with 18+ years of experience in the Real Estate industry. I speaks 3 languages (Portuguese, English, Spanish). Let me join your journey in the Real Estate Industry, and receive my assistance above and beyond to accomplish your DREAM!
CALL NOW: (617) 201-9188 Ana Roque | 100 Grove St. Suite 210 Worcester MA 01605