Pros and Cons of Remodeling Your First Home. Buying a new home is an exciting prospect, especially if it is your first home. As a first time home buyer, you may be mulling over possibilities, including whether to purchase a fixer-upper or choosing a home that is move-in ready. Regardless of which route you take, the pros and cons of remodeling your first home are something to consider long before you begin the project.
Pros to remodeling your first home:
Design the home you want on your terms
When you choose your first home, it's important to know what you are ending up with and that it satisfies all of your needs, type of house, neighborhood, structural integrity, price point to name a few. If you choose a home that addresses the basic needs then remodeling it upon moving in will allow you to add all those personal touches that will make the home yours. This might include new window trims and siding for a more modern look, a type of kitchen that meets your family's needs, remodeling an older bathroom, etc.
Sense of accomplishment
To minimize and avoid the stress of home renovations, keep these 3 things in mind:
Focus on what was achieved each day in the project. Noting the momentum will remind you that progress is being made.
Accept that some things may go wrong. Like all things in life, there will be some bumps in the road.
Have a Firm Grip on the Budget / Project Cost. You'll feel more in control if you have a clear understanding of what costs will be associated with the project. Ask your contractors for paperwork so you can see where the money is going.
Take advantage of energy-saving options
A new home renovation is a great chance to take advantage of today's energy-efficient building materials and processes. High-efficiency windows, new insulation, and under-floor heating are all great ways to save on your energy bills long-term. Your new home will not only be satisfying from an aesthetic standpoint, but these options will add value over time.
Increase your home's value
One of the biggest advantages of remodeling a home is that once the upgrades are done, the value of your home increases. In some cases, this value can be significant – such as if you choose to modernize the kitchen or bathrooms. Exterior renovations like upgrading your roofing and siding or porch installations boost your home's curb appeal, a critical point to consider when you decide to sell. Increased home value also adds equity, which may help you secure a better rate when it's time to refinance.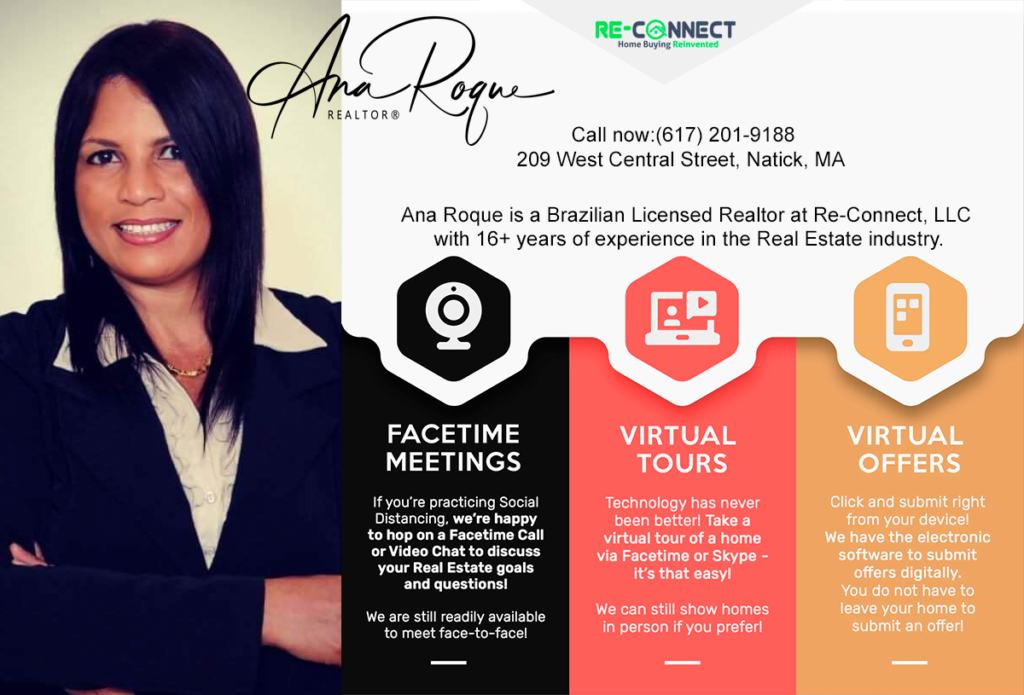 Reinvent your mindset and life
Even if you are remodeling your home on a budget, there is plenty of added value to be had in the way of lifestyle upgrades. Sometimes, even the simplest of modifications can improve your life significantly – such as adding a deck to the back of the house where you and your loved ones can relax, changing the color and material of your exterior of your home, finishing the basement to add an extra room, or creating a rental suite to build income. Adding the bells and whistles you want may help complete your homeowner dreams.
Maximize tax advantages
Depending on the type of renovations you select there could be tax advantages to be leveraged. Most significantly, there are federal tax credits available for energy-efficient upgrades. Additionally, you can have the cost of your upgrades deducted from your capital gains tax when you sell the home.
Buy on a budget
If you are on a tight budget, purchasing a home with the intent to remodel may be more feasible than buying a home that already has modern upgrades. With the money you save, you will be able to channel your funds back into home improvement and work at your own pace until you are satisfied with the result.
As you can see there are plenty of pros for remodeling your first home. That said it isn't all rosy so let's take a look at some of the cons.
You may be living in a construction zone for a while
While the prospect of having your home finished and outfitted exactly the way you want it is a decision you won't regret in the long run, the short-term issues can be very stressful – especially if you have a family. You will basically be living in a construction zone until the work is finished, and timelines for certain jobs can be fluid. Time estimates on remodeling jobs can vary, but projects like roofing replacement optimistically can take an average of 5 days to complete. Interior tasks like kitchen remodels can often take longer at 1-2 weeks.
For instance, your contractor may estimate a reasonable amount of time to do the job, but holdups in obtaining permits or unforeseen obstacles may come up along the way that adds time to the project. Another common holdup can be inaccurate measurements taken by your general contractor – this kind of error can set you back by days.
Many families find that the construction process puts a great deal of stress on the relationship. Work with your family to commit to living with the temporary inconvenience, communicate changes as quickly as possible and address your family's concerns to ease the burden of living in a construction zone.
Anticipation of tax increases
If your home increases in value, you may be required to pay for higher property taxes. Be sure you understand the ramifications of your tax situation and how it is going to change once the renovations are complete.
You might be paying for two places at the same time
If the renovations are extensive and the environment is unlivable for a period of time, you may have to rent or stay at a hotel while the work is being completed. Make sure to factor this into your budget and if you are on a budget, consider what alternate home remodeling options are available as you may not be willing to accept this additional expense.
It's probably going to cost more than you think
This is a common scenario during a renovation: you obtain quotes and sign off on the work only to run into obstacles along the way. Contractors may have additional material costs due to taking inaccurate measurements, you could run into structural issues that require additional work, or your city may impose unexpected building code requirements. Depending on the scope of the work, these changes could increase your renovation spending by a considerable margin.
It will take longer than you think
What may initially appear to be a two-month project—tops—could easily turn into three months or more. Home remodeling projects could be impacted by a range of factors, including the contractor you choose, the tools and labor they select. Good contractors are notoriously busy and stretched thin in the community. The best builders are often booked months in advance and you may have to wait a long time to get the support and expertise you need.
As you can see, there are a lot of things to think about when you are trying to decide whether or not to remodel your first home. Make sure you have thought about what you are willing to spend and how much time and energy you are willing to put into the process.
Source: https://hover.to/
…Let us join your journey of getting your dream house!
Call now:(617) 201-9188 Ana Roque |209 West Central Street, Natick, MA
Ana Roque is a Brazilian Licensed Realtor at Re-Connect, LLC with 16+ years of experience in the Real Estate industry.
Ana speaks 3 languages (Portuguese, English, Spanish), Wife, Stepmom, Journalist, Event Director for the National Association of Hispanic Real Estate Professionals (NAHREP) Central MA Chapter.