Real Estate Agent in Massachusetts
I am a Brazilian Licensed Realtor at Re-Connect, LLC with 18+ years of experience in the Real Estate industry.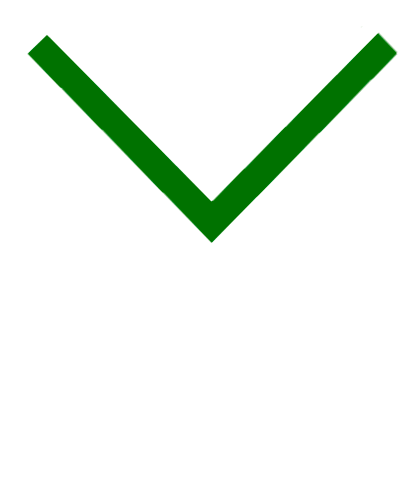 WHAT WE OFFER:
Buyer's agent | Listing agent | Short-Sale | Foreclosure | Rehab homes | Commercial R.E.
Call Today (617) 201-9188 |100 Grove St. suite 210 Worcester MA 01605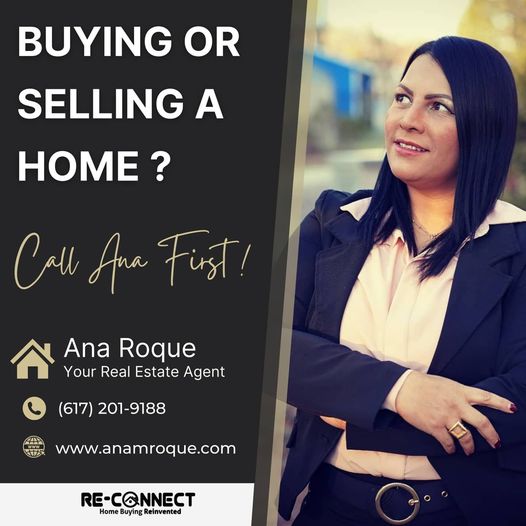 Ana is a self-motivated, goal-orientated and focused on building her career with partners and develop leadership with excellence to her teamwork as a mission to create a legacy to her clients and children.
Speaking 3 languages (Portuguese, English, Spanish), Wife, Stepmom, Journalist, Event Director for the National Association of Hispanic Real Estate Professionals (NAHREP) Central MA Chapter.
Are you ready to take the next step to buy your home and start building a legacy for your family?…Let me help you!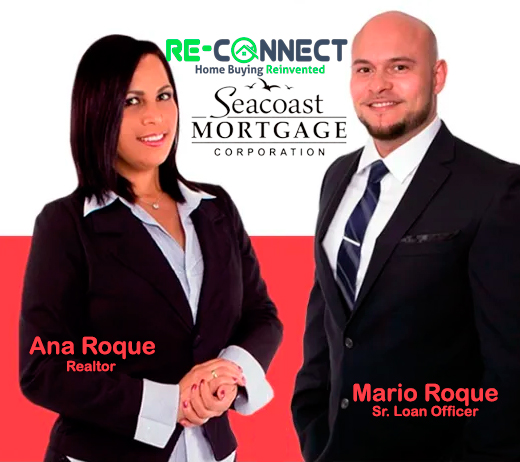 Ana Roque is an expert real estate agent with RE-Connect, LLC in Natick, MA and the nearby area, providing home-buyers and sellers with professional, responsive and attentive real estate services
Mario Roque is a Sr Loan Officer in MA and FL at Seacoast Mortgage. Mario has extensive experience in helping home buyers and homeowners across the country secure conventional loans, FHA loans, VA loans and much more.
Whatever your need, we will work with you to identify the best scenario for your unique situation.
Want an agent who will really listen to what you want in a home?
Need an agent who knows how to effectively market your home so it sells?
Give me a call! I'm eager to help and would love to talk to you.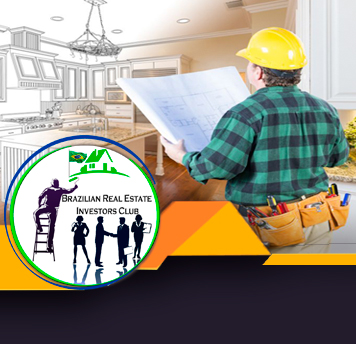 Brazilian Real Estate Investor Club(portuguese)
Aprenda os segredos do investimento imobiliário na economia atual e crie um futuro financeiro seguro para você e sua família.
Venha fazer parte do nosso clube de investidores.
No mercado imobilário americano existe o investimento em Flip Houses, modalidade de negócio que envolve a compra, reforma e a venda do imóvel.
Você que quer ser ou já é proprietário de um imóvel nos Estados Unidos, não pode deixar de conhecer uma modalidade que tem ganhado adeptos em solo americano: o Flip.
É importante entender o significado da expressão "Flip"
[LEIA MAIS E VENHA FAZER PARTE DO NOSSO CLUBE DE INVESTIDORES]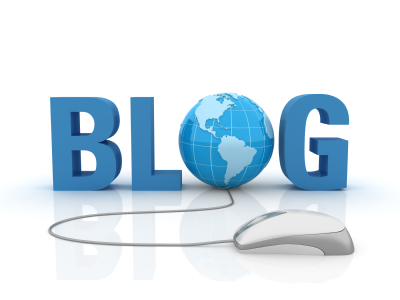 On my BLOG, you can read several articles about buying and selling houses, tips for your first purchase, how to choose a good realtor, how to finance in the United States and much more!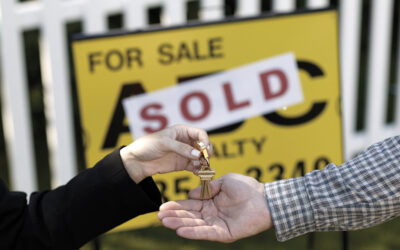 Getting a mortgage as a senior can present some challenges, but it's not impossible. Lenders typically consider several factors…..
read more