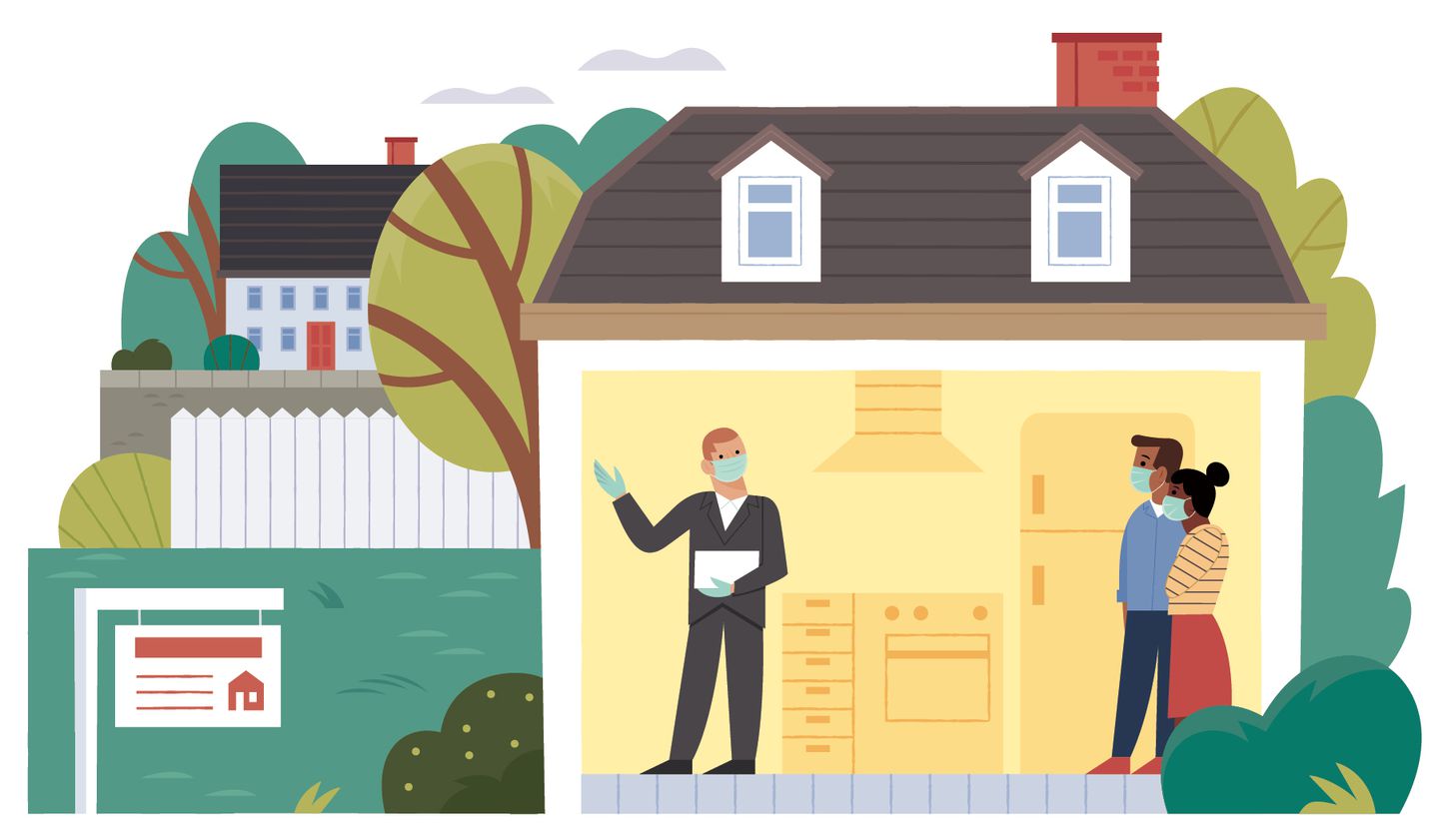 While the COVID-19 pandemic has made it more difficult to run your real estate business as usual, the low inventory of homes on the market ensures that housing prices won't drop any time soon.
According to experts, housing demand and prices are expected to hold steady , motivating sellers as well as buyers.
However, it's undeniably harder to sell homes when you're working around pandemic-related real estate regulations. And with so many states pausing their reopening plans, tracking all these new real estate rules can be confusing.
Keep reading to discover strategies for dealing with real estate regulations during the coronavirus pandemic, including open house alternatives, contactless paperwork solutions, and more.
Continue reading "Adapting to New Rules: Tips for Real Estate Agents" →