How To Buy A House With No Money Down. Many potential home buyers wonder how much money they'll need to buy a house and save in order to get a mortgage. But did you know it's possible to buy a home without needing the upfront funds of a down payment?
In this article, we'll take a look at some options you have when you want to buy a home without a down payment. We'll also show you a few alternatives for low down payment loans as well as what you can do if you have a low credit score.
Overview: The Zero-Down Payment Mortgage
As the name suggests, a zero-down mortgage is a home loan you can get without a down payment. A down payment is the first payment you make toward the home, and it's due when you close on your home loan. Lenders usually calculate your down payment as a percentage of the total amount you borrow.
For example, if you buy a home for $200,000 and you have a 20% down payment, you'll bring $40,000 to the table at closing. Lenders require a down payment because the theory goes that you be more hesitant to default on your loan if you have an upfront investment in your home. Down payments are a major hurdle for many home buyers, as it can take years to save up for a lump sum of cash.
The only way to get a mortgage through the major mortgage investors with no down payment is if you take out a government-backed loan. Government-backed loans are insured by the federal government. In other words, the government (along with your lender) helps foot the bill if you stop paying back your mortgage.
The government offers guaranteed loans to people who need financial assistance when buying a home. This means that government-backed loans are less risky for the lender, and they can expand their usual loan criteria to people with riskier financial profiles, such as borrowers with no down payment.
There are currently two types of government-sponsored loans that allow you to buy a home without a down payment: VA loans and USDA loans. Each loan has a very specific set of criteria you need to meet in order to qualify for a zero-down mortgage.
You may want to get a government-backed FHA loan or a conventional mortgage if you find out you don't meet the qualifications for a VA loan or a USDA loan. Both of these options will allow you to make a low down payment.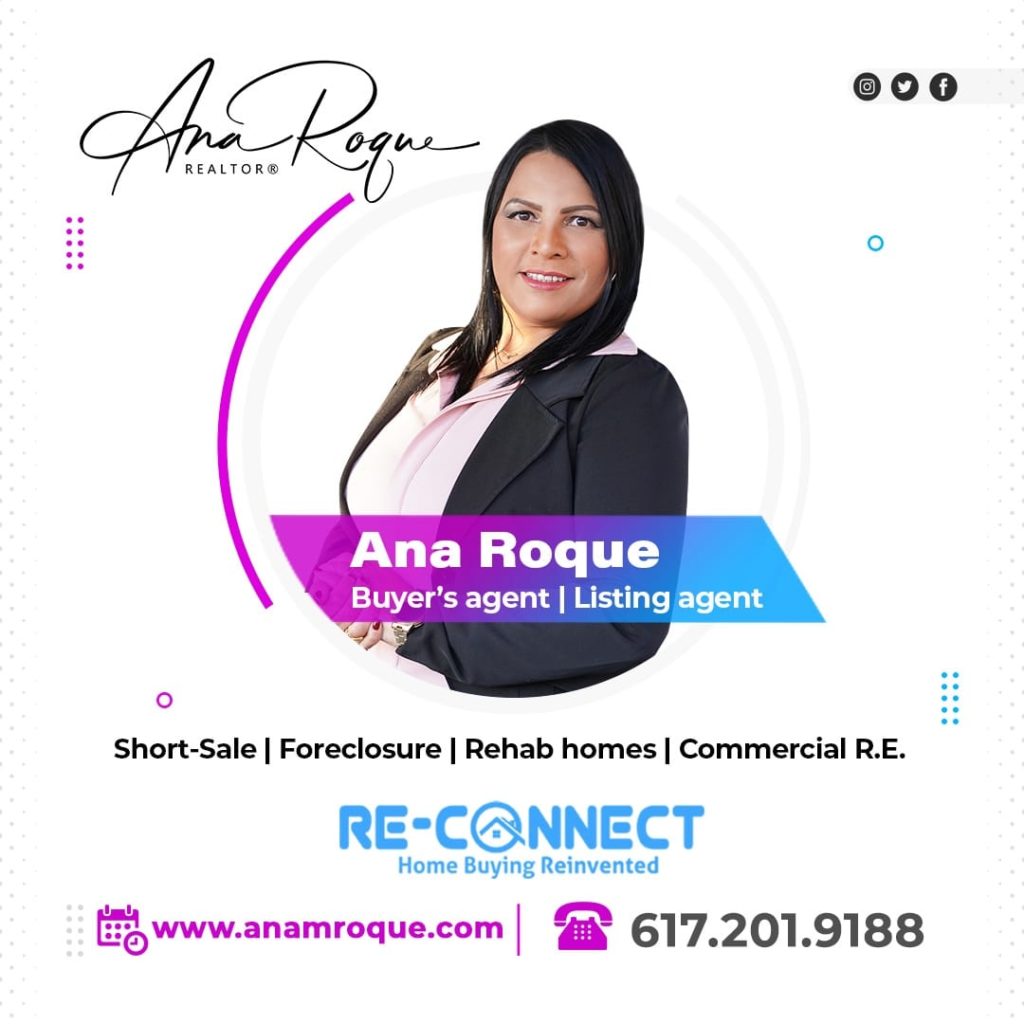 Options For A No Down Payment Mortgage
Let's take a look at how you can get a VA loan or a USDA loan, the two loans that allow you to buy a home without a down payment.
VA Loans
You may qualify for a VA loan if you're an active-duty servicemember, member of the National Guard, or reserves veteran or the qualified surviving spouse of a deceased veteran. VA loans are backed by the Department of Veterans Affairs and are a great option if you want to buy a home with no down payment. VA loans also allow you to pay a one-time VA funding fee that's 2.3% of your loan value in lieu of mortgage insurance. For each subsequent use of a VA loan, the funding fee with no down payment is 3.6%.
In order to qualify for a VA loan, you must meet any one of the following service requirements:
Served 90 consecutive days of active service during wartime
Served 181 consecutive days of active service during peacetime
Served for more than 6 years in the National Guard or Reserves or at least 90 days under Title 32 orders, with at least 30 of those days being consecutive
Be discharged by reason of service-connected disability
Be the spouse of a service member who died in the line of duty or from a service-related disability
USDA Loans
A USDA loan is a loan backed by the United States Department of Agriculture. Rocket Mortgage doesn't offer USDA loans at this time. The government offers USDA construction loans and USDA loans to encourage development in rural and suburban areas. You can get a USDA loan with $0 down. USDA loans also have lower fees than other types of loans.
Both you and your home must meet a few criteria to qualify for a USDA loan. First, your home must be in a rural or suburban area. Check out the USDA's map of eligible areas to find out if your home qualifies. On this map, anywhere outside of an orange zone qualifies as a rural area. In addition, your home can't be a working farm. It must be a single-family unit and you must live in the home as your primary residence.
You also need to meet a few financial requirements to qualify. The combined gross income in your household cannot be more than 115% of the median income of the county your home is in. Your debt-to-income ratio shouldn't be higher than 45%, and you should have a FICO® Score of at least 640 for the best chance of qualification.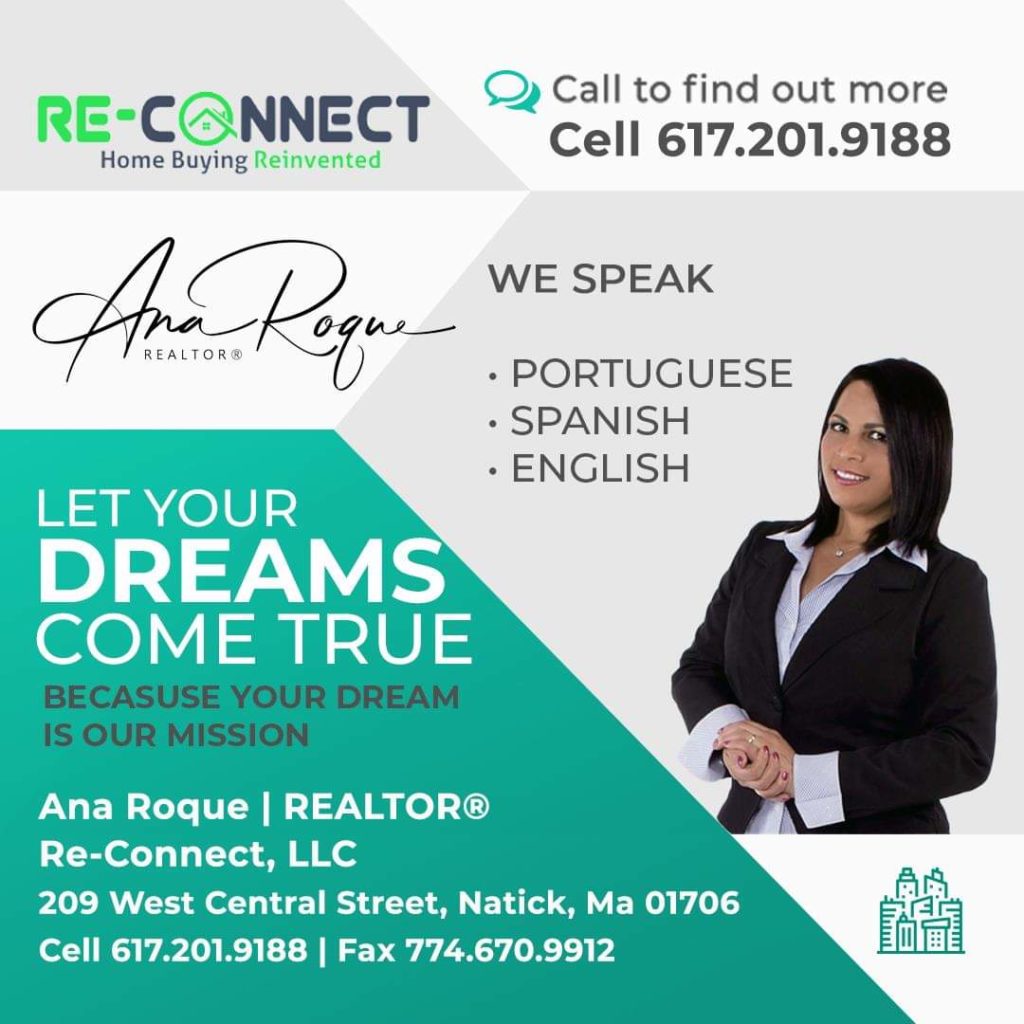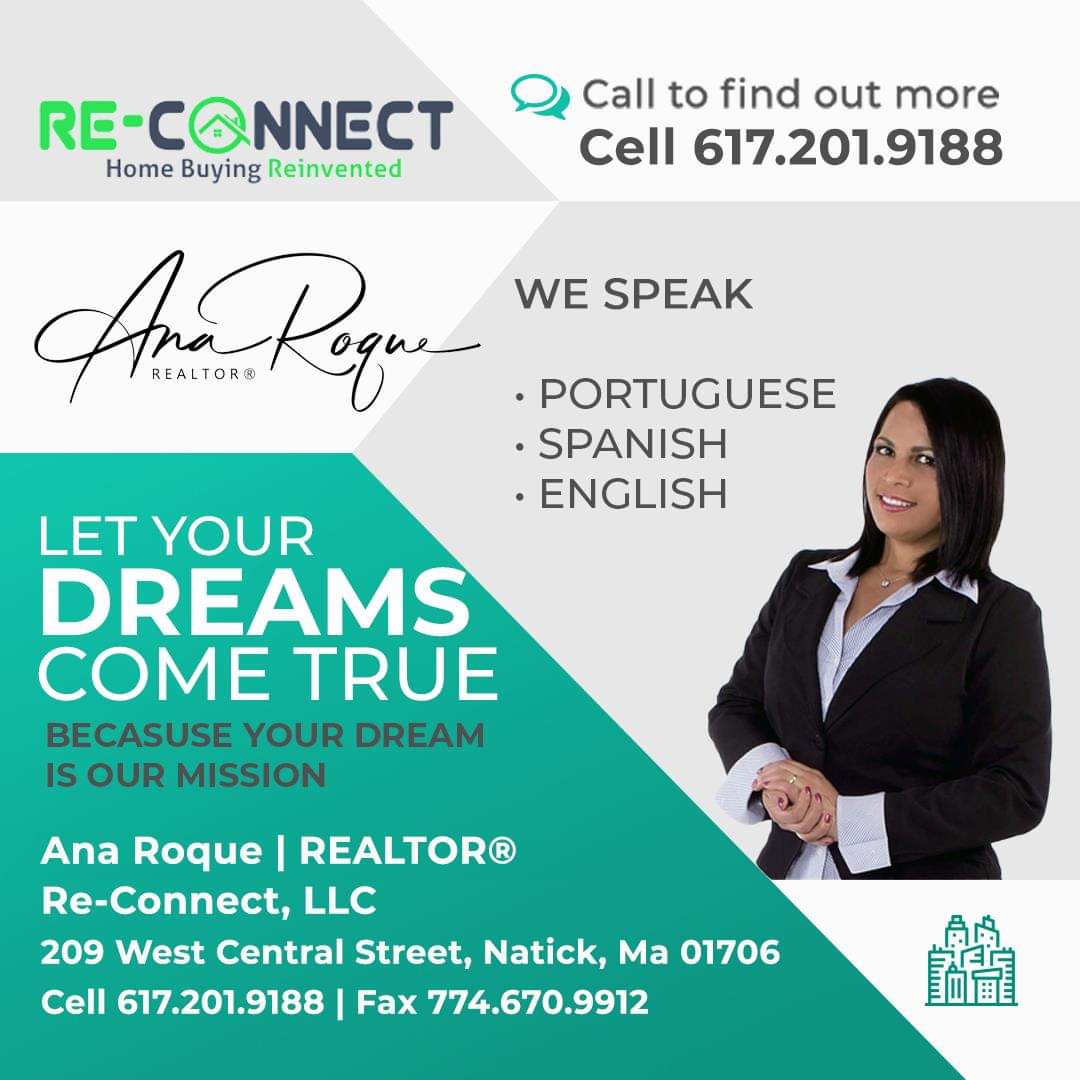 Options For A Low Money Down Mortgage
Don't qualify for a USDA or a VA loan? There are still a few ways that you can buy a home without spending years saving for a down payment. Let's learn more about low down payment loan options.
Conventional Loans With PMI
Many people believe that if they want to get a conventional loan – either sold to Freddie Mac or Fannie Mae or serviced by a private lender – they need a 20% down payment. This isn't actually true. Depending on your lender, you can get a loan with as little as 3% down as a first-time home buyer, defined as someone who hasn't owned real estate in the last 3 years.. The confusion comes from the private mortgage insurance (PMI) requirement.
Your lender will require you to pay PMI as a condition of your loan if your down payment is less than 20% of the loan amount. PMI is a type of insurance that protects your lender if you stop making payments on your loan. Regardless of the fact that you're the one paying for it, PMI offers no benefits. As a result, most people want to cancel PMI as soon as possible. You can contact your lender and request that they cancel your PMI plan as soon as you reach 20% equity in your home based on payments.
FHA Loans
FHA loans, which you can get with as little as 3.5% down, are backed by the Federal Housing Administration and are loans for people who have low to moderate income. FHA loans have fewer requirements than USDA and VA loans. For these loans, you must plan to live in the property you're buying as your primary residence, buy a home that meets livability standards and move in within 60 days of closing.
It's important to keep in mind that you'll need to pay for mortgage insurance throughout the life of the loan if you have a down payment of less than 10%. Some people get an FHA loan, wait until they build 20% equity in their property and then refinance to a conventional loan as a workaround. This eliminates the lifetime mortgage insurance requirement.
Mortgage Options For Bad Credit
Is bad credit stopping you from getting a mortgage? Credit plays a very important role in your ability to get a mortgage. Here are two solutions if you're more concerned about your credit score than your down payment:
If Your Credit Score Is Between 500 And 580
FHA loans aren't just great for people with a low down payment. They're also a viable option if you have a low credit score. All you need is a credit score of 580 to get an FHA loan combined with a lower down payment. However, you'll have to make up for it with a larger down payment if your credit score is lower than 580. You may be able to get a loan with a credit score as low as 500 points if you can bring a 10% down payment to closing. The minimum credit score with Rocket Mortgage is 580.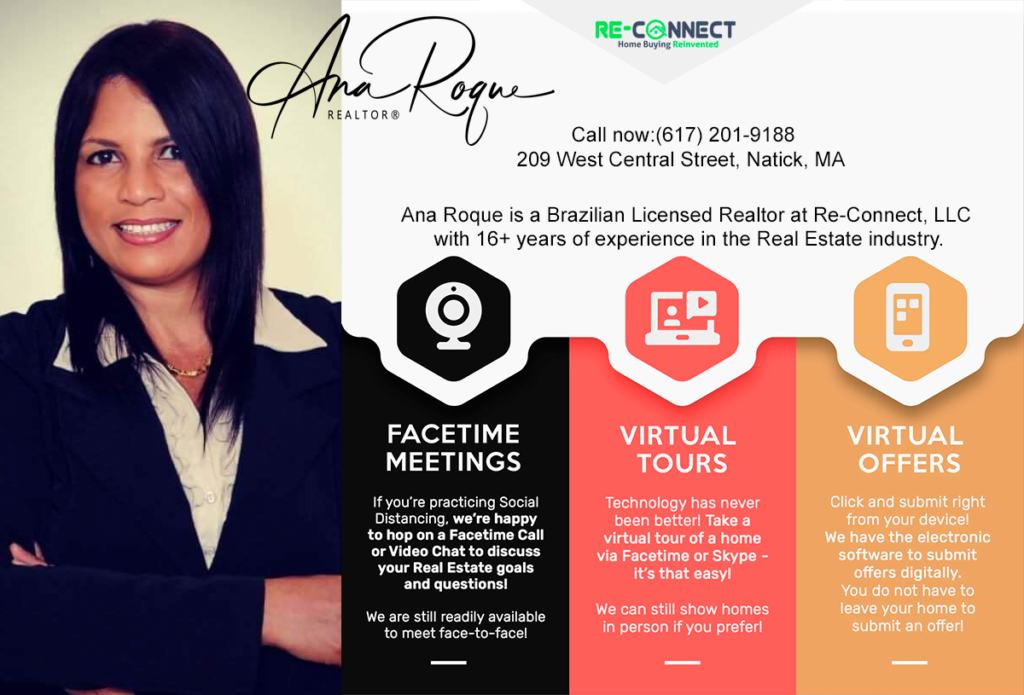 If Your Credit Score Is Under 500
You'll need to raise your credit score if it's below 500 or you don't qualify for an FHA loan. Even if you can get a loan right now, there are plenty of benefits to applying for a loan with a higher score. Having a higher credit score to buy a house gives you more lender choices and access to lower interest rates. An interest rate that's just a fraction of a percentage point lower can save you thousands of dollars over the course of your loan, so investing in your score is worth the effort.
Here are a few tips to help raise your credit score:
Pay down your outstanding debt.
Reduce the amount of money you put on your credit card each month.
Always make your credit card and loan payments on schedule.
Take out a small personal loan and pay it back.
Apply for a secured credit card, which is a credit card that requires a deposit you'll need to pay back in full.
Remove any errors on your credit report.
Wait patiently while your accounts become older and more appealing to lenders.
How do I know if a zero-down or low money down loan is right for me?
If you meet the requirements and can qualify for a USDA, VA, FHA, HomeReady® or Home Possible® loan, not having to pay an enormous down payment is definitely an advantage, especially if you still have to pay closing costs. Avoiding or reducing your down payment means you have savings to fall back on when emergencies arise.
This is a good thing to keep in mind if you're on the fence about your down payment strategy. It isn't necessarily a better financial decision to put more money down than less. Making the full 20% down payment and avoiding PMI isn't ideal if it means emptying your savings account. Take a close look at your finances and make sure you explore all your options before putting money down on a house.
What are my options if I don't qualify for a low money down loan?
An alternative to low money down loans is down payment assistance (DPA). If putting money down on a house is a huge hurdle for you, but you can't qualify for a government-backed loan, a DPA might be the right solution for you. The requirements for these grants or second liens may vary, so it's well worth it to look into your DPA options and see what you can qualify for.
The Bottom Line
If you're in the process of buying a house, you know that many lenders prefer borrowers who can provide a 20% down payment. Luckily, you have plenty of options for no or low money down mortgages.
Government-backed USDA and VA loans can allow you to buy a home with $0 down. The fact that these loans are backed by the federal government allows lenders to be more lenient with down payment requirements. Both you and your home must meet USDA loan standards to qualify for a mortgage, and you must meet service requirements with a VA loan.
You can also get a government-backed FHA loan with 3.5% down, which is a great option if you have bad credit. Depending on your down payment amount, it's possible to get an FHA loan with a score as low as 500 points.
Source: https://www.rocketmortgage.com/
Are you ready to go to the next step of buying a home and build a legacy for your family?…Let us help you!
I'm an expert REALTOR with RE-Connect, LLC, providing home-buyers, sellers, and investors with professional, responsive and attentive real estate services in Massachusetts. Want an agent with 17+ years of experience, who'll really listen to what you want in a home? Need an agent who knows how to effectively market your home so it sells? Give me a call! I'm eager to help and would love to talk to you. I speak Portuguese (Brazilian), English and Spanish.
Call now:(617) 201-9188 Ana Roque |209 West Central Street, Natick, MA