Does a swimming pool add value to your home? Here's a cool and refreshing thought: Swimming pools are getting more popular.
Despite delays for some equipment and building materials, the swimming pool construction industry has grown 2.4% per year on average since 2017, according to market research company IBISWorld. And it's expected to continue over the next five years — buoyed by virus-averse homeowners who want to avoid public pools and communal beaches, and splash in the privacy of their own homes.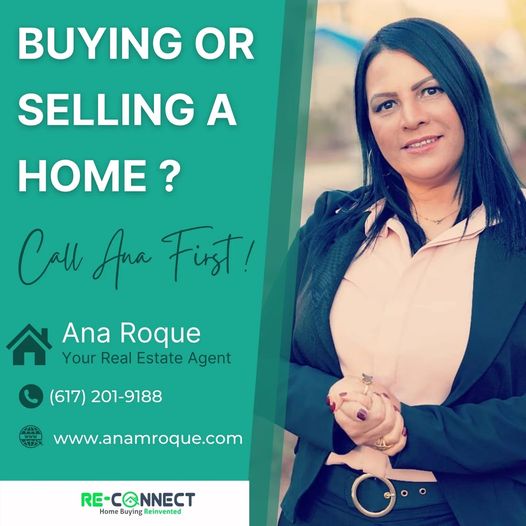 Which raises the question: Does a swimming pool add value to your home? Research suggests that it can — but not always. Unlike most landscaping and other exterior home-improvement projects, it's complicated. Let's look at the pros, cons and factors influencing the issue.

Does a pool add value to a home?
First off, let's define our terms. When we say swimming pool, we mean an in-ground pool — the permanent kind that requires a large hole to be dug in your yard, not the above-ground type that resembles a big tank. "In many markets, in-ground pools are preferred and above-ground pools do not increase the value of a home," Melissa Zavala, a broker with Broadpoint Properties in San Diego, says.
Many experts say having a well-kept pool can boost your resale value. "If you search for real estate, you will most certainly see a higher cost for homes with ready-made backyards that include pools," says Ralph DiBugnara, president of New York City-headquartered Home Qualified, a digital resource for homebuyers, sellers and Realtors.
Pools are particularly coveted in regions where they can be used year-round. "If you live in a warmer climate like Florida or Texas, it can increase your property value and make it more likely to sell your home," notes Tom Casey, vice president of sales at Anthony & Sylvan Pools in Doylestown, Penn. "Coastal or resort communities with vacation home rentals allow owners with swimming pool properties to command higher rental rates than nearby properties without them. And higher-end neighborhoods are also more amenable to pools that increase a home's resale value."
In fact, if most of your neighbors have pools but you don't, it could decrease your home's worth on the market. "But if you live in a typical community where some houses have pools but most do not, having a pool built will probably not have any impact on the value of your home," cautions Robert Taylor, owner of The Real Estate Solutions Guy in Sacramento.

How much value does a pool add to a home?
The experts are a split on how much a pool can contribute to a home's value.
One HouseLogic study suggests an increase of 7 percent, at most, under ideal conditions, while HGTV reports that the average in-ground pool can up your property's value by 5 to 8 percent. Another analysis by the brokerage Redfin of 19 warm-weather markets found that a pool can add between $11,591 and $95,393 in value to your home, depending on the location and market.
But some of those stats pre-date the pandemic. More recent figures show pools in a more profitable light.
Be forewarned, however: The presence of a pool isn't enough to raise your likelihood of higher resale value. "A poorly maintained pool in need of repair or maintenance could drag your home value down and deter buyers," cautions DiBugnara.

What does it cost to install a pool?
Understanding what sort of value a pool can add is important, because adding a pool is not an inexpensive proposition.
The average cost to build an in-ground pool, including labor and materials, ranges from $20,000 to $60,000 for a fiberglass pool and $35,000 to $65,000 for one made from gunite or concrete. The typical tab for an above-ground model spans $800 to $15,000.
"Bear in mind that, although in-ground pools are pricier, they tend to last years longer than above-ground pools," says Casey.
Cost to maintain a pool
Pool upkeep and repair isn't cheap, either. HomeAdvisor reports that the average cost for basic pool maintenance annually is $500 to $4,000. Throw in needed repairs and utility costs (like water and, if you use a pool heater, fuel) and the combined yearly total can range from $2,500 to $7,000.
Upkeep will require buying and adding chemicals to maintain proper pH levels and prevent algae growth, having the pool vacuumed and cleaned regularly during swimming season, and purchasing accessories like telescoping poles and attachable brushes and leaf skimmers.
These ongoing costs have traditionally been one of the things that have dampened pools as a selling point. However, "homeowners can significantly lower their costs by doing some of the maintenance themselves instead of hiring a pool service," suggests Casey.
Some recent tech innovations have helped, too. For example, "your costs can be lower if you invest in a saltwater pool rather than a chlorine pool," Casey says.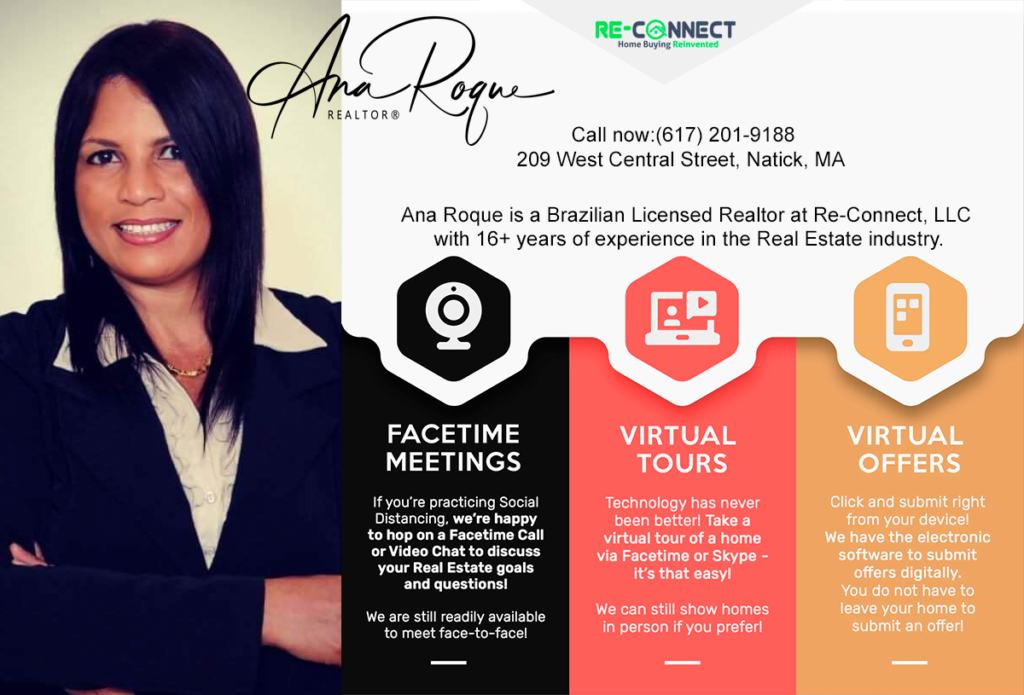 Cost to insure a pool
Another cost to factor in is the price to insure your home — your homeowners insurance premiums will likely be higher when you have a pool.
Lev Barinskiy, CEO of SmartFinancial Insurance in Costa Mesa, Calif., says most policies usually cover up to 10 percent of the cost to replace external structures or fixtures like a pool, and also at least partially cover most swimming pool accidents.
"But even though the liability portion of your homeowners insurance covers pool accidents if a guest is injured or dies, you can still be legally held accountable if you were not providing a safe swimming environment when you allowed guests to use your pool," Barinskiy says.
"If your insurer considers the pool an external structure, you need to list it as one on your policy," adds Barinskiy, noting that most policies (and local laws) require that you have a fence installed around the pool and eliminate any diving board.
It may also be smart to pay for a personal umbrella policy that gives liability protection beyond the limits of your homeowners policy.

How to finance a pool
Eager to build a pool? Chances are you may need to borrow money for that purchase. You have several pool financing options:
Pursue a cash-out refinance, whereby you tap your home's equity and take extra cash out at closing that you can devote to the pool.
Apply for a home equity loan, in which you pull equity from your home in the form of a fixed-rate second mortgage.
Consider a home equity line of credit (HELOC), which works as an adjustable-rate line of credit you can draw from when needed, up to a pre-approved limit.
Opt for a personal loan, which is an unsecured loan that doesn't require collateral or tap into your home's equity, but may come with a higher interest rate.
Choose a credit card, which can be a viable alternative if you don't qualify for any of the above and you are approved for a zero- to low-rate card that you can pay off before the introductory rate expires and higher rates kick in.
Bottom line on pools and home value
Know what you're getting into before committing to a swimming pool. Maintenance, repairs and insurance coverage can be costly. Of course, it can provide a lot of enjoyment, but as an investment, it's an iffy proposition. There's no guarantee that your home will sell for more down the road because of the pool or that it'll even recoup the cost to install it.
You also should give thought to how you'll need to prep and market your property and swimming pool when it's time to sell. "The pool will need to be repaired and cleaned, and you'll want to nicely stage your outdoor retreat," recommends Casey. Also, "you need to cater to the right buyer and employ good marketing tactics. Higher-end house-hunters, as well as families with kids or teens, are the most likely buyer candidates, he notes.
Finally, if you got it, flaunt it. "If you're in a colder climate, you should wait to sell when the weather is nice and your pool will be open," Casey says.
Source: Bankrate.com – Written by : Erik J Martin | /
Are you ready to take the next step to buy your home and start building a legacy for your family?…Let me help you!
I am a Brazilian Licensed Realtor at Re-Connect, LLC with 17+ years of experience in the Real Estate industry. I speaks 3 languages (Portuguese, English, Spanish)
---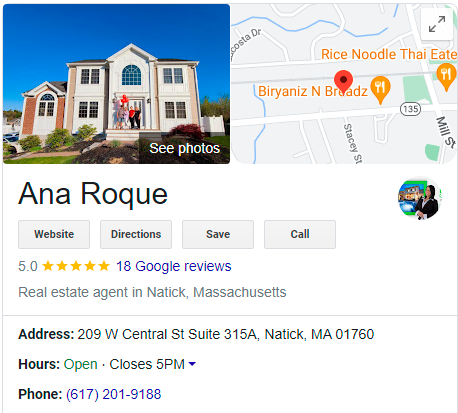 ---