Can People with ITIN Numbers Buy Homes in the U.S.?
Guide to ITIN Home Loans
At some point, we all want to own a beautiful home. However, this is generally much easier said than done. In most cases, in order to buy a house, you would have to take out a loan – because no one is generally rich enough to have the funds readily available. You have to make a commitment.
In a world where various types of loans are available, not all of them can be given to someone without a social security number. However, contrary to popular belief, you may still buy a home in the United States – even if you do not have a social security number or legal status. All you will need is theITIN number to get a loan.
Yes. Despite what you might have heard, people without a social security number may still become homeowners. They will only have to use theirITIN (Individual Taxpayer Identification Number) to apply for a home. This number proves that while you do not have an SSN number, you are still doing your duty by the country to pay your taxes.
Since this already puts you in the category of responsible people that have clear ties to the United States, you may easily get a lender to approve a home loan for you. The only issue here is that you may have to move past traditional banks and search for private lenders.
Traditional banks are much more reluctant to give you funds, particularly since they are strict when it comes to documentation. However, when you go to a private lender for a personal loan, you may just find the one that is more lenient when it comes to the terms and conditions.
3 Reasons Why People with ITIN Numbers Should Buy Homes
Becoming a homeowner is a rite of passage for many people – and it is something that we all dream of. Sure, renting can be very convenient – particularly when you do not have the funds. However, there are several reasons why you might want to become a homeowner instead.
It's a Good Investment
Unlike vehicles or other purchases that tend to lose value over time, the value of a home will only grow – and it tends to appreciate over time. Granted, each market will have its own differentiating factors – but considering that house prices go higher every year, even during times of recession, they are certainly a good investment to make.
Tax Benefits
The federal government is very keen on encouraging homeownership, as it also encourages economic growth. As a result, it offers tax incentives for homeowners – the most significant one being the option of interest deduction from your mortgage payment at the income tax return. This is applicable especially at the beginning of the mortgage, where most of the payments are done on the interest.
Stabilize Your Housing Costs
When you are renting, there is no guarantee that the rent will remain the same throughout time. You may rent a place now – and in about 3 years, you will be told by your landlord that the renting price went up: take it or leave it. You have no idea how much you may have to pay in the future.
However, by becoming a homeowner, the house will be yours – and all you will have to do is pay for the mortgage when you are required to do so. Granted, you will have to pay for about 30 years for that mortgage – but at least you know that no one will be kicking you out and that the prices won't suddenly go up.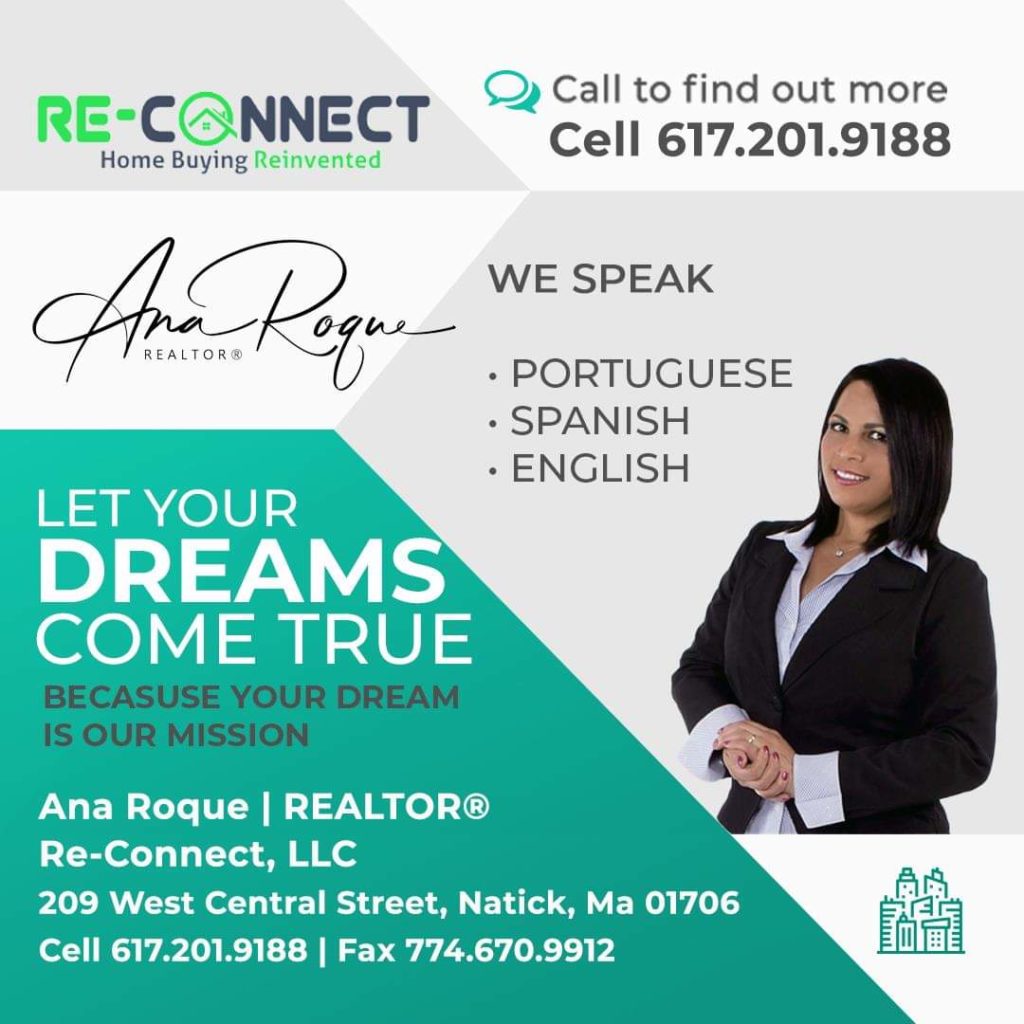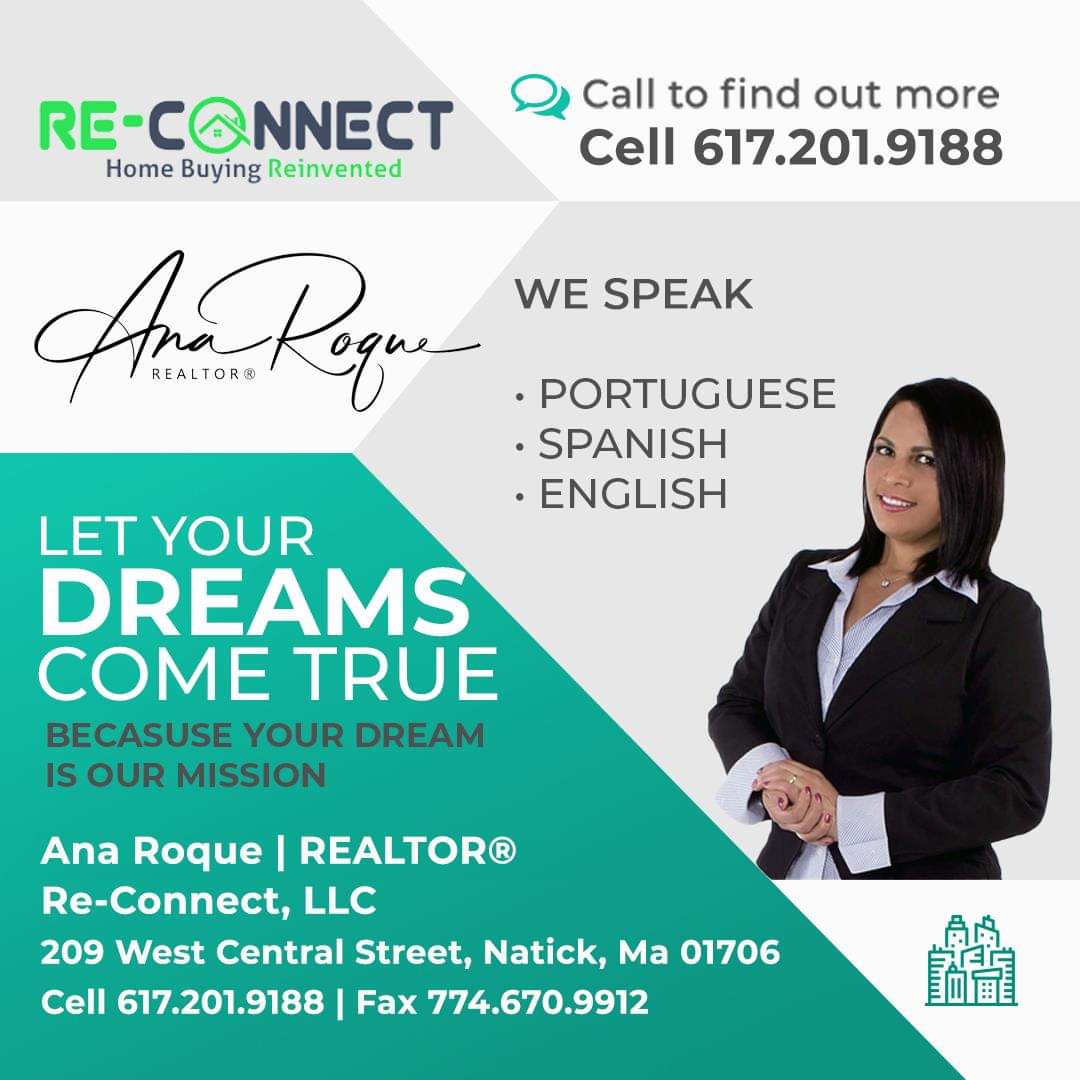 How to Buy a Home with an ITIN Number
So, how do you even buy a house without a social security number – and only with your ITIN number? Well, the process should be rather straightforward. Here is a step-by-step process for you to do so:
Apply for the ITIN Number
If you don't already have an ITIN number, the first obvious thing that you should do is to apply for it. Go to the IRS website, and fill in the application that they have made available for you there.
Build Credit History
For you to get a loan, you will also need to gather up some credit history using the ITIN number that you were given. Start small. Apply for a credit card, acar loan, or any other credit options. Use it every now and again to create a proper relationship with the bank. Not every lender will use your credit history to determine whether you get a loan or not – but it will be useful.
Create a Rent Payment Record
Not many people are aware of this, but many lenders look at your rent payment records before giving you the mortgage. It's only logical: if you are able to pay your rent for at least two years in a row, then the chances are high that you will also receive a mortgage.
Build Proper Employment History
If the lender sees that you tend to get fired once every few months, they may not be as willing to give you a mortgage based on your ITIN number. However, if they see you steady – and likely to pay your bills – then there is a high chance that you might actually get the loan.
Look for Lenders
Everything seems nice and easy – but there is still the issue of actually finding a lender that provides loans based on ITIN numbers. Do some research. Call your local bank – or any other options that you may find. You may have a stellar credit history – but if you can't find a lender, then it's all for nothing.
Get Pre-Approved
Once you find a lender, the next thing that you will have to do is toget pre-approved for apersonal loan that can cover your mortgage. Provide the necessary documentation, and once you have been pre-approved, you might move on to the next and last step.
Look for the House
You have the pre-approval – so, at this point, all you have to do is look for the house that you fancy. Now that you have been pre-approved for the loan, you know exactly what price category you can stretch to. Once you've found it, get the loan and buy your dream home.
ITIN Mortgage Loans
Looking for someone to give you a loan based on your ITIN number? We've narrowed down a few choices:
Requirements
Requirements will depend based on the lender. For instance, some may ask that you bring a dependents test along with the standard documentation, and obtain an ITIN based on your W-7 form. You will also be required to provide some IRS-provided paperwork.

FNBA
Requiring a minimum15% down payment and with mortgage terms going from 15 to 30 years, FNBA is a good option if you are looking for an ITIN loan. Plus, you get a quick closing and it accepts most property types as well.
United Mortgage
Featuring a minimum 10% down payment, this company provides ITIN loans going from 5.375% to 8.750%. However, it all depends on the loan-to-value – so talk to the lender.
Prime 1 Bancorp
When in doubt, many homeowners go with Prime 1. It may ask for a 20% down payment – but it also comes at good rates.
ACC Mortgage
Requiring a 15% down payment, this one is perfect for foreign nationals that cannot provide actual proof of income. Granted, you may be asked for proof in regards to your credit history – but the requirements are all based on each individual.
Go Alterra
With a minimum 15% down payment, you get a 30-year fixed-rate, along with the one-year worth of tax returns. It is a very convenient option for those wanting to buy a house without a social security number.
3 Simple Steps to Applying for an ITIN Home Loan
If you are considering applying for a personal loan for an ITIN home loan, just follow these 3 simple steps.
Apply
Apply online for the loan amount you need. Submit the required documentation and provide your best possible application. Stronger applications get better loan offers.
Accept
If your application meets the eligibility criteria, the lender will contact you with regard to your application. Provide any additional information if required. Soon you'll have your loan offer. Some lenders send a promissory note with your loan offer. Sign and return that note if you wish to accept the loan offer.
Repay
The loan then gets disbursed into your U.S. bank account within a reasonable number of days (some lenders will be as quick as 2-3 business days). Now you need to set up your repayment method. You can choose an autopay method online to help you pay on time every month.
Posted by Frank Gogol | Updated on May 16, 2022
Source: https://www.stilt.com/
Are you ready to take the next step to buy your home and start building a legacy for your family?…Let me help you!
I am a Brazilian Licensed Realtor at Re-Connect, LLC with 17+ years of experience in the Real Estate industry. I speaks 3 languages (Portuguese, English, Spanish)