7 Tips for Buying Your Very First Investment House: If you're considering buying your very first investment house, here are some tips to help you get started:
Determine your investment strategy: Before you begin your search, it's important to determine what your investment strategy will be. Are you looking for a long-term rental property or a property that you can fix up and flip for a profit? Knowing your strategy will help you identify the right properties to target.
Do your research: Take the time to research the real estate market and the specific neighborhood or area where you're considering purchasing a property. Look at recent sales and rental rates to get a sense of the potential for appreciation and income.
Get pre-approved for financing: Getting pre-approved for financing can help you determine what you can afford and make your offer more attractive to sellers.
Work with a real estate agent: A real estate agent can help you navigate the buying process and find properties that meet your investment criteria. Look for an agent who has experience working with investors and can provide insight into the local market.
Consider the property condition: When evaluating potential properties, consider their condition and the potential cost of repairs or renovations. A property in need of significant repairs may have a lower purchase price, but could also require more investment to make it rentable or sellable.
Think about property management: If you're planning to rent out the property, consider how you will manage the property and handle tenant issues. You may want to hire a property management company to handle these tasks for you.
Don't rush the process: Buying an investment property is a significant financial decision, so don't rush the process. Take your time, do your due diligence, and make sure the property meets your investment criteria before making an offer.
By following these tips, you can increase your chances of finding the right investment property and setting yourself up for long-term financial success.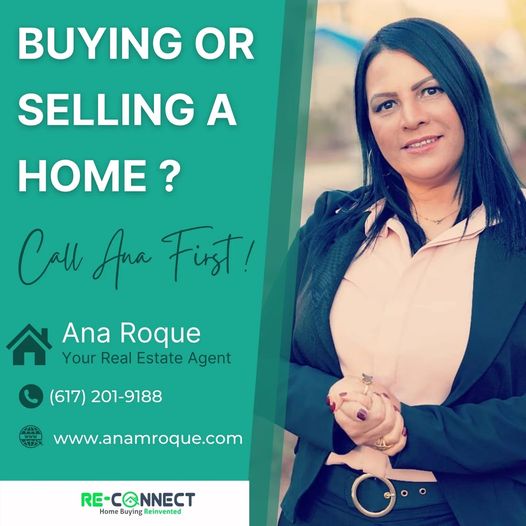 How to get pre-approval to buy a home
Getting pre-approval for a home loan is an important step in the homebuying process as it helps you determine your budget and makes you a more attractive buyer to sellers. Here are the steps to follow to get pre-approval:
Check your credit score: Your credit score is an important factor that lenders use to determine your eligibility for a home loan. You can check your credit score for free at websites like Credit Karma or through your bank or credit card company.
Gather financial documents: To apply for pre-approval, you'll need to provide financial documents to the lender, including recent pay stubs, tax returns, bank statements, and any other income or asset documentation.
Choose a lender: Research different lenders and their loan products to find the best fit for your needs. You can work with a mortgage broker who can help you find a lender or go directly to a bank or credit union.
Apply for pre-approval: Once you've chosen a lender, fill out a pre-approval application and provide the necessary financial documents. The lender will review your information and determine how much you qualify to borrow.
Receive pre-approval letter: If you are approved, the lender will provide you with a pre-approval letter stating the maximum amount you can borrow. This letter is typically valid for 60 to 90 days.
It's important to note that pre-approval is not a guarantee of a loan, and your eligibility may change if your financial situation changes before you close on the home. However, getting pre-approved can give you confidence in your home search and make the homebuying process smoother.
Are you ready to take the next step to buy your home and start building a legacy for your family?…Let me help you!
I am a Brazilian Licensed Realtor at Re-Connect, LLC with 17+ years of experience in the Real Estate industry. I speaks 3 languages (Portuguese, English, Spanish)