6 Tips on How to Make a Home Offer More Attractive
Making a home offer more attractive is crucial, especially in competitive real estate markets. Here are six tips to help you make your home offer more appealing to sellers:
Get Pre-Approved for a Mortgage: Before you start house hunting, get pre-approved for a mortgage. This shows sellers that you're a serious buyer with the financial means to make the purchase. A pre-approval letter also gives you a clear budget, helping you focus on homes you can afford.
Competitive Price: Your offer should be competitive with the local market and the property's value. Your real estate agent can help you determine an appropriate offer by analyzing recent sales of similar homes in the area.
Flexible Closing Date: Be open to the seller's preferred closing date. Offering a closing date that aligns with the seller's schedule can make your offer more appealing, especially if they are in a hurry to sell or need more time to move.
Earnest Money Deposit: Consider offering a larger earnest money deposit. This is a good faith deposit that shows the seller you're committed to the purchase. A larger deposit can give them confidence in your offer.
Waive Contingencies: While it's risky, you can make your offer more attractive by waiving some contingencies, such as the home inspection or appraisal contingency. However, this should be done with caution and only when you're confident in the property's condition and market value.
Personal Letter: Write a heartfelt letter to the seller explaining why you love the home and how you envision your future there. Personal touches can create an emotional connection and make your offer stand out.
Remember that the attractiveness of your offer depends on the specific circumstances and preferences of the seller, as well as the current market conditions. It's essential to work closely with a real estate agent who can provide guidance and negotiate on your behalf to make your offer as compelling as possible.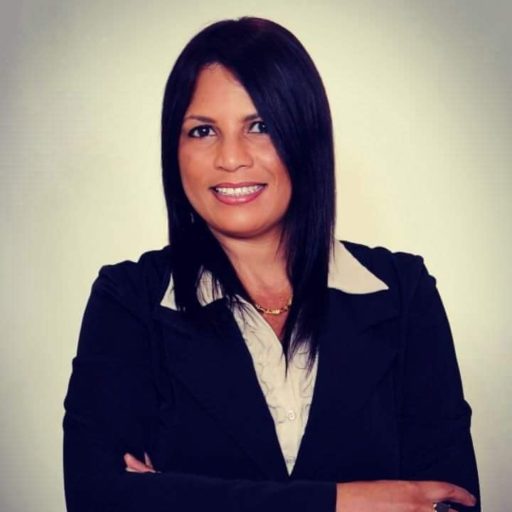 Are you ready to take the next step to buy(or sale) your home and start building a legacy for your family?…Let me help you!
"Your Dream Home is my Mission". I am a Brazilian Licensed Realtor at Re-Connect, LLC with 18+ years of experience in the Real Estate industry. I speaks 3 languages (Portuguese, English, Spanish). Let me join your journey in the Real Estate Industry, and receive my assistance above and beyond to accomplish your DREAM!
CALL NOW: (617) 201-9188 Ana Roque | 100 Grove St. Suite 210 Worcester MA 01605