5 Reasons Why Winter Is the Best Time to Buy a Home. Everyone has their opinion on when the best time to buy a home is. Here are some reasons why the winter months might be the best time. Learn more.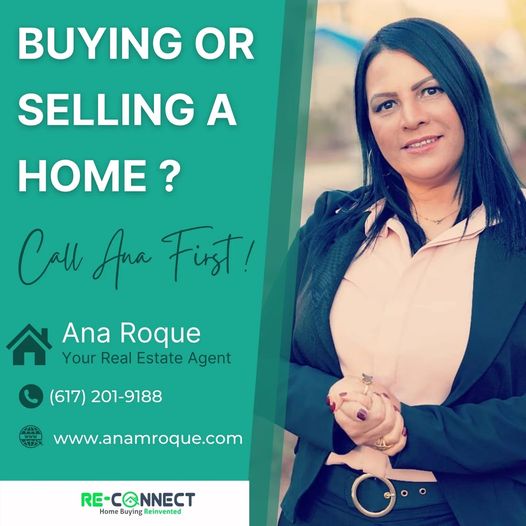 Traditional home-buying wisdom holds that the spring and summer are the best times to buy a house, and real estate trends would seem to indicate that this is true. Nationwide, the months of May through August see the most home sales, with sales numbers and inventory dropping during the winter as sellers take their homes off the market for the holidays.
But just because most people prefer to shop for homes during nice weather doesn't mean you shouldn't buy a house in the winter. For many shoppers, buying in the winter might even be a better idea than buying in the summer. Here's why.
You Might Get a Better Deal
If you're looking to get the best possible deal on a new home, you should buy in the winter. Home buyers who close in January pay an average of 0.51 percent less than those who close during other months. That doesn't sound like much, but keep in mind that 0.51 percent of the price of a home can add up to thousands of dollars.
Most sellers are more motivated to offload a home on the market during the winter months, when home sales traditionally slow down. So you'll be able to talk the seller down more than you would in May or June, when sellers can usually command higher prices for their real estate. And a lower purchase price means lower average closing costs for winter buyers, which leaves you more money to spend on movers, new furniture, paint, renovations or a new home warranty from American Home Shield®.
You're Less Likely to Be Outbid
Lower inventory and bad weather means that in many markets, far fewer people are competing to buy the same houses. You might have fewer homes to choose from in the winter, but you'll be more likely to have an offer accepted when there's less competition from other buyers. That means sellers are getting far fewer over-asking or all-cash offers, so they'll be more likely to look favorably upon your traditional financing.
You'll Know What to Expect from a Home in Bad Weather
It's hard to know what to look for when buying a house — and when you buy in the summer, you're seeing homes at their best, in ideal weather conditions. One of the big drawbacks of buying a home in the summer is that you don't really get a chance to see how it holds up to snow, ice, and low temperatures. When you shop for homes in the winter, you'll get to see how drafty the windows are or how cold the bedrooms get. You'll have the chance to inspect the roof for ice dams and check the walk and driveway for icy spots. How well does the city clear the roads leading to your prospective home? Driving there in the winter will tell you.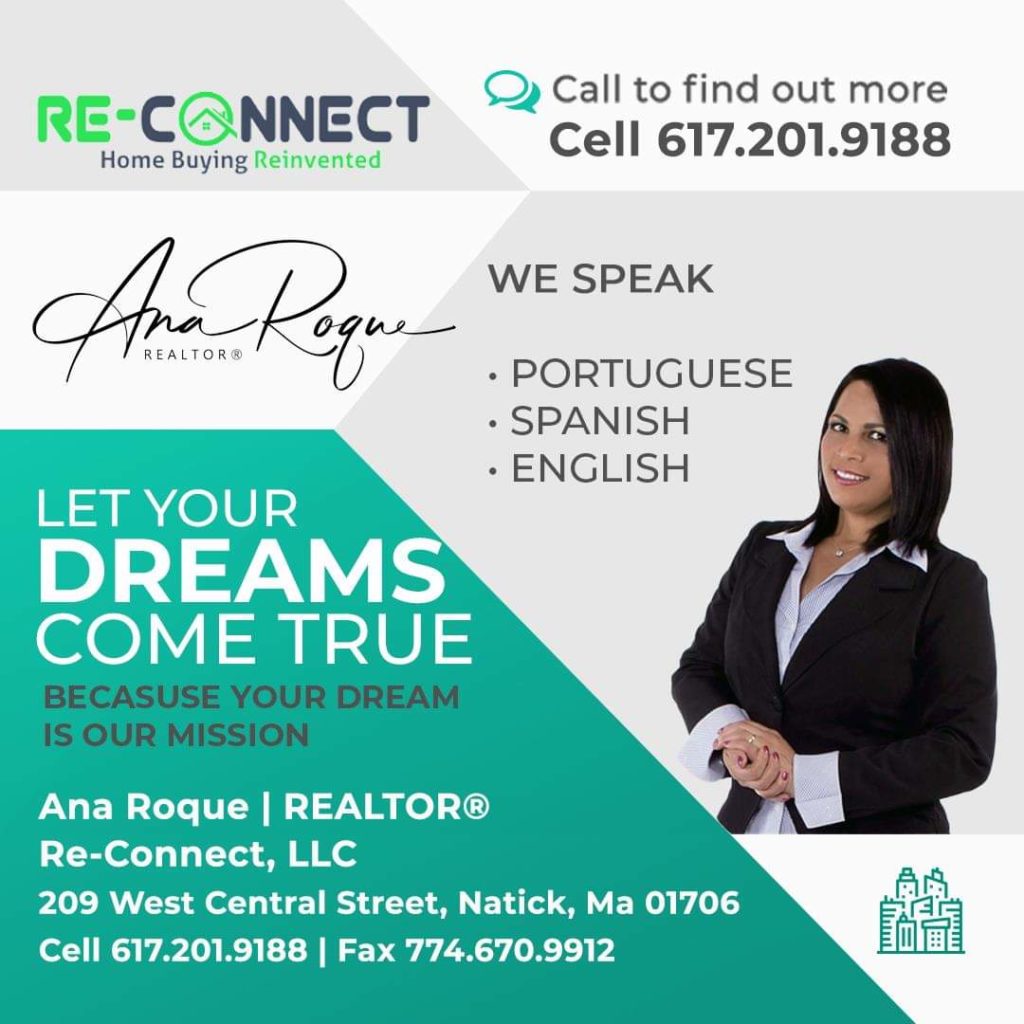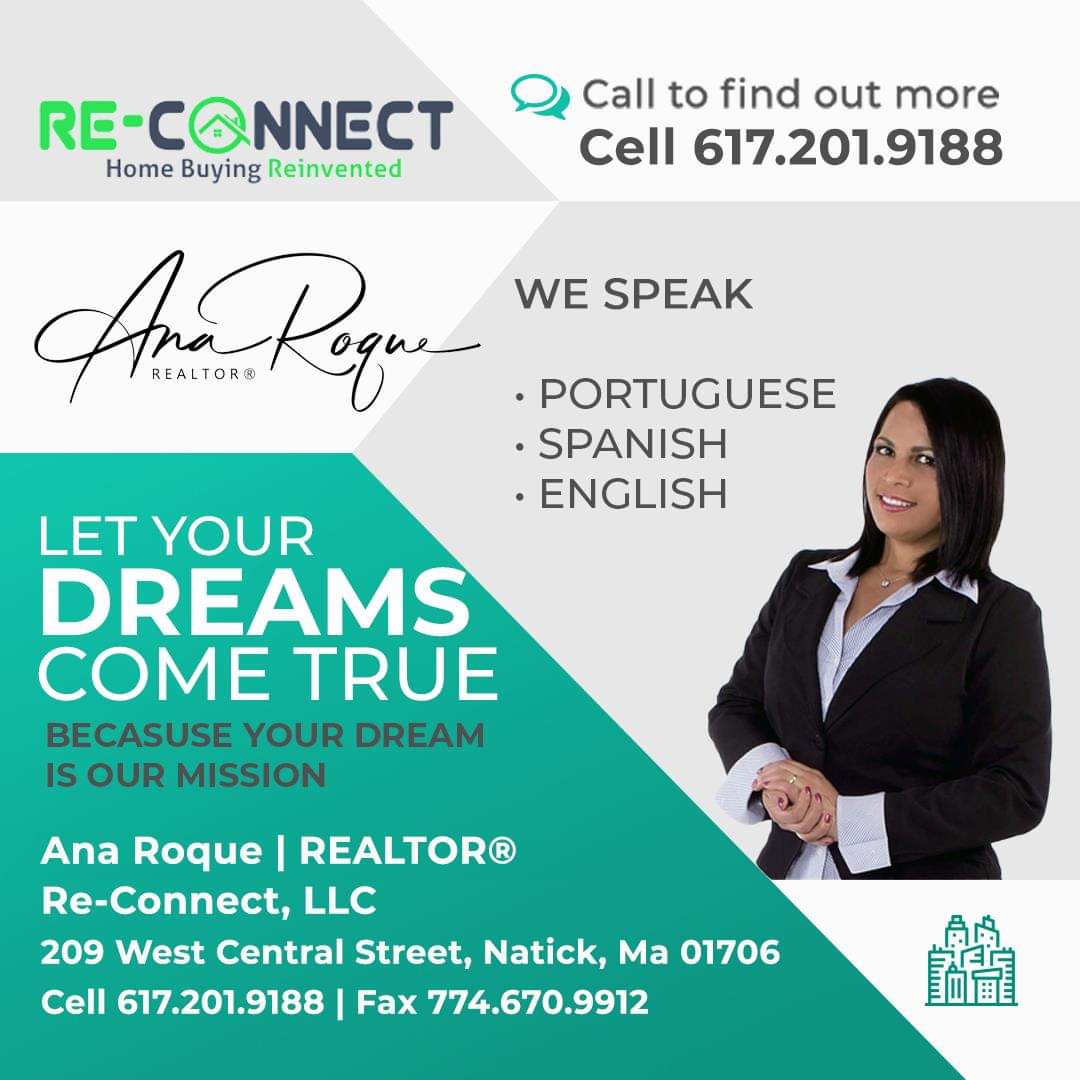 You Could Close Faster
Because the real estate market picks up so much in the spring and summer, mortgage brokers tend to get behind on their work. That means you'll wait longer to close if you buy in the warmer months, simply because your mortgage broker won't have as much time to focus on completing your paperwork. It can be a real bummer to have to wait for closing just because your mortgage broker is slammed, but you could end up closing a lot faster if you buy in the winter.
It'll Be Easier to Hire Movers
Mortgage brokers aren't the only ones who get busy in the summer — movers are slammed, too, because everyone wants to buy a new house and move during the summer when the kids are out of school. While it's true that ice and snow can make moving even more miserable than it might otherwise be, having your pick of moving companies can make up for that. It'll be much easier to book movers in the winter, and you might just be able to negotiate a better deal, too, because they aren't booked solid. And because they aren't booked solid, you'll have the flexibility to reschedule if the next snowpocalypse decides to happen on your planned moving day.
Buying a home during the winter might sound like a bad idea on the surface, but it can actually be a great way to get a better deal on your dream house. With fewer buyers and limited inventory, sellers who do keep their homes on the market are more motivated to sell. After you buy, protect your new home with a home warranty from American Home Shield. Learn more about how our plans can help protect your home and budget from the cost of unexpected breakdowns.
Source: https://www.ahs.com/
Are you ready to take the next step to buy your home and start building a legacy for your family?…Let me help you!
I am a Brazilian Licensed Realtor at Re-Connect, LLC with 17+ years of experience in the Real Estate industry. I speaks 3 languages (Portuguese, English, Spanish)