15 Common First-Time Home Buyer Mistakes And How To Avoid Them
Buying any home is exciting but buying your first home can be particularly exhilarating. For many first-time home buyers, buying a house is the fulfillment of a lifelong dream. But this dream cannot be achieved without traveling down a road filled with potential potholes that may be difficult for first timers to see.
First-time home buyer mistakes are common, but they can be disastrous and lead to unwanted process delays and financial issues down the road. In this article, we'll explore some of the most common mistakes made by new home buyers and how you can avoid them.
First-Time Home Buying Mistakes
Buying a house for the first time can be overwhelming. With so many steps involved, it's easy for first-time home buyers to make some mistakes.
From not saving enough money, to not paying enough attention to credit, to simply waiting too long to make an offer, home buying mistakes can seriously impact what is otherwise an exciting time in your life. So, let's take a look at how to avoid these common mistakes!
1. Not Getting Preapproved Before Looking
Buying your first house is exciting, so we understand the urge to jump in without much forethought – but shopping for a home before getting preapproved for a mortgage can be a big mistake.
Preapproval is beneficial to home buyers in several ways. For starters, getting preapproved is the simplest and most accurate way to determine how much house you can afford. You may think you have a handle on all the costs associated with owning a home, but this isn't the time to risk human error.
By getting preapproved through a lender, buyers have a reliable price range to stay within so they don't set their sights too high or take on more than they can handle. And as a bonus, being preapproved also makes a buyer appear more serious about buying to sellers, which can be helpful in bidding wars. But note that there is a difference between preapproval and prequalification – while prequalification provides an estimate of what you can afford, preapproval involves verifying your financial information and therefore offers a more accurate number you can rely on. Rocket Mortgage® offers Verified Approval, where we verify your credit, income and assets with documentation you send to us.
2. Getting Only One Rate Quote
Getting a mortgage quote from a lender may be time consuming, as it typically involves speaking with a professional and providing financial documentation. In this instance, relying on the first quote you get may be time efficient, but may not always be cost efficient. Another lender could offer a deal that will save you money over the lifetime of the loan, so getting multiple quotes is the best way for buyers to choose the right lender and get a mortgage with the best possible rates and terms.
3. Not Working With A Real Estate Agent
Can you buy without a real estate agent? Yes. Should you? That answer may be more complicated.
The fact is that real estate agents are experts. Although you may save some money by handling the process yourself, having a real estate expert in your corner can help to ease anxiety and make the home buying process go more smoothly overall.
4. Buying More Home Than You Can Afford
Although preapproval provides an estimate of how much house you can afford, it's important to note that this amount isn't always going to fit with your budget. This is because there is often a difference between your debt-to-income ratio (DTI) and your monthly expenses as a whole.
When a lender reviews your financial information for preapproval, they rely on your DTI to determine how much of your monthly income is being directed toward debt bills. But DTI doesn't account for all of your expenses, and the cost of things like groceries, utilities and health insurance can quickly add up – so buying a home worth your entire preapproved mortgage may make it difficult for you to afford other monthly payments.
To avoid this mistake, be sure to consider any monthly expenses that may have been unaccounted for in the preapproval process. In addition to your current budget, factor in additional costs that will come with being a homeowner, including closing costs, maintenance, and the potential for increased utility costs.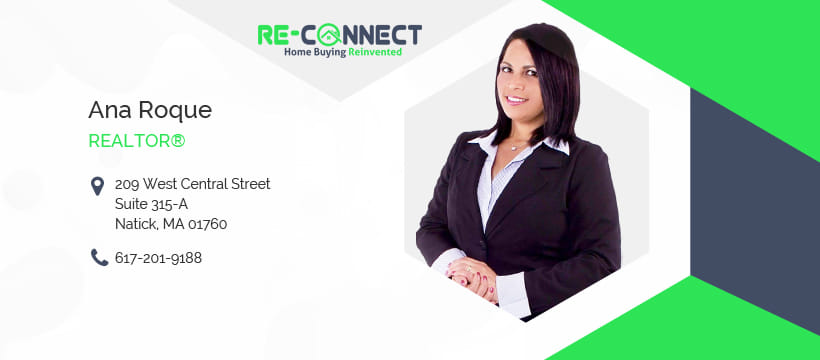 5. Not Checking Your Credit Report
Ignoring or not observing your credit score throughout the home buying process can lead to unchecked errors that could impact your ability for loan approval or lead to less-favorable loan rates and terms.
Although your credit is pulled during preapproval, lenders will check it again just before the scheduled closing day, and changes in the credit report could mean changes to your loan. For example, if you apply for new credit cards or fail to make payments on existing credit cards before closing, your credit score could drop significantly, which may make it difficult to qualify for financing.
6. Waiving A Home Inspection
A home inspection can be important for avoiding future problems within the home. While some home buyers may choose to forego inspections – especially during the bidding wars you may encounter in a seller's market – home inspections and the safety they provide should not be undervalued.
Home inspections protect home buyers and lenders in the case of serious issues with the home's structure or core systems. Following the home inspection, you will receive a report of any identified issues or potential issues in the home, which can be used to negotiate repairs or a lower purchase price with the seller.
7. Spending All Of Your Savings
There's no doubt buying any house is expensive. Saving for the down payment and closing costs alone can be time consuming, but it's worth it to take the extra time to save some money beyond the bare minimum of what you think you need.
Draining your savings on these costs could put you in a troublesome position when it comes time for other hidden or unexpected homeowner costs and leave you vulnerable in emergency situations. So, while that extra bedroom may be appealing, make sure you have enough money in your savings that it won't be completely depleted in order to afford it.
8. Not Saving Up Enough Money
So how much money should you have saved? There are a number of expenses to save for when you're buying a house for the first time, including:
Down payment:

This is the part of the home's purchase price that you pay upfront. Once upon a time, it was standard to put down 20% of the purchase price in the down payment, but today that is much less common. Some loan types require as little as 3% down.

Closing costs:

These costs may include appraisal fees, title fees, lender fees, application fees, loan origination fees, property taxes, mortgage insurance and more – and the price tag for these costs can quickly add up to be as much or more than your down payment. In general, you can expect to pay about 5% of the purchase price of the home in closing costs, on top of what you already paid for the down payment.
Homeowners insurance: This insurance covers damage to your house and the assets inside it, and it is typically required through your mortgage lender. Because every insurance company uses a different formula to determine your specific premium, it can be hard to anticipate insurance costs. However, you will be able to find this cost on your Closing Disclosure document, which lists your mortgage terms in detail.
Property taxes: Paid monthly, these fees are paid based off the assessed value of your property.

Home maintenance:

Once you move into your new home, you're bound to find a few opportunities for upgrades and improvements. Whether it's simple home maintenance or a more involved remodel, be sure to consider these costs ahead of time.

Utility bills:

While you may think you understand utility costs from your time as a renter, keep in mind that these costs vary significantly between locations, and it will cost more to light and heat a 4-bedroom house than a 2-bedroom.
Moving costs: This one may seem simple enough, but sometimes you're so focused on your new home that you forget the time, effort and money it will take to pack up your old one. Moving can be expensive, so we recommend establishing your moving plan early on so you can save for professional movers, if needed.
Homeowners association (HOA) fees: Depending on the type of home and the neighborhood, you may also have to pay HOA fees, which cover things like trash pickup, landscaping and community amenities. These types of fees are most commonly found in planned neighborhoods, townhouses, and multi-unit apartment buildings or condominiums.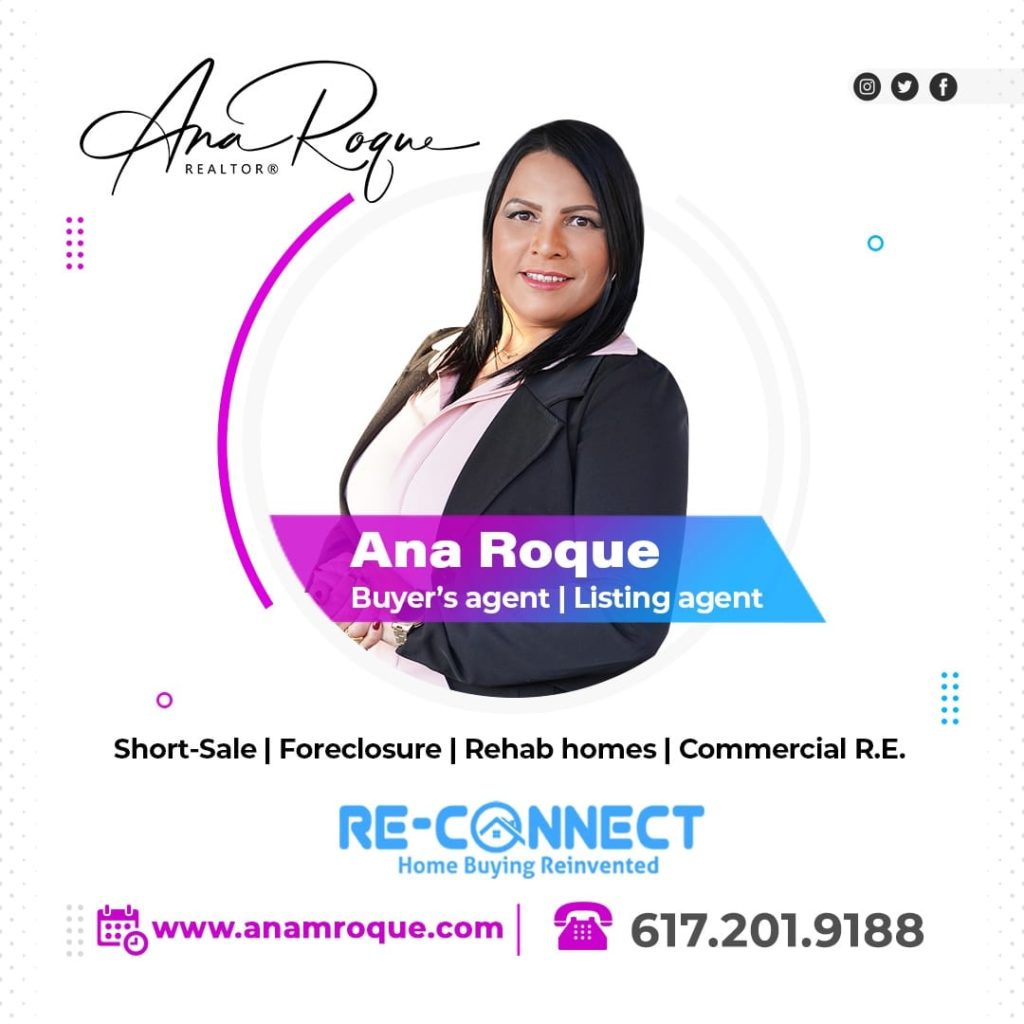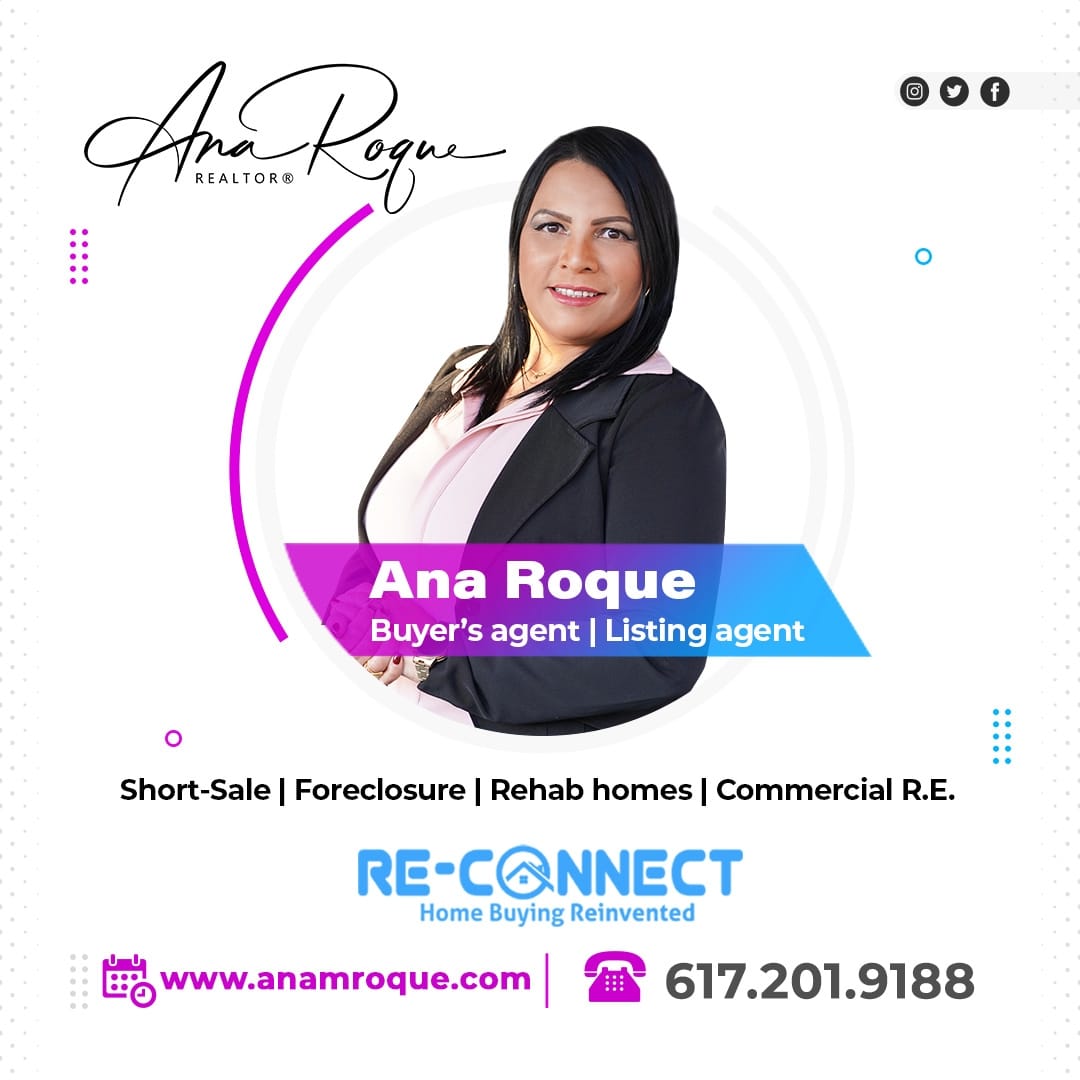 9. Not Making The Right Down Payment
The down payment you make on a home impacts interest rates and the size of your monthly mortgage payments. Many believe the myth that you need to put down 20% of the purchase price, but this isn't typically the case – as long as you're willing to pay for private mortgage insurance. PMI is a type of insurance on a conventional loan that protects the lender if you default on your loan and is therefore required until you reach 20% equity in the home. If you can afford the larger down payment, it may be worth it to avoid this additional cost. But the fact remains that a 20% down payment is simply not attainable for most first-time home buyers.
The average down payment for a home is 6%, but it's possible to pay as little as 3% down depending on the loan type.
10. Neglecting First-Time Home Buyer Programs
Many people don't realize first-time home buyer programs and grants exist that can help you afford to buy a home. Certain states and cities provide these programs, so be sure to check your local government websites to see if you qualify for additional financing. There are also several national programs in place to help low- to moderate-income home buyers purchase a home with as little as 3% down.
11. Ignoring FHA, VA And USDA Loans
When we consider mortgages, most home buyers think about conventional loans – but other types of loans that are often overlooked may be more affordable.
FHA loans:

FHA loans are backed by the Federal Housing Administration, protecting the lender in the case of loan default and therefore securing more favorable loan terms. These loans typically come with lower down payment and minimum credit score requirements, although you'll be required to pay mortgage insurance premium (MIP).

VA loans:

VA loans are mortgages offered to qualified veterans, active service members and spouses. These loans are backed by the Department of Veterans Affairs, which minimizes the lender's risk and allows them to offer loans to prospective buyers in less favorable financial situations.

USDA loans:

USDA loans are backed by the U.S. Department of Agriculture and can make purchasing a home in rural areas more affordable. Note that as of July 2020, Rocket Mortgage

®

is no longer accepting USDA loan applications.
12. Not Researching The Neighborhood
Of course, the most important thing to consider is the house itself, but researching the neighborhood surrounding the home can be just as important. If the neighborhood, school district or other environmental factors are less than ideal, it might lessen the enjoyment of your new home.
To avoid this, we recommend taking the time to research the home's neighborhood before committing to a sale. Check school ratings, crime statistics, and consider proximity to amenities like restaurants and entertainment.
13. Making Emotional Decisions
When you walk through your dream house, it's easy to get caught up in the excitement. Around every corner is a new memory to be made, and you may already be envisioning your kids playing in the yard or splashing in the tub.
But while buying a home is certainly an emotional milestone, it's also a financial one. With any financial investment, it's important to make decisions based on fact and not emotion. Remember that this is not just a house – it's likely the largest financial investment you will make in your lifetime.
14. Rushing To Make An Offer
No matter how great everything seems on the surface, first time home buyers should avoid rushing into things. Remember that your offer serves as a commitment to pay should the seller accept it, so you should be 100% sure of your interest in the home before making an offer.
15. Waiting Too Long
On the flip side, taking too long to make an offer could cost you the home you really want, and waiting around for the "perfect" home could mean missing other quality options. Narrow searches typically come with narrow results, so be careful not to be so picky that you prolong the process indefinitely.
The Bottom Line: Avoid The Common Mistakes Of Other First-Time Home Buyers
Buying a home can be both exciting and stressful. With so many steps involved, it's easy to get a little lost along the way – but when you're making one of the biggest financial investments of your life, small mistakes can quickly add up.
Thankfully, you can end the cycle of first-time home buyer mistakes by learning from others before you. If you have trusted friends or family that have recently been through the process, ask what they've learned along the way – and when in doubt, your real estate agent is there to help.
Source: https://www.rocketmortgage.com/
---
Ready to take the next step in your home buying journey?…Let us help you!
Call now:(617) 201-9188 Ana Roque |209 West Central Street, Natick, MA
Ana Roque is a Brazilian Licensed Realtor at Re-Connect, LLC with 16+ years of experience in the Real Estate industry.
Ana speaks 3 languages (Portuguese, English, Spanish), Wife, Stepmom, Journalist, Event Director for the National Association of Hispanic Real Estate Professionals (NAHREP) Central MA Chapter.